Porsche Is Preparing A New Flagship SUV To Replace The Cayenne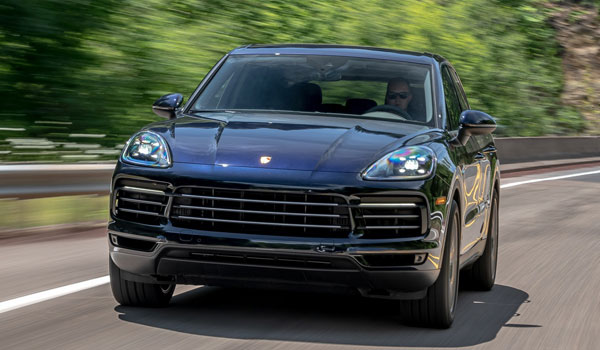 When Porsche first presented the Cayenne in 2003, brand aficionados were on the verge of revolting.
How could the legendary German sports car manufacturer build an SUV?, they fumed.
Well, after nearly two decades, a smaller SUV (the tiny Macan), a luxury sedan (the Panamera), and the electric Taycan, most people have warmed up to the idea, or at the very least made an uneasy truce with it.
The Cayenne's (together with the Macan's) popularity has helped Porsche fund their more popular sports vehicles.
Now, an even larger SUV is supposedly in the works.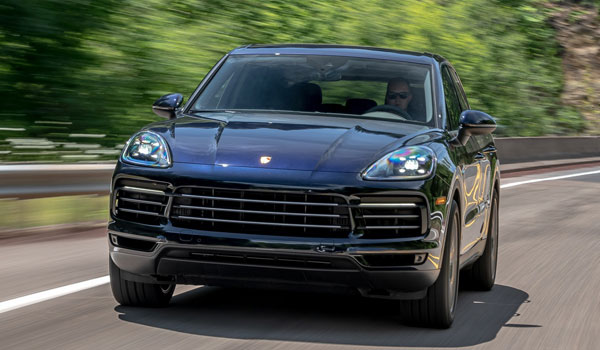 This information comes from Automotive News, which claims that the new flagship SUV will be available in Porsche dealerships before the end of the decade.
The new model will be larger than the midsize Cayenne, according to the details. Porsche enthusiasts should grab their pearls right now, because this mysterious SUV is expected to have a third-row seat.
Porsche recently informed its dealers of this development. The new SUV is expected to be a plug-in hybrid, according to reports.
Later on, a fully electric version could be added to the mix. For those curious about what such a car would look like, one dealer who saw a rendering of the future product told Automotive News that it appeared to be a cross between a sedan and a crossover, describing it as "rakish."
We're guessing the Porsche will be a crossover coupe with a fastback, low-slung body set atop a ride height higher than a sedan.