The DBX, Aston Martin's First-Ever SUV, Will Be Powered By Mercedes-AMG V8 Engine (Photos)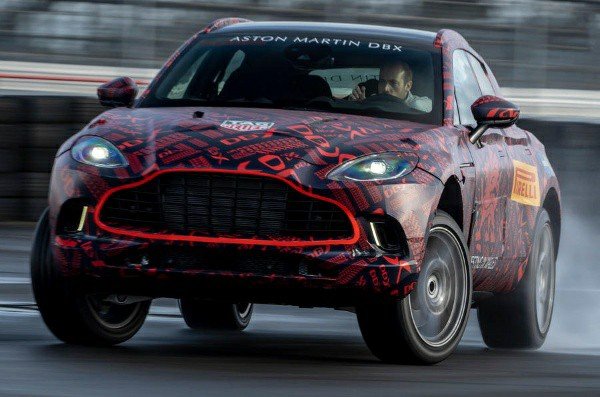 Aston Martin DBX SUV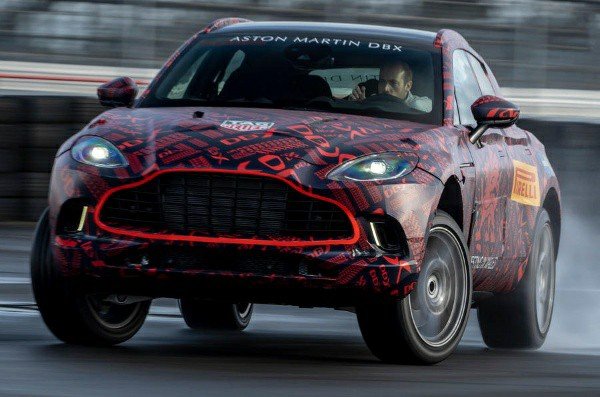 Aston Martin has confirmed that the DBX, the first-ever luxury Sports Utility Vehicle from the British luxury marque, will be powered by a 4.0-litre twin-turbo V8 petrol engine.
This is the the same Mercedes-AMG-sourced engine that powers the its DB11 supercar and Vantage sports car.
But the tuned engine inside the bonnet of the DBX produces 542bhp and 516lb ft of torque — up from the 503bhp on the DB11 supercar and Vantage sports car, making it the highest performing V8 engine in Aston Martin's current lineups.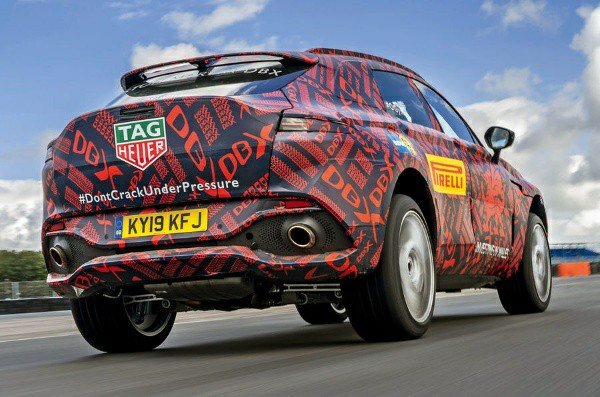 A twin-turbo V12 powered range-topper and an hybrid version of the Aston Martin DBX are expected to be revealed in the nearest future.
The DBX will also be the first Aston Martin's car to feature an all-wheel drive. It will rival Ferrari's upcoming Purosangue, Porsche Cayenne, Bentley Bentayga, and the Lamborghini Urus.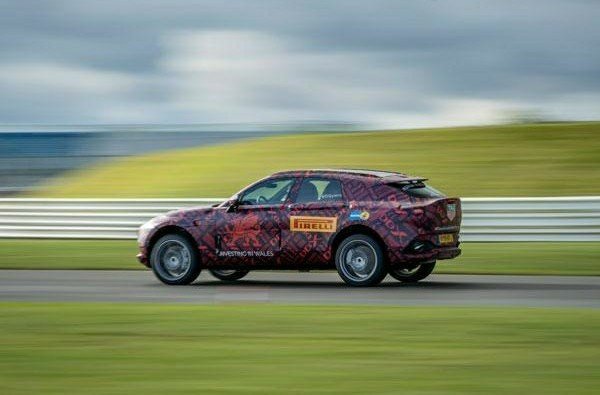 Aston Martin:
"With DBX's unveil drawing closer, Aston Martin's first SUV has entered the closing stages of the most comprehensive test regime of any Aston Martin and today, the luxury British marque can confirm the beating heart of the most versatile product in its illustrious history."
"This 'heart' is a 4.0-litre twin-turbo V8 engine 'tuned to deliver the exhilaration of a modern GT"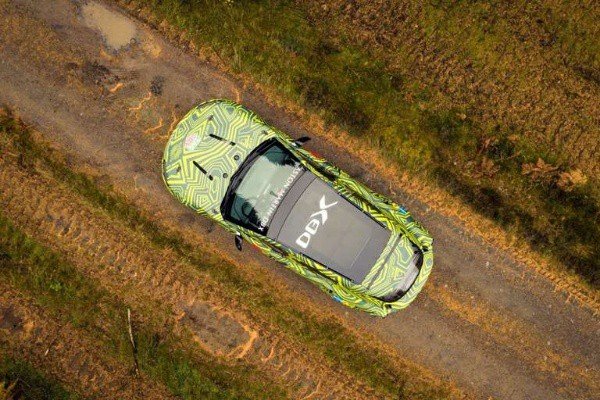 High speed testing at Nurburgring has already proven DBX to repeatedly exceed 180mph, with final top speed and acceleration figures being set within the closing stages of the testing process.
In addition to using the same Aston Martin architecture with the Lagonda saloon and Lagonda SUV, the DBX will also built alongside the the two Lagondas in Wales, starting from 2021.
The DBX will be unveiled this December. It is expected to be priced between £140,000 and £160,000, which is reasonably cheaper than its superfast rivals, the Bentley Bentayga and the Lamborghini Urus.