Picture Gallery Of Aston Martin Lagonda All-Terrain Concept At The 2019 Geneva Motor Show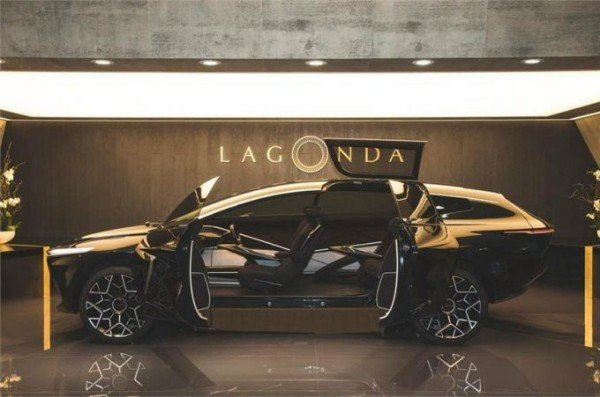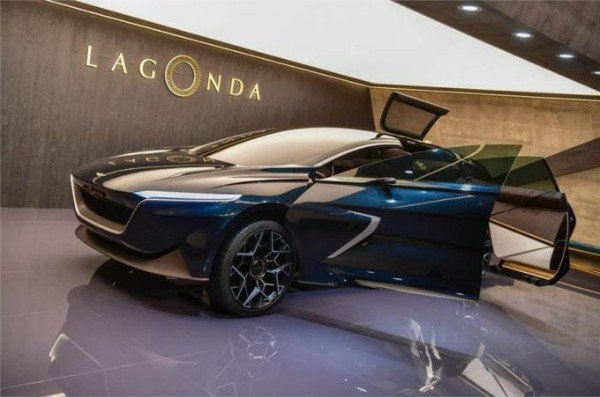 The Rolls Royce Cullinan and Bentley Bentayga may be getting some competition from an upcoming SUV in the form of Aston Martin Lagonda All-Terrain Concept.
This All-electric SUV concept that debuted at the 2019 Geneva Motor Show shares architecture and key components with Vision Concept sedan showcased last year. It previews a production version of the Lagonda SUV that will go into production in St Athan, Wales, in 2022.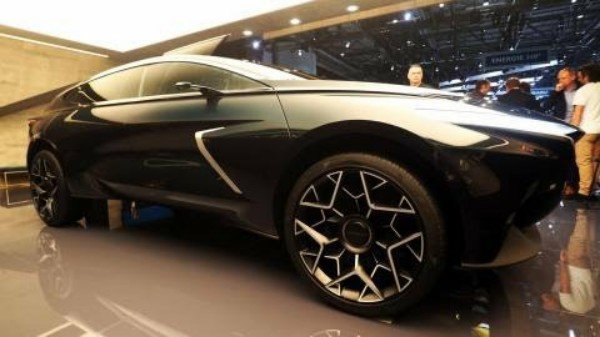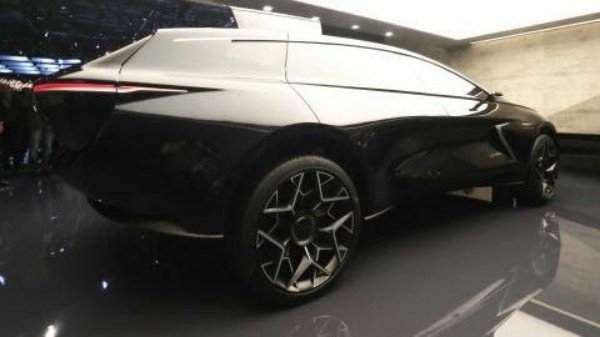 Aston Martin said the Lagonda All-Terrain Concept took some of its initial design language from the world of the super yacht the same way that the exterior design of the Vision Concept took some of its inspiration from Concorde jet.
The surfacing is incredibly futuristic, with forms and shapes that look like they have been created by the huge, planetary forces of gravity fields.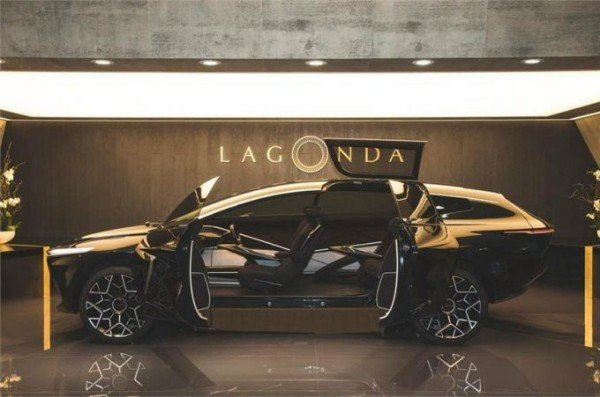 The SUV shares the Rolls-Royce-like suicide-style rear-opening doors with the Vision Concept saloon to help access to the interior.
Inside, the new Aston Martin SUV conceptual has a swept-back sports car-like design language that is tempered by some more robust elements to the door sills and seating.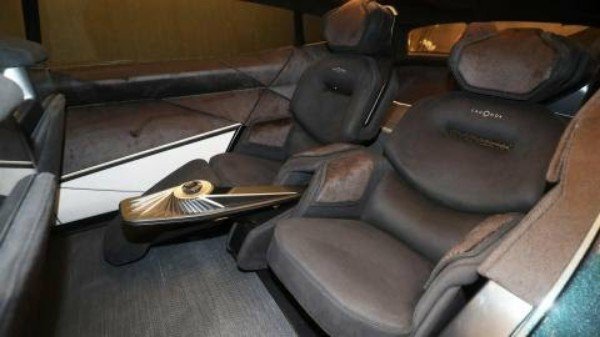 The Lagonda All-Terrain Concept is larger, obviously, and boxier than the Vision Concept, but retains the narrowed rear quarter and fast, tilt-forward design language of the car.
Aston Martin said :
"We wanted the technology in the Lagonda All-Terrain Concept to bring a sense of personality to the vehicle"
"Just as with the materials and the exterior design, the technology should be warm and involving rather than cold and impersonal. This is the future and it should be something that people are inspired and delighted by rather than perplexed and frightened by"
According to Aston Martin,the Lagonda SUV could see production as early as 2022.