Actress Destiny Etiko Gifts Herself A Lexus LX570 Supersports SUV As Birthday Gift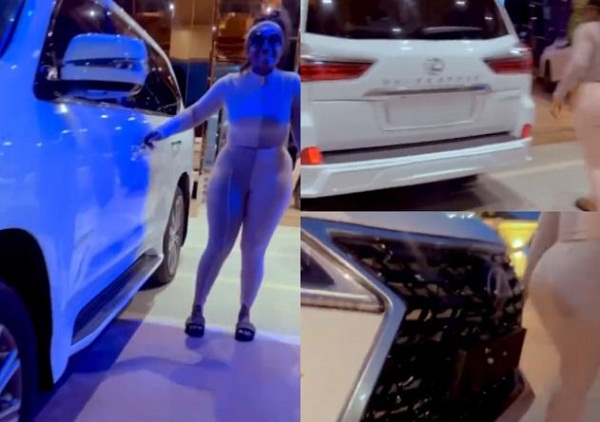 Four years ago, Nigerian Actress Destiny Etiko got herself a Toyota Venza as her birthday gift. Two years ago, she got herself a Toyota Landcruiser Prado to mark her birthday. This year again, she has gotten herself a luxurious Lexus LX570 Supersports SUV to mark her birthday.
Destiny is a Nollywood actress who have starred in a lot of movies celebrated her birthday few days ago. She took to her Instagram to announce this to her fans.
View this post on Instagram