Curvaceous Nollywood Actress Destiny Etiko Acquires New Toyota Prado, Appreciates God (PHOTOS)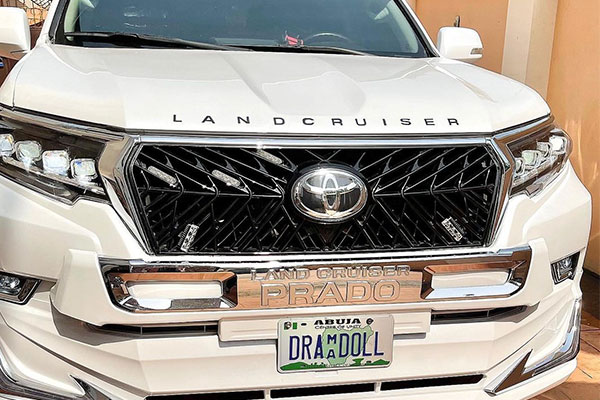 Nigerian actress Destiny Etiko has acquired a brand new Toyota Prado. The SUV joins her ever-growing automobile collection. Etiko commenced the year with this huge development even though, acquiring luxurious ride is a lifestyle for her.
The Nollywood actress took to her Instagram page to share the photos of the car where she was spotted posing with it.
"An extra baby added to my garage MULTIPLE INCREASE ONLY Thank your lord." She wrote.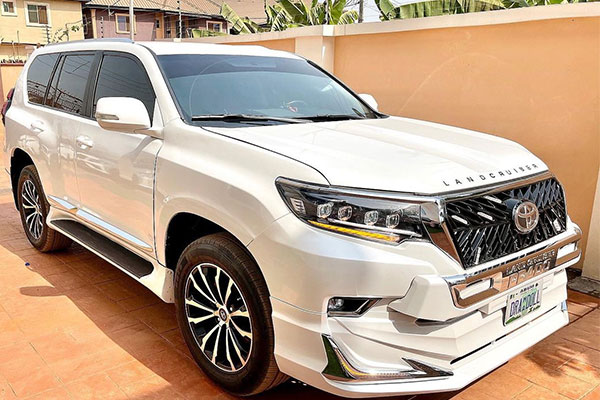 These pictures have attracted thousands of likes and congratulatory comments in the comment box.
Destiny Etiko also posted a video which captured the moment she showed off her white Prado ride to her fans. Destiny's Prado is the VXR trim level, which is the highest trim as it is fully loaded.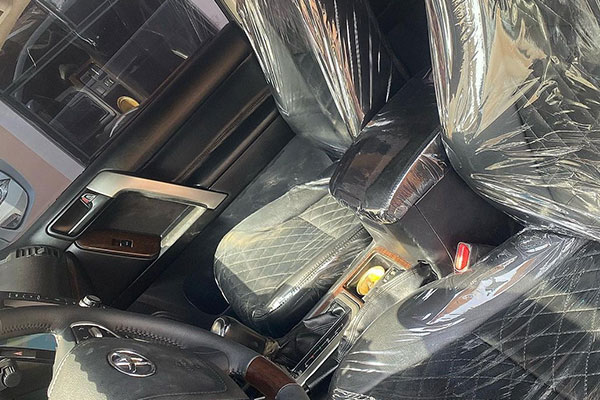 The SUV is powered by a 2.7-litre inline 4-cylinder engine that outputs 161hp mated with a 5-speed automatic transmission.
In a second post, she shared a clearer photo of the SUV alongside several others which captured the interior of the automobile still wrapped in nylon (tear rubber).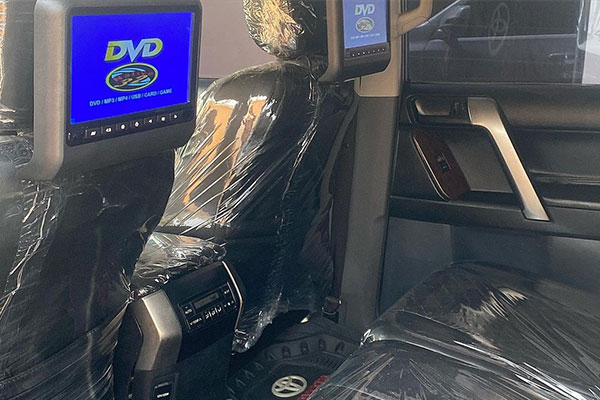 The Prado is a series of four-wheel drive vehicles produced by the Japanese automobile manufacturer, Toyota. It's Toyota's longest running series of models and the second longest-running SUV in production behind the Chevrolet Suburban.
Production of the first generation of the Land Cruiser began in 1951, although the Prado name debuted in 1990. This stood as Toyota's version of a Jeep-like vehicle.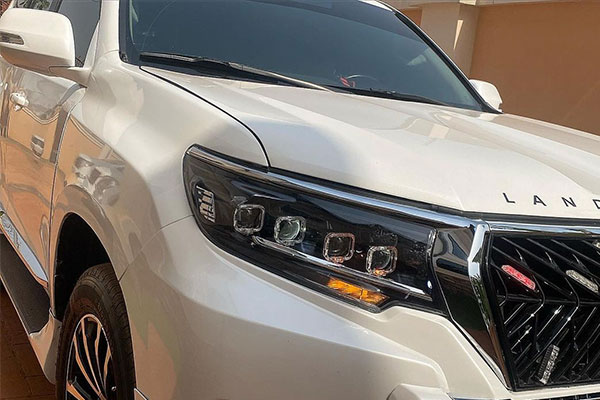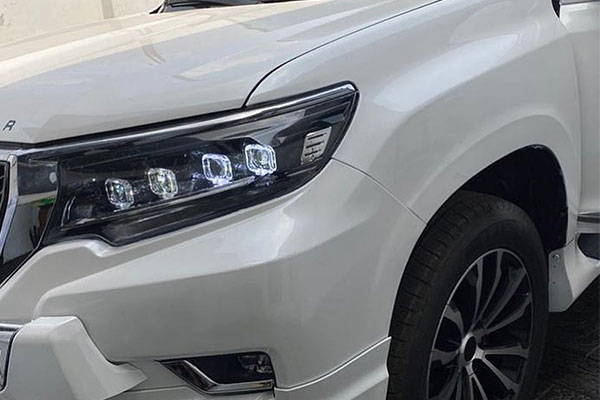 The Prado has its production in convertible, hardtop, station wagon and cab chassis body styles (convertible models has been discontinued).
The Prado's reliability and longevity have led to huge popularity, especially in Nigeria, where it is the best-selling body-on-frame, four-wheel drive vehicle. The Prado is a toast among top politicians and also top business executives/ CEOs of big companies.