Nollywood Actress Destiny Etiko Gets A Toyota Venza As Birthday Gift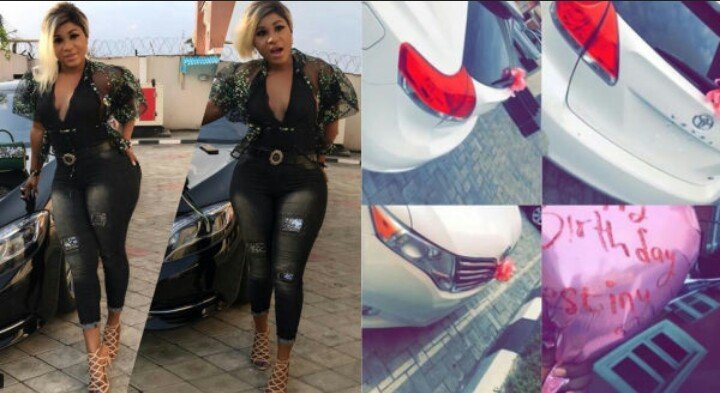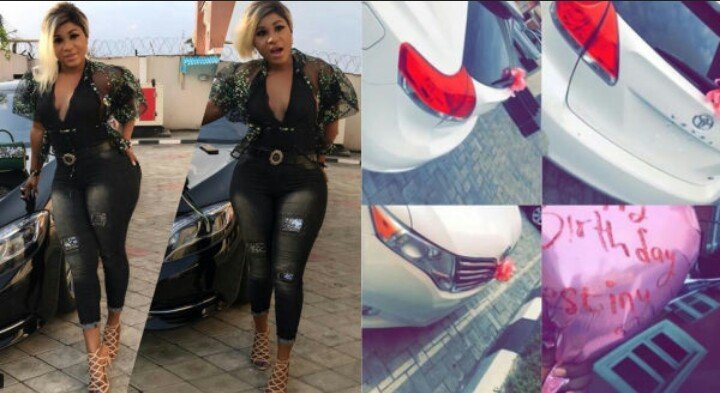 Destiny is a Nollywood actress who have starred in a lot of movies celebrated her birthday today.
In the spirit of celebration, she ended up getting a cocaine white Toyota Venza as her birthday gift.  She didn't mention who gifted Her.
She took to her Instagram to announce this to her fans.
She has joined the always growing list of car owners in the movie industry.