See The TV Chef Who Will Rather Spend Money On His Car Collections Than To Get Married Or Have Kids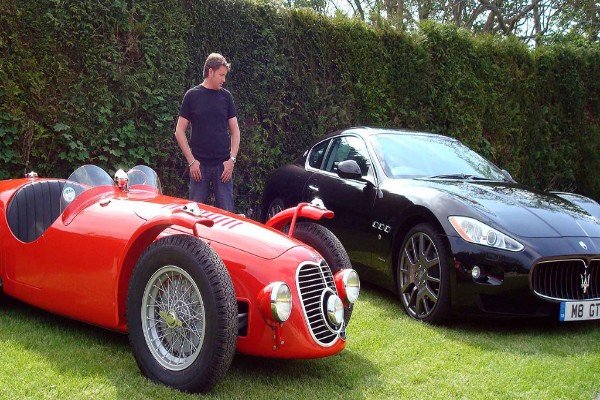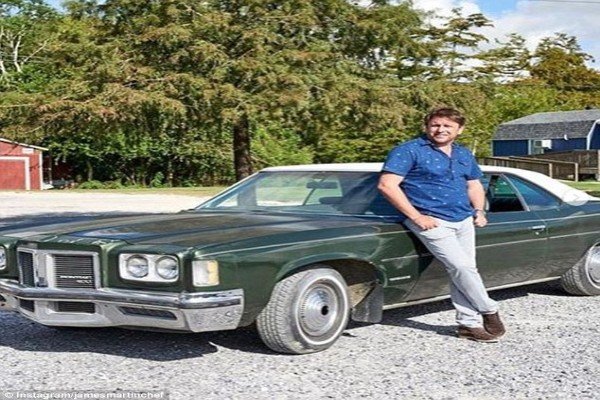 Meet James Martin,a TV chef and BBC's Saturday Kitchen host who revealed in an interview that he would rather add to his car collections than to have a baby or get married.
The 46 year old British said
"I go round to my mate's house, who has four kids, and realise that I don't want them after about two minutes"
"Kids are great, but it's just no, not for me. You sacrifice so much in this work and the job and everything else. Never, no"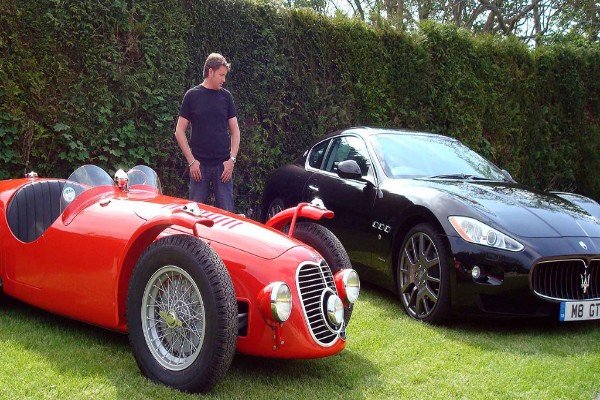 The Chef who had previously dated more than 3 women before and currently lives with his PA girlfriend said he his more excited about his collection of cars which includes a 1948 Maserati, two Ferrari Daytonas,a vintage Chevrolet Corvette, a Lotus 340R , a Ford Prefect ,a Shelby Mustang and two retired Formula One cars.
He said
"My mates come round and they look into my garage and I go, "These are my babies, these are my things, but you know, it's each to their own, isn't it?"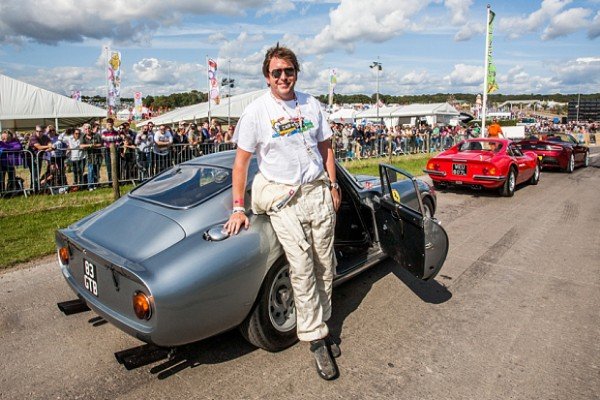 When asked about getting married, he said :
"No, it doesn't interest me in the slightest, mainly because I've catered for so many weddings, really. 
"I admire people who do it, that's fine, but I'm quite happy. I don't need to spend £60,000 on a day, no, I'm more than happy, thanks"
He has spent alot in buying and restoring most of these cars in his garage , so you can't fault him for saying he really takes good care of his babies.Lol