This Ferrari Book Costs ₦10.8m, The Price Of A Brand New Toyota Camry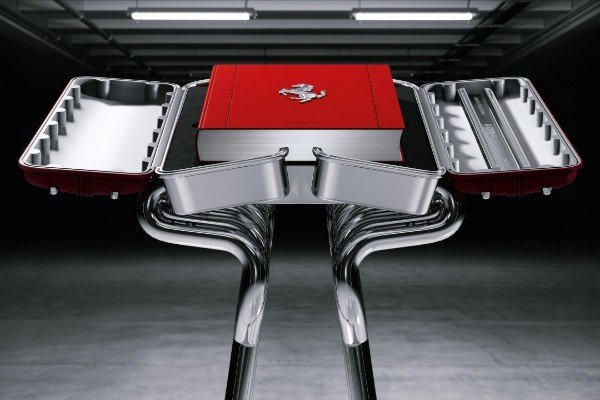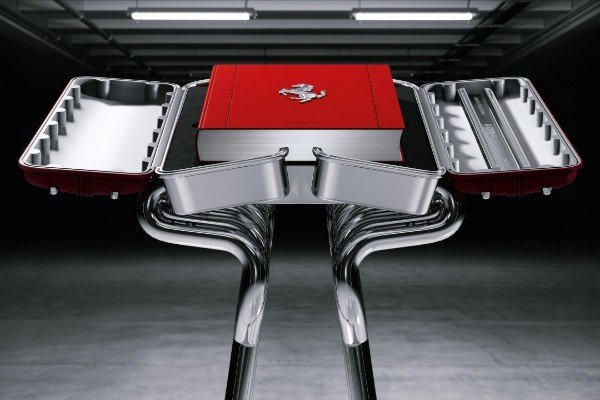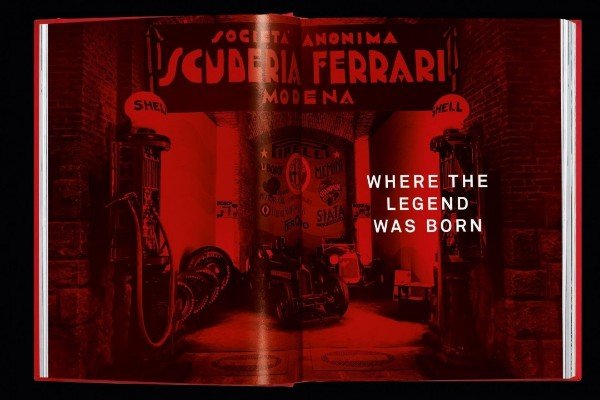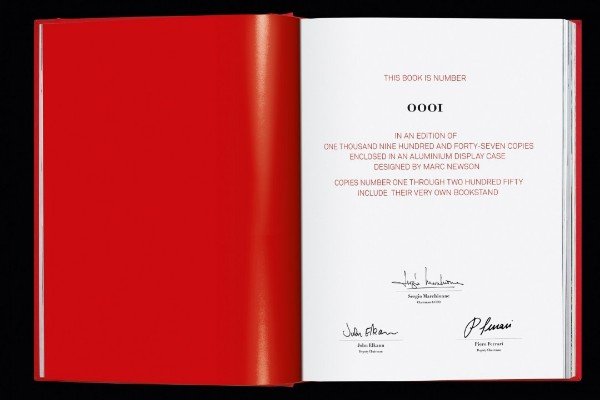 This 514-page photograph-filled book that contains rarely seen from the Ferrari archives and from private collections across the world comes in an aluminum case designed to look like the cylinder heads of a Ferrari V12 engine standing on four exhaust pipes .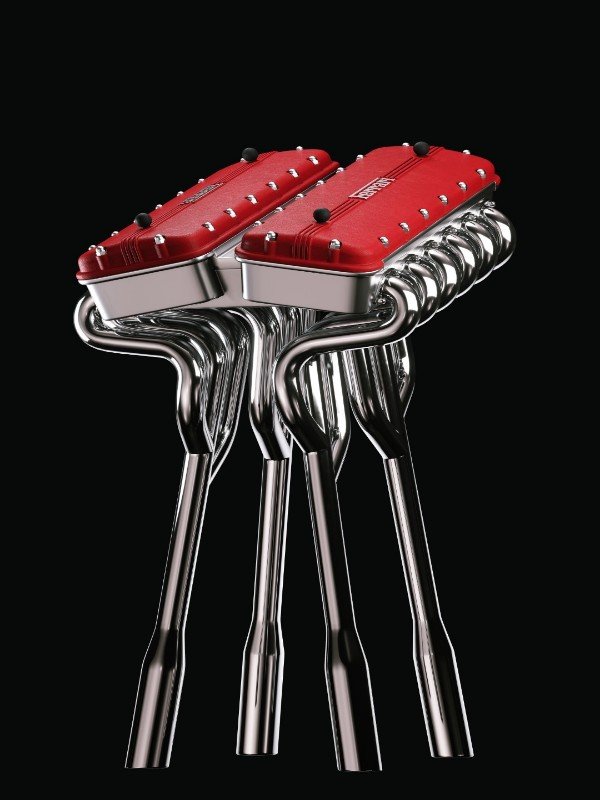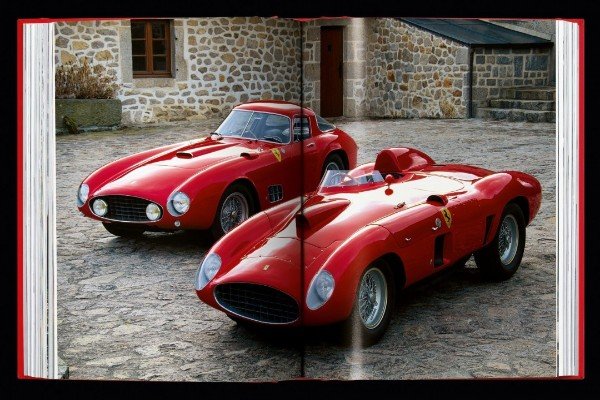 The price? It will costs you $30k (₦10.8m in Naira),thats enough to buy a brand new Toyota Camry or a ₦9.4 Innoson's Carrier 4×2. Only 250 copies will be sold.
Each copies would be signed by Ferrari deputy chairmen John Elkann,Piero Ferrari(son of Enzo Ferrari,the founder) and Sergio Marchionne ,the recently deceased Chairman and CEO.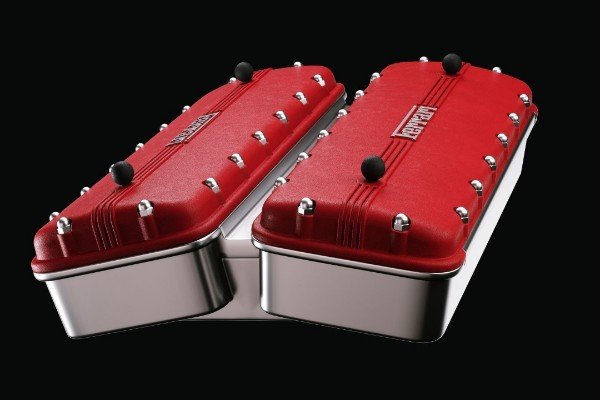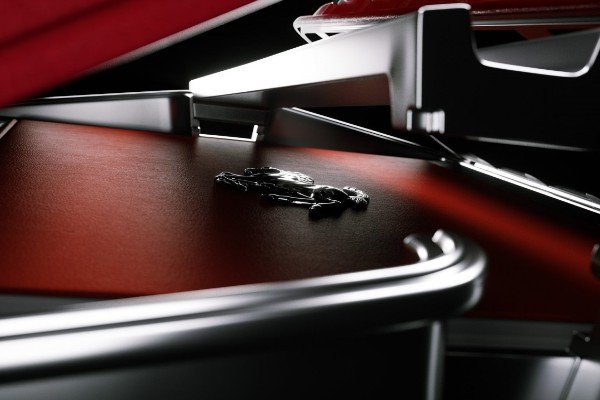 You think that price is too much for? You can get a cheaper version that comes without the stand and signed only by Piero Ferrari. 1,697 copies of this will be made and it will cost $6k (₦2.2m in Naira), that's enough to buy a clean tokunbo car.
Both editions celebrating Ferrari's foundation year of 1947 and published by Taschen will be available in October 2018.
What do you think?