Watch Daniel Ricciardo Travel From San Francisco To Las Vegas In A Formula 1 Car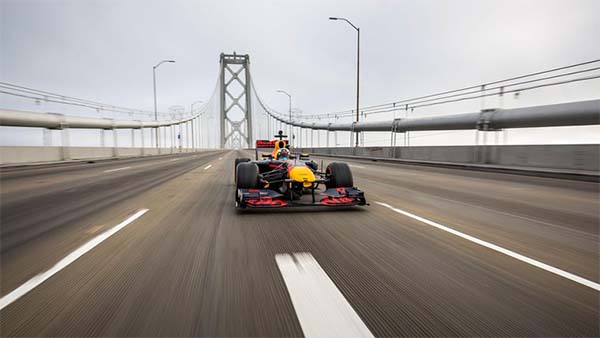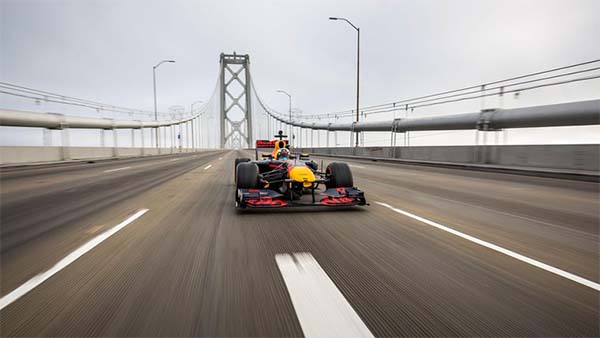 With over 120 Grands Prix to his name, 29 year old Daniel Ricciardo has developed a reputation for hard driving, thrilling overtaking and demon qualifying. The Red Bull Formula 1 driver who is joining Renault at the end of this season just had an epic road trip to remember forever. I can't just but imagine what it is like to travel hundreds of miles from San Francisco to Las Vegas in the Red Bull RB7 Formula 1 car. What a blast!
Wait a minute, he is actually driving from the west coast to the east coast. Not an easy task though. That explains why Ricciardo had to take a detour to have a break in Las Vegas as he already started feeling a bit isolated in the desert.
This is the first installment of his mammoth road trip.
Can you take on a 2,900 mile road trip in such a car? Tell us in the comment section and don't forget to like, rate and share.