How Come Many Tokunbo Cars For Sale In Nigeria Have 75,000 Mileage?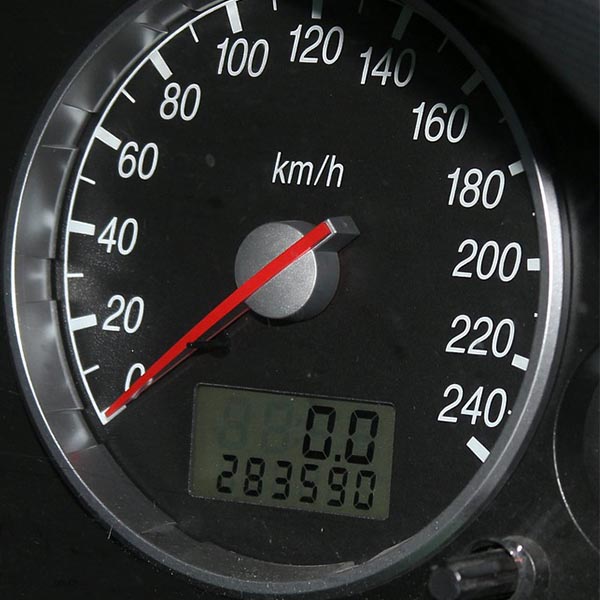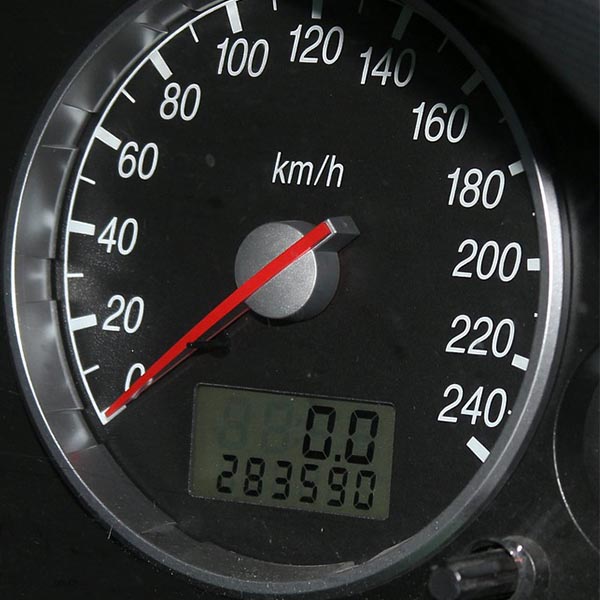 I hope I'm not the only one that has observed that a large number of Tokunbo or Nigerian used cars for sale by car dealers have relatively low mileage. For example, I have seen several 15 year old cars having 75,000 miles on the odometer.  This seems to be good news to an average Nigerian who does not know much about cars. However, it's a cause for alarm to those who do. Many people get excited when they see a car with an unusually low mileage. On the contrary, those who know about cars, actually know there is a need to probe further.
Why is this of any concern you may ask. It's a major concern because some phony individuals rollback the mileage of these cars. Some of these cars are bought and shipped to Nigeria with high mileage ranging from 200,000 to 450,000 miles or even more. However, these alarming 6-digit figures are usually reduced to 5-digits in order to make the cars seem more appealing to unsuspecting car buyers. Whether the odometer reading of the cars in miles or kilometers, they roll everything back to 75,000.
Don't be a victim of mileage rollback. Do a thorough inspection before you pay for that car. Do a VIN check to know the last reported mileage. Believe car sellers at your own peril. I remember someone who was excited to buy an eight year old car with about 25,000 miles on the odometer. The car ended up being a nightmare and the buyer could not use the car for more than a week before it died. The car was like "Solomon Grundy".
According to U.S. Department of Transportation's Federal Highway Administration (FHWA), an average car covers 13,500 miles per year. However, several vehicles exceed this average figure and find their way to Nigeria because prices usually decline as mileage increases.
Note: This does not negate the fact that some cars actually come with reasonably low mileage. It also does not mean all cars with high mileage are bad. All we are saying is.. Shine your eyes and know what you are buying. Don't let anyone package a car with 350,000 miles to you as 75,000 miles.