Check Out The Bulletproof Lexus LX 570 Lagos Deputy Governor, Obafemi Hamzat Cruises For Official Duties (PHOTOS)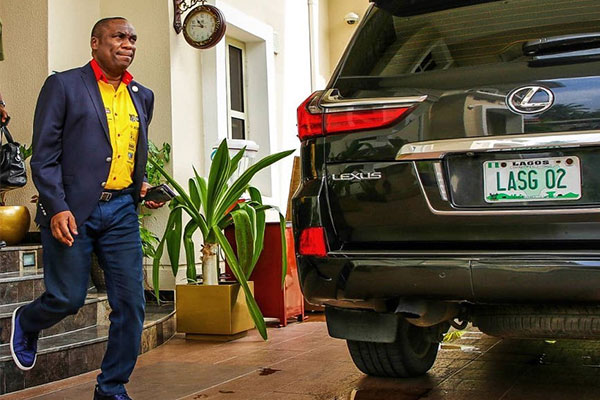 This bulletproof Lexus LX 570 SUV is one of the official vehicles of Lagos State Deputy Governor, Dr. Obafemi Hamzat
Politicians in Nigeria have created special interest in Lexus brands in the course of their assignments. This might be due to its comfortability and luxury. Among Nigerian politicians that have flair for Lexus is the Deputy Governor of Lagos State, Dr. Obafemi Hamzat.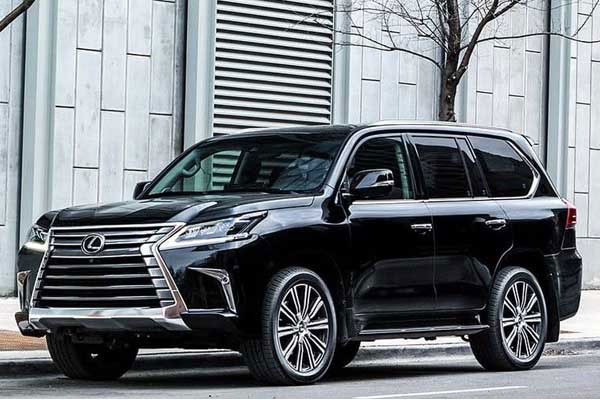 Taking a clue from the tediousness of traffic in Lagos, Comfort is required in the course of touring around the state. Hence, the Deputy Governor uses the Lexus or his Range Rover SUV to reduce traffic stress. Project commissioning and other official assignments sometimes require the deputy to represent the governor.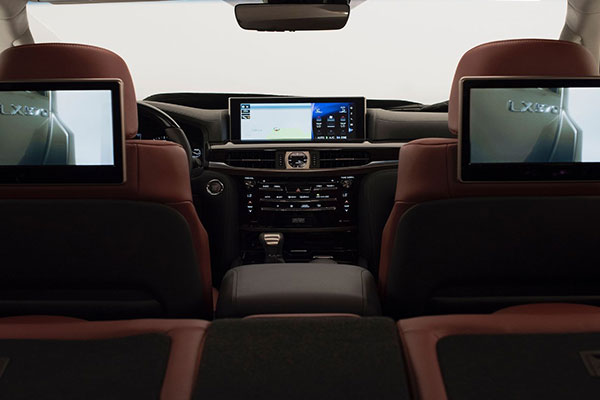 The Lexus LX 570 is a full-size luxury SUV. It is the third-generation of the LX range of SUVs. The LX name stands for "Luxury Crossover".
The vehicle has speedily become a status symbol in Nigeria. It is now the vehicle to own by politicians, top celebrities and business people.
Perhaps, what makes it attractive to this group of Nigerians is the fact that it is a Toyota product. Indeed, the LX570 is from the Toyota luxury division.
Dr. Obafemi Hamzat uses an armoured Lexus LX 570.