Governor Babajide Sanwo-Olu And Dr Obafemi Hamzat Will Use Armoured Range Rover Sentinel SUV As Official Car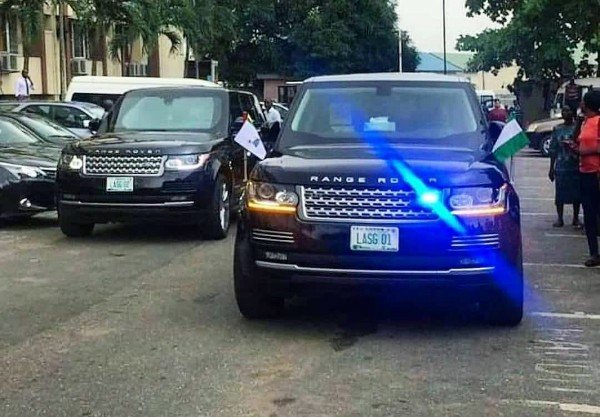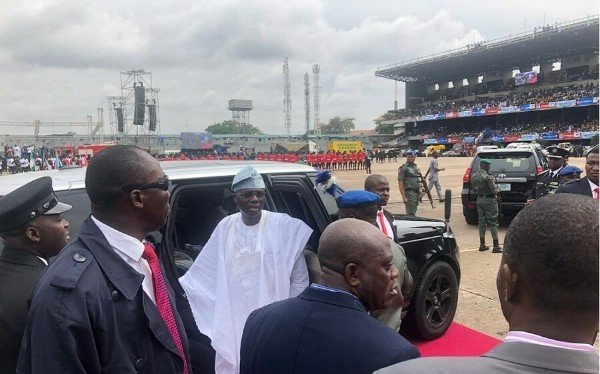 Mr Babajide Sanwo-Olu and Dr Obafemi Hamzat were sworn-in as the 15th Governor and deputy-governor of Lagos State at a well-attended ceremony at the Tafawa Balewa Square (TBS), Lagos, on Wednesday.
Just like his predecessor – Akinwunmi Ambode, the new number one (and two citizens) of the state will be ferried around in an Armoured Range Rover Sentinel Sports Utility Vehicle.
The luxury Road Tanks, which bears a customized number plate LASG 01 and LASG 02, were unveiled during their inauguration ceremony last week.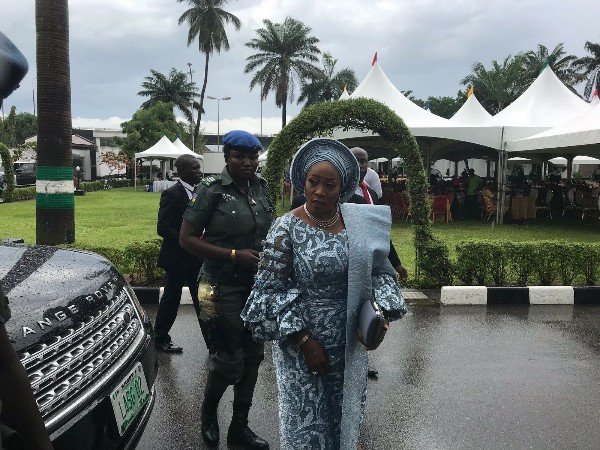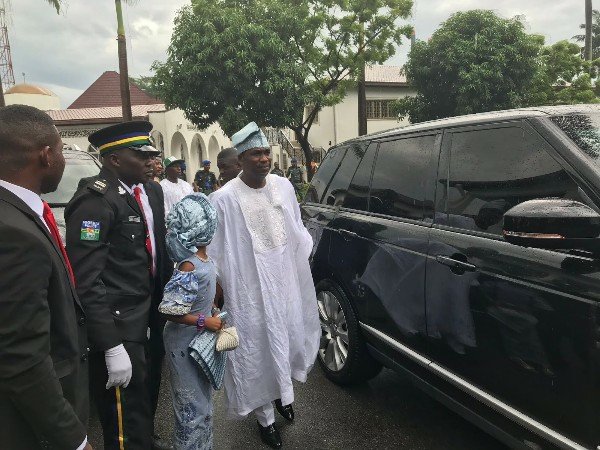 Both the old and latest versions of the SUV from the company's Special Vehicle Operations division are fitted with more than a tonne of armour plating and bulletproof glass. It can withstand attacks from powerful weaponry including improved explosive devices (IEDs).
It also comes with a unique emergency escape system, which allows the occupants to exit through the rear luggage compartment even if the doors can't be opened.
Equipped with a 5.0-litre supercharged V8 engine, the hefty SUV has a limited top speed of 120mph and a zero to 60mph in 9.8 seconds.
And this Beast doesn't come cheap… The first Sentinel that was introduced in 2015 came with a whopping £400,000 ( or ₦187 million) price tag.
What Do You Think?