Canadian Rapper Drake Got His Customized Private Jet, Air Drake, For Free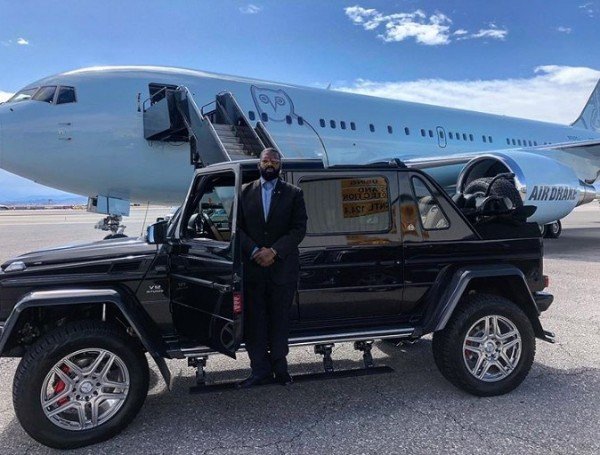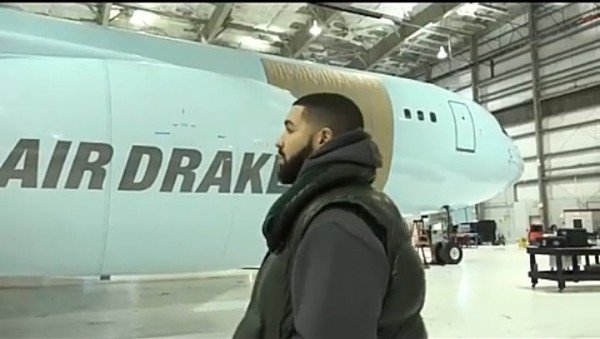 Few weeks ago, Canadian rapper and singer, Drake ,took to his social media page to show off his new customised "Flying Mansion" to his over 57 million followers on Instagram.
The customised wide-bodied aircraft, named Air Drake ,is furnished with brown and gold-plated furnitures.It is believed to be one of the world's most luxurious aircraft owned by an artist .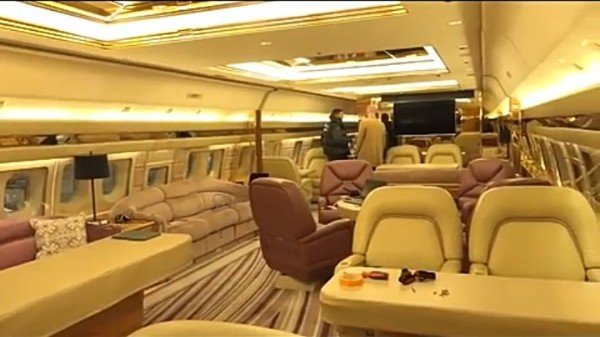 But according to the celebrity publication TMZ reports ,the 32 year old rapper didn't pay a single dime for the massive plane.Yes he is the rightful owner, but he got it for free from canadian airline, Cargojet.
"The rapper got his custom OVO jet dubbed 'Air Drake' for FREE because the Canada-based airline that made it, Cargojet, believes it'll more than pay for itself in publicity as a high-profile traveling billboard"
"The 767 jet retails for up to $200 MILLION, and all Champagne Papi (Drake) has to do is use it to travel around the world and take photographs flaunting it. Fortunately for Drake, that's right up his alley"
In all fairness, Drake, whose net worth is estimated at $140 million, didn't explicitly say that he'd bought the plane, which retails for up to $200 million without customisations.
In the short clip , Drake credited Ajay Virmani, the President & CEO of Cargojet Airways, for making the deal happen.
Drake also said:
"No rental, no timeshare, no co-owners" -implying the luxurious Boeing 767 Aircraft belongs to him.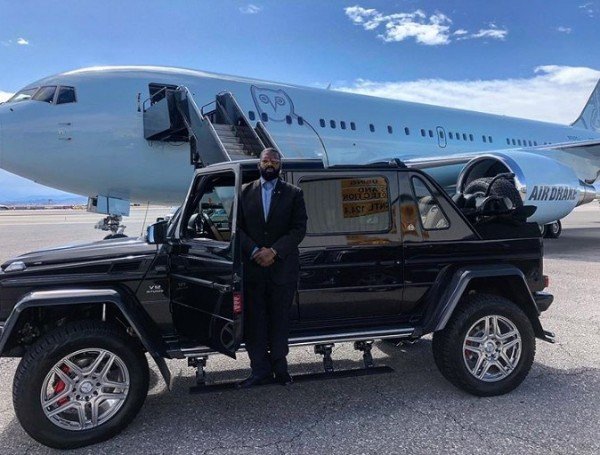 Drake is already enjoying his Flying Mansion going by the pictures posted by his pal, Tony Bet  . He reportedly used the aircraft for a trip to the Bahamas to celebrate the Raptors' making it to the NBA Finals.
What Do You Think?