Governor Godwin Obaseki Rides In His Bulletproof Lexus LX 570s In A Convoy Of SUVs (VIDEO)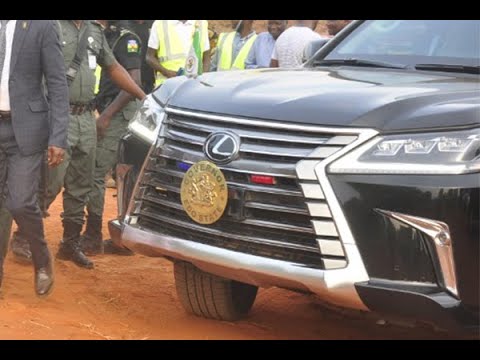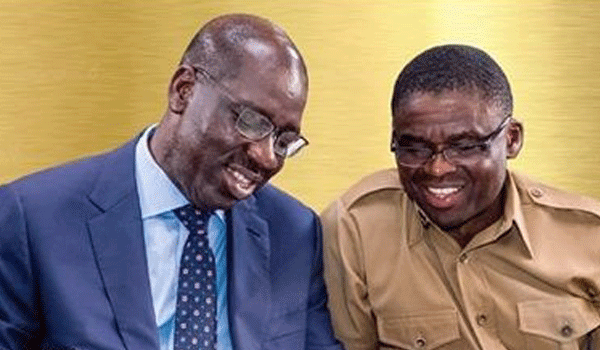 Governor Godwin Obaseki of Edo state was tagged the "Wake and See Governor."
Pundits say this is because he prefers working and delivering infrastructural projects without prior fanfare or needless rhetoric.
Of late, the Edo State governor has been the centre of political discussions. This is primarily because of the forthcoming election in Edo State.
Winning an election requires a lot of movement, and Obaseki has been moving around a lot lately. He does that with the aid of one of his official vehicles – a  Lexus LX 570.
In the video below, the Edo State Governor and his Deputy, Phillip Shaibu, can be seen taking a ride in the Lexus LX 570 in a convoy of Sport Utility Vehicles (SUVs).
Watch VIDEO
As Governor Of Edo State, Godwin Obaseki has pioneered a number of policy reforms. Some of the reforms have seen the state restructure its public finance, secure funding for infrastructure and improve the business environment to attract investment in power, agriculture and other critical sectors.
Obaseki was also instrumental in attracting the Edo-Azura power project, with support from World Bank to the state.
He has also contributed to the fight against human trafficking and illegal migration.
Obaseki served as an executive board member of several private companies including Afrinvest.
Lexus LX 570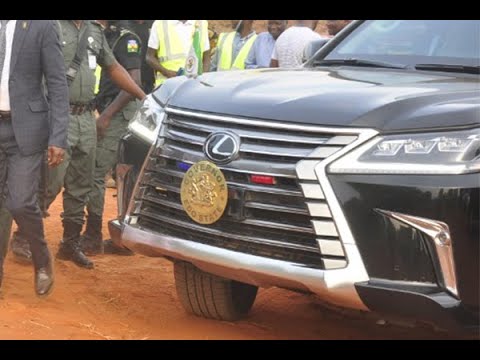 The Lexus LX 570 is a full-size luxury SUV. It is the third-generation of the LX range of SUVs. The LX name stands for "Luxury Crossover".
The vehicle has speedily become a status symbol in Nigeria. It is now the vehicle to own by politicians, top celebrities and business people.
Perhaps, what makes it attractive to this group of Nigerians is the fact that it is a Toyota product. Indeed, the LX570 is from the Toyota luxury division. And Nigerians love Toyota!