Gov. Obaseki Is Revolutionizing How Levies Are Collected From Commercial Motorists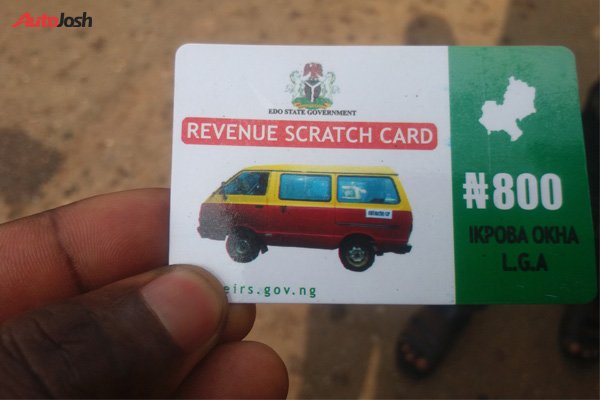 Governor Godwin Obaseki's new method of collecting Levies From Commercial Motorists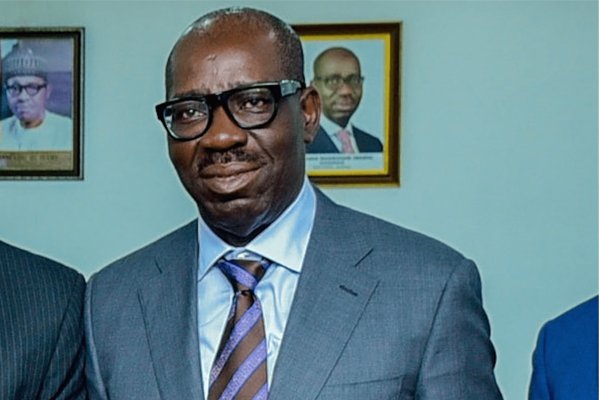 In Nigeria, the collection of levies from commercial motorists is a multi-billion naira industry, especially in major cities.
The responsibility of collecting these levies typically falls on the road transport unions and/or political allies of politicians. Sadly, a huge chunk of these monies is usually unaccounted for, as they often find their ways into private pockets.
The current Edo State Government, as led by Governor Godwin Obaseki, has made a clear departure from that norm.
In 2017, the Edo State Government took over the responsibility of collecting levies from non-government agents. They did this when they introduced the scratch card model of tax payment. This method is intended to be used in the informal and mobile sector particularly in the transport operators.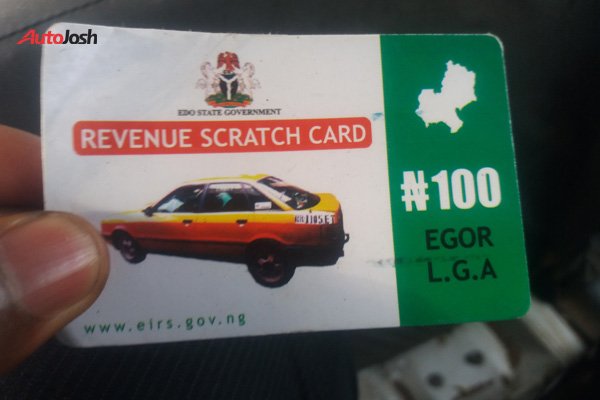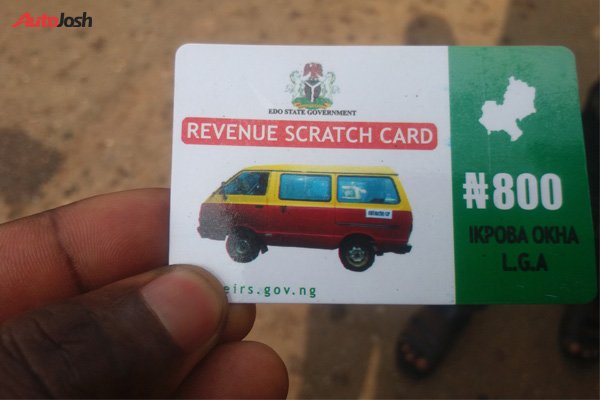 In order to implement this model, the State government trained Local government staff as revenue collectors. The training prepared them on their roles/guidelines for revenue collection through the use of scratch cards. They were also trained to understand how it would boost revenue collection as well as straighten grey areas.
With this new method of revenue collection, commercial bus drivers are expected to buy scratch cards worth N800 daily with an additional N200 payment on any other Local government ventured into. This is unlike previously, when drivers paid agents of road unions and touts between 1500 to 1600  at different locations. Upon purchase, the pin from the scratch cards is then entered into a hand-held electronic payment device to validate it.
This method has significantly enhanced the internally generated revenue, simplified the tax collection process and improved accountability.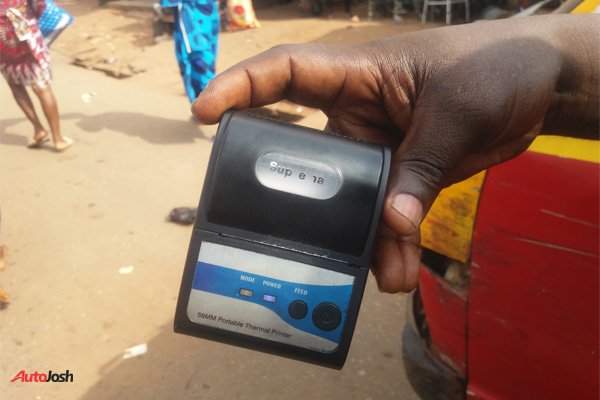 Most drivers interviewed admitted that the new system has sanitized the system. They also revealed that it has saved them from harassments from touts and agents of the road unions previously saddled with the responsibility of collecting the taxes.
Obaseki recently acknowledged that the revenue base of the state has risen with the new system as N500,000 was being realised from nine points in Oredo local government whereas only N45,000 was remitted from the nine points.
It would be recalled that on January 1st, 2017, Governor Godwin Obaseki outlawed the use of private revenue collectors in the state.
This accomplishment is truly one legacy Edo State will bequeath to the Nigerian Revenue Administration process and indeed other emerging economies of Africa.