Reps Ask FRSC To Regulate Truck, Tanker Drivers, Says Most Are Under Age, Lack Driving Skills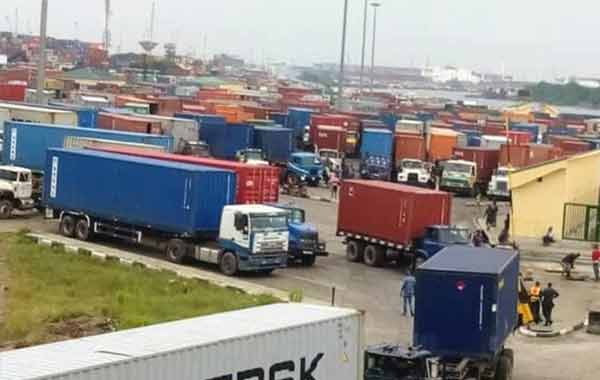 Reps ask FRSC to regulate truck and tanker drivers, says most are under age, lack driving skills.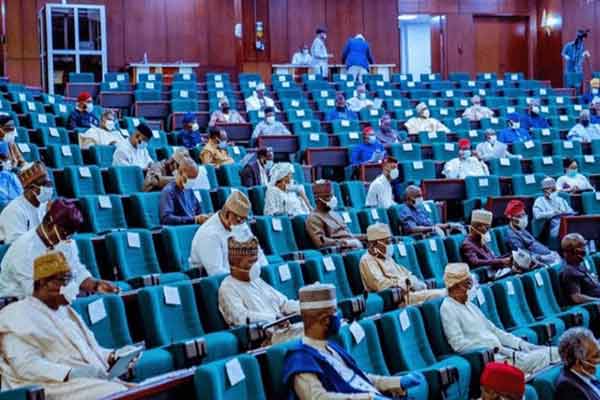 The House of Representatives has asked the Federal Road Safety Corps (FRSC) to "stipulate stringent administrative procedures" for the registration of tankers, trailers and first-time articulated vehicle operators in Nigeria.
At its sitting on Tuesday, the lower legislative chamber also urged the Federal Ministry of Transport to establish the Nigerian Institute of Transport Technology (NITT) in the six geopolitical zones to ensure drivers gain the needed qualification to operate heavy vehicles.
The resolution was passed following the adoption of a motion sponsored by Rollanda Igbakpa from Delta state.
Leading the debate on the motion during plenary session, Igbakpa argued that drivers need to have the required skill to operate articulate vehicles.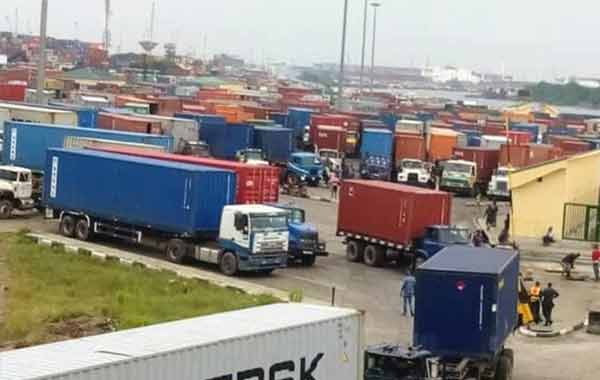 He noted that when operators of articulated vehicles possess the minimum skills, incidents of road crashes will be reduced.
"Driving articulated vehicles requires special skills and knowledge of traffic laws and regulations in force, but many drivers of articulated vehicles are not qualified to operate such vehicles as they are not licensed and lack skills to drive, thus resulting in fatal accidents," he said.
"The administration of minimum safety requirements demands that operators of the articulated vehicles conform to the road transport safety standardization scheme and registration of companies, and that all tankers/tractor–trailers or any other form of an articulated vehicle, including those conveying dangerous goods, are also required to comply with the guidelines on safe operations.
"Most tanker drivers are adolescents who can neither speak nor write in English, yet when issued licenses they endanger other road users contrary to the FRSC registration process mandating tanker/tractor–trailer transport services/ operators to register their transport companies with the FRSC," he said.
The lawmaker said the increasing number of "uncertified driving schools issuing driving certificates to untrained drivers results in producing inexperience drivers thereby causing accidents".
Igbakpa said if the vehicle licensing processes and safety requirements guidelines for articulated vehicles is not reviewed, road accidents "will continue unabated".
The motion was unanimously adopted after it was put to a voice vote by the Speaker, Femi Gbajabiamila.