NCS Scanners, IVM Vehicles Delivered To Sierra Leone, FRSC Cautions Drivers, No Boat Operation Beyond 7pm, News In The Past Week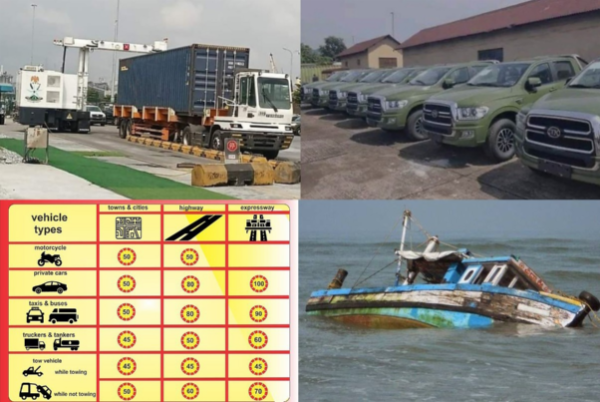 Customs Scanners, Innoson delivers vehicles to Sierra Leone Govt, FRSC cautions drivers, LASG bans boat operation beyond 7pm, News in the past week.
Customs Commissions Ultra-modern Scanners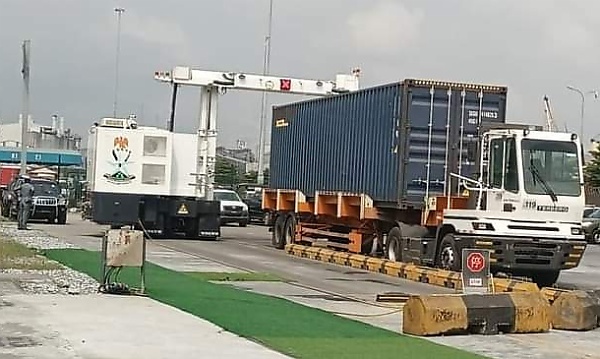 The Nigeria Customs Service has commissioned three Scanners that will aid fast clearance of goods at the Ports and generate more revenue for the Federal Government.
The three 500 maximum capacity ultra-modern Scanners were installed in Apapa Port, Tincan Island Port, and Onne Port.
Speaking at the commissioning ceremony held APM Terminal in Apapa, the Minister said that the scanners will further upgrade the operations of the Nigeria Customs Service in line with international best practices.
Innoson Delivers $4.7m Vehicles To Sierra Leone Govt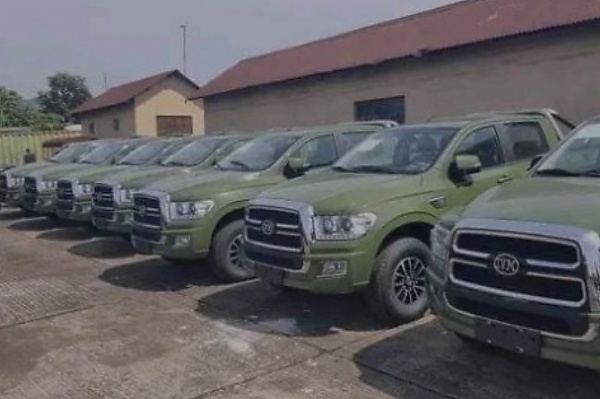 Nnewi-based indigenous automaker, Innoson Vehicle Manufacturing (IVM) has started the delivery of $4.7 million made-in-Nigeria vehicles to Sierra Leone Government.
Innoson got an order in 2019 to supply made-in-Nigeria IVM-branded vehicles valued at $4.7 million for the officers of the Republic of Sierra Leone Armed Forces (RSLAF).
The export of IVM vehicles outside the shores of Nigeria comes two years after President Buhari signed the AfCFTA agreement. In addition to attracting investment, AfCFTA promises to boost trade reduce poverty, and increase shared prosperity in Africa.
Stop Violating Legal Speed Limits, Avoid Night Trips – FRSC Cautions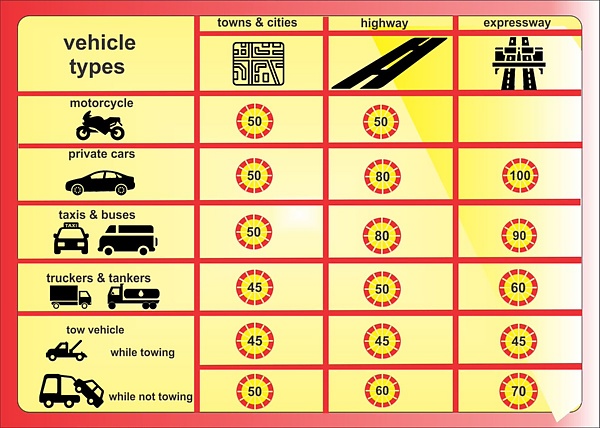 The FRSC has cautioned drivers against violating prescribed speed limit, following the avoidable crash that occured on Tuesday, 22 November, 2022, along Kwali-Abaji Expressway.
Investigation into the fatal crash involving a DAF Trailer and a Toyota Bus shows that it was caused by excessive speed (Speed Limit Violation) and fatigue, according to the report.
FRSC urged drivers to always observe rest period of 30 minutes after every 4 hours drive so as to avoid the dangers of excessive speed and fatigue on the highways.
LASG Bans Boat Operation Beyond 7 PM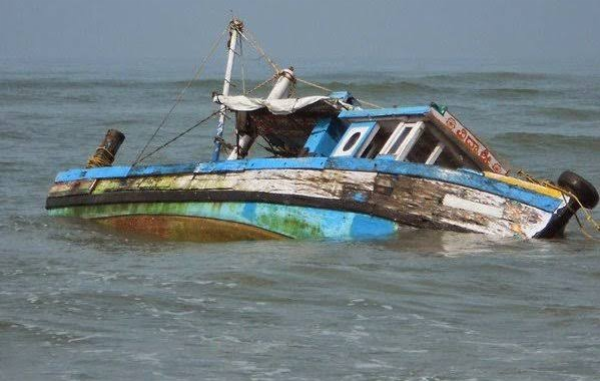 The Lagos State Government has reiterated that the law banning boat operators plying the state's waterways from operating beyond 7.00 pm in the evening each day is still in place.
A joint statement issued by LSC and LASWA said operators must comply with the waterways safety code to prevent avoidable boat accidents that could lead to loss of lives.
The statement further explained that boat transport activities are to take place between 5:30 am and 7.00 pm every day, adding that it is an offense to be seen on inland waterways outside of these hours.