Why Don't Road Transport Unions Build or Repair Roads?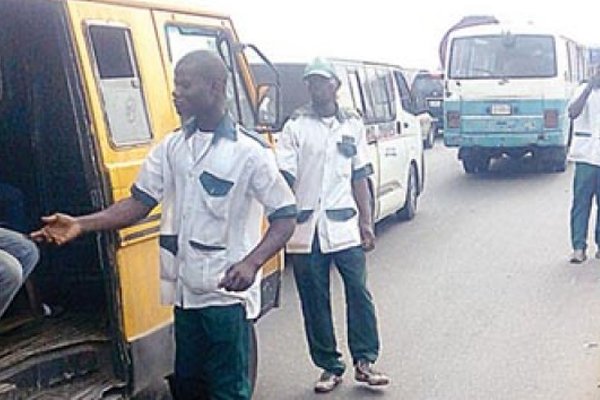 They are the umbrella bodies for commercial transporters in Nigeria. They include the National Union Of Road Transport Workers (NURTW),  Road Transport Employers Association of Nigeria (RTEAN), Motorcycles Operators Association Of Lagos State (MOALS), Nigerian Association of Road Transport Owners (NARTO), Tricycle Owners Association of Nigeria (TOAN), etc.
On paper, these unions were created to serve the interests of their members. However, the reality is the opposite: these unions only serve the interests of the Executives of these unions – and their political cronies.
These unions are specialists in unleashing terror on their members in order to extort all manner of dues and levies from them.
They recruit goons and thugs to extort strange and ridiculous levies from their reluctant members.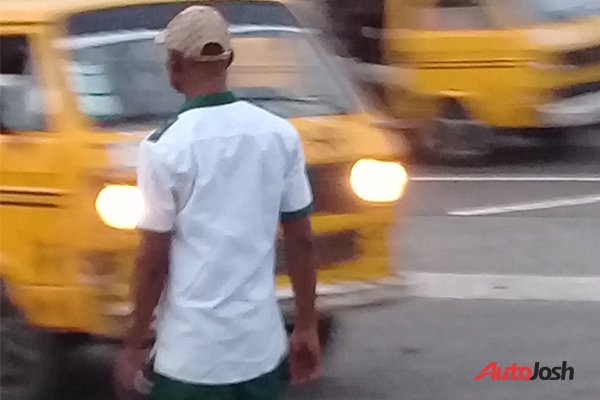 All manner of levies are obtained from commercial motorists. For instance, they are charged: "Owo booking (booking fee);  "Owo chairman (chairman's money); Owo ero (passengers fee);  Owo olopa (police fee); Owo Lastma (Lastma fee)", 'Owo weekend"; 'Owo task force, 'Owo organizing,' ; 'Owo traffic,'; 'Owo environmental', the list is endless.
It is no news that the executives of these road transport unions are individuals of tremendous wealth. Many of them boast of flamboyant and expensive acquisitions, ownership of glamorous hotels, etc.
This explains why these executive positions in these unions are ferociously contested. Sometimes, their leaders are enthroned via violent military-styled coup.
Often, dues to their alignment with powerful political figures, they are given free hands to unleash terror on their members and the general public.
Indeed, it goes without saying – the road transport unions are a multibillion naira industry.
Interestingly, despite their huge revenues, there are no evidences that suggest that they contribute to the internally generated income of states that they operate in.
Despite their incredible multi-billion naira income, these road transport unions that benefits greatly from the roads they did not build don't build roads, nor repair roads.
They also don't clean roads. They do not buy vehicles for commercial vehicle operators. They do not stand as guarantors for drivers and riders when they need loans from lenders to purchase their vehicles, etc.
However, this often leaves one wondering: if these unions rake in billions from their activities on the roads that they didn't build –how come they don't support government efforts by building or repairing roads?
Since they benefit greatly from these roads, don't you think these road transport unions should build, repair or at least clean the roads?