Sadly, The Lagos-Ibadan Railway Can't Be Completed in 2018; New Date Fixed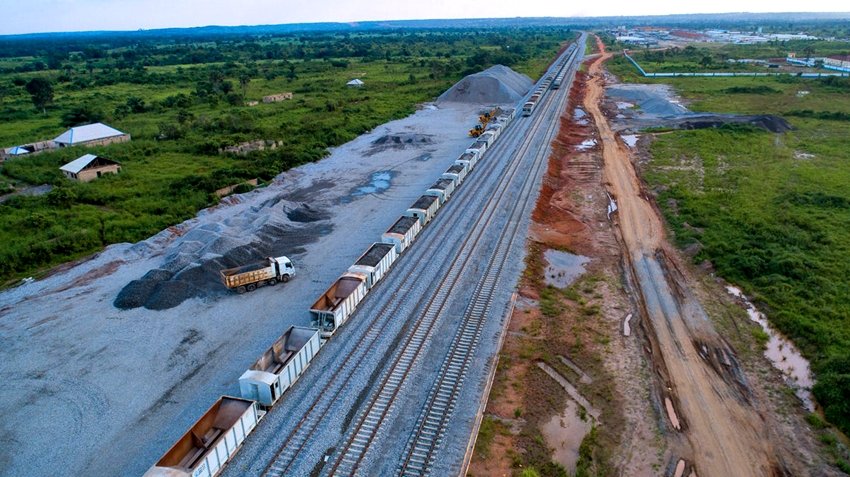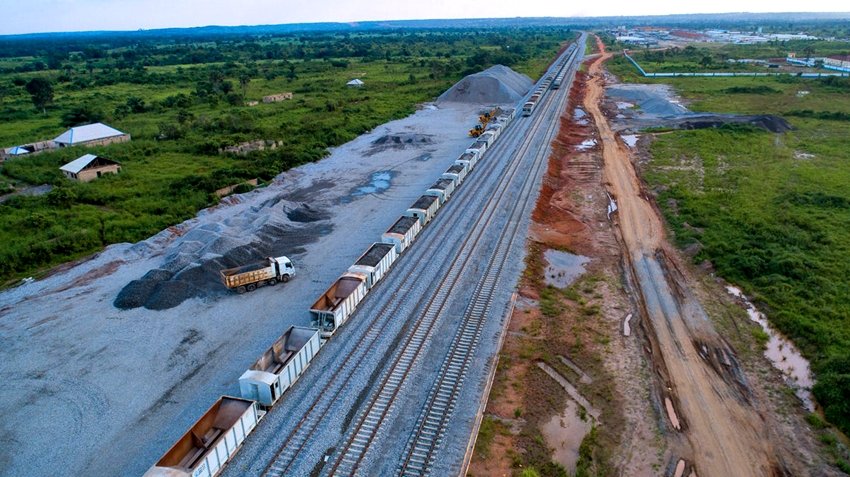 The Lagos-Ibadan Railway project was flagged off by VP Yemi Osinbajo on 7th March, 2017. Read about it here.
Then, he said the project would be completed and be ready for use by December 2018. The issue now is that this date isn't feasible again because we are left with just few days for this month of December.
Then, the VP said the rail project is a project close to the heart of the president which he personally promised his people.
As it is at the moment, other stories are coming up.
Since the supposed deadline is not feasible again, Mr. Rotimi Amaechi, the minister of transportation, has directed the Chinese Civil Engineering Company (CCECC), the contractors handling the Lagos-Ibadan railway, to ensure that the train becomes operational before February 2019.
This was said by Mr Amaechi on Tuesday during the monthly inspection of the Lagos-Ibadan rail project in Papalanto, Ogun state.
He said the contractors must ensure that the tracks and bridges were completed and the train must make transport sense.
In his words;
"There must be train on the tracks before February. It doesn't matter when, but there must be a train on the track that makes transport sense," the minister said.
"What I mean by transport sense is that it must be able to carry passengers from Abeokuta if not up-to Ibadan, we have agreed that everybody must work towards it.
"The next inspection is on Dec. 18 and that is two weeks from now.
"Before we used to have it once in a month but now it will be twice in a month to ensure that, that is achieved.
"So, we will be back here to ensure that what we have agreed to today will be implemented. The work is progressing rapidly, the weather is no longer an issue, the elements were an issue before but now it is no longer an issue.
"You should know that on the 18th, we would have started campaign, the president has emphasised that we must build infrastructure."
Mr Amaechi also said that out of 10 bridges, only two was uncompleted, adding that before the next inspection on December 18, one must be completed.
He went further to say that his role as director-general of President Muhammadu Buhari's campaign won't affect his work.
He said the president was determined to build infrastructure, stating that the monthly inspection would take place every two weeks to ensure progress on the project.