Nigerian Actress Didi Ekanem Gifts Herself N5m Toyota Venza SUV Ahead Of Birthday (Photos)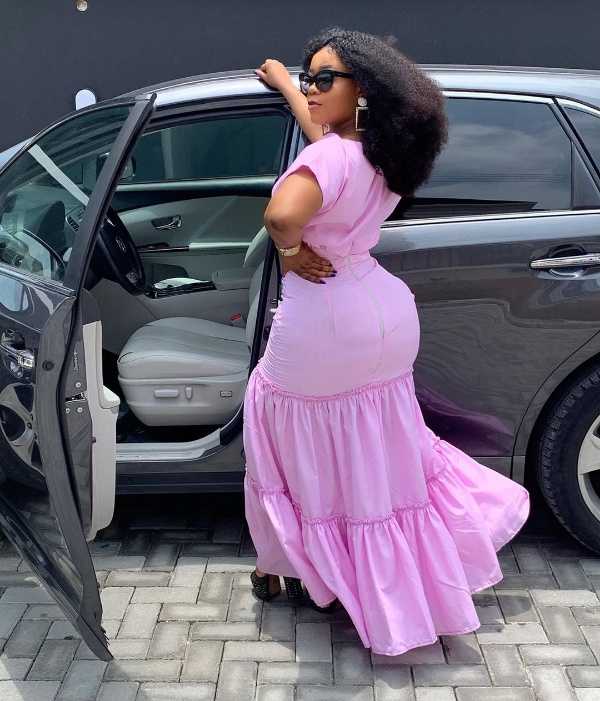 Nigerian actress Didi Ekanem gifts herself a N5 million Toyota Venza Crossover SUV ahead of birthday.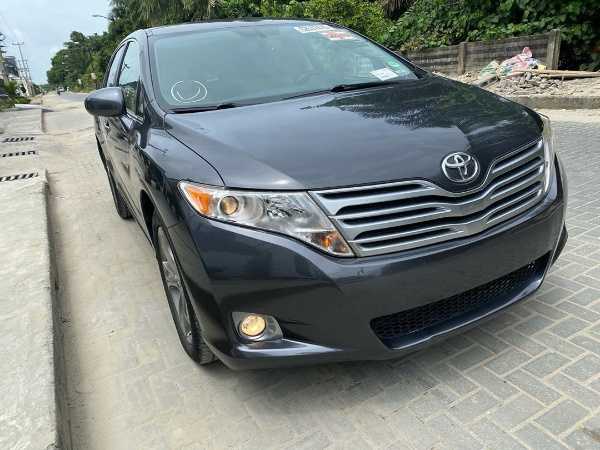 Nollywood actress Didi Ekanem has joined the growing list of Nigerian female celebrities who have acquired new luxury rides since the beginning of 2020.
Ahead of her birthday, the young actress took to her instagram page to show off her new ride, a Toyota Venza SUV, to her followers.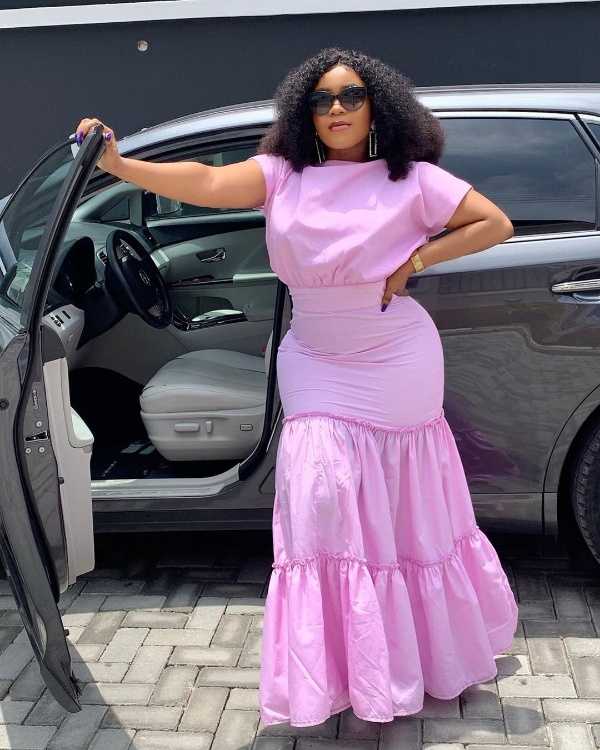 Didi Ekanem captioned the pictures of her Toyota Venza with words of inspiration, encouraging women that can achieve the best things in life even without the support of men.
She wrote :
"You can get everything you want if you work hard for it. Y'all have seen my journey with @shop_odot since 2017 till date. the past 4 years has been an intense journey of hard work, sacrifices, savings, planning, pressure, sleepless night and all. Today, I stand to say that it is paying off. Without taking away the glory from God cos He alone can make this possible. And to any woman who ever thinks that achievement is impossible without a man, I say, it is possible. EARLY BIRTHDAY GIFT TO MYSELF."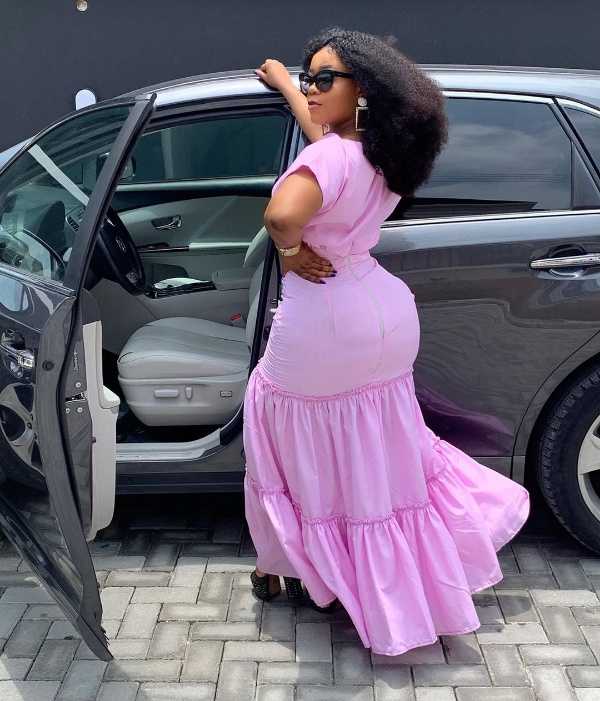 With her new acquisition, Didi joins the growing number of Nigerian celebrities who owns a Toyota Venza crossover SUV.
Popular owners of the ride include Taiwo Hassan "Ogogo', and actresses 'Bewaji Folashade' and Ayonimofe Onibiyo 'Aolat'.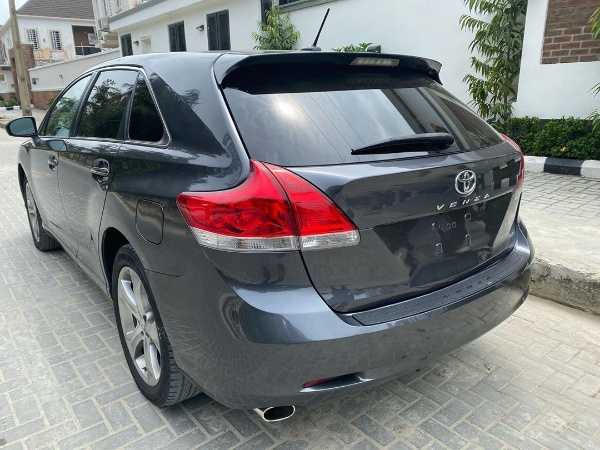 Didi's five-passenger Venza SUV is worth N5 million. Its interior features includes dual-zone automatic climate control, Bluetooth, a 6. 1-inch touch screen, and a USB port.
Others features includes navigation system, heated front seats, or satellite radio and a six-speaker audio system.
The mid-size crossover SUV is powered by either Toyota's 3.5-liter 2GR-FE V6 or all-new 2.7-liter 1AR-FE I4 engine.
Both engines employs a 6-speed automatic transmission. Front-wheel drive and all-wheel drive are available as options.
Also See: Buy and sell cars faster on Carmart NG