Bulletproof Lexus LX 570 SUV, Official Car Of Imo State Governor, Uzodinma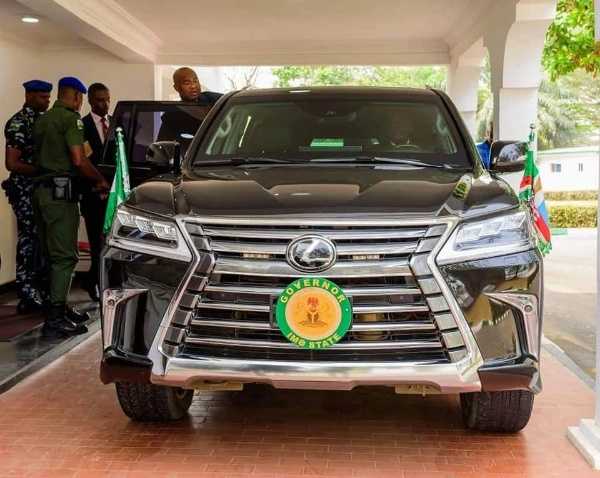 The bulletproof Lexus LX 570 SUV is the official car of Imo State Governor, Hope Odidika Uzodinma.
The high-riding SUV combines luxury and ruggedness in their DNA.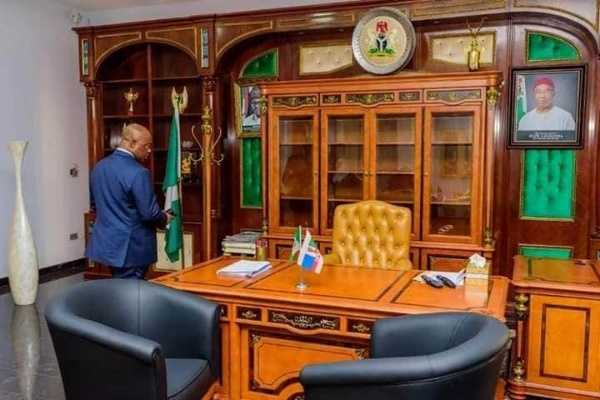 Nigerian politician Hope Odidika Uzodinma is the current Governor of Imo State.
Uzodinma he has held this position
since January 2020 after being declared the winner of the 2019 governorship poll nullifying the election of incumbent Emeka Ihedioha.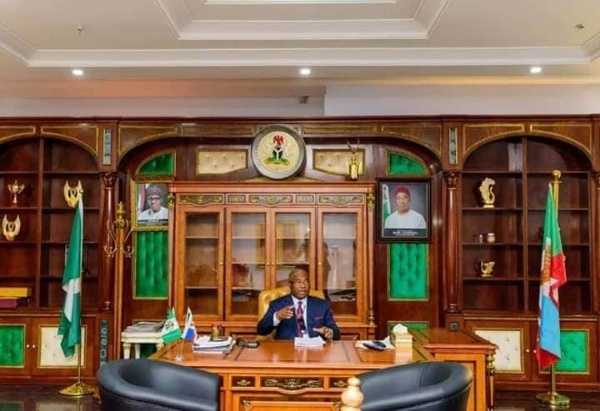 The former Senator had represented Imo State (West Senatorial District) from 2011 to 2018 under the platform of PDP before joining the ruling All Progressive Congress (APC) to contest for Governor of Imo State in the 2019 general elections.
During his maiden broadcast in January 2020, Uzodinma promised to flush out internet fraudsters, kidnappers and ritualists from the state.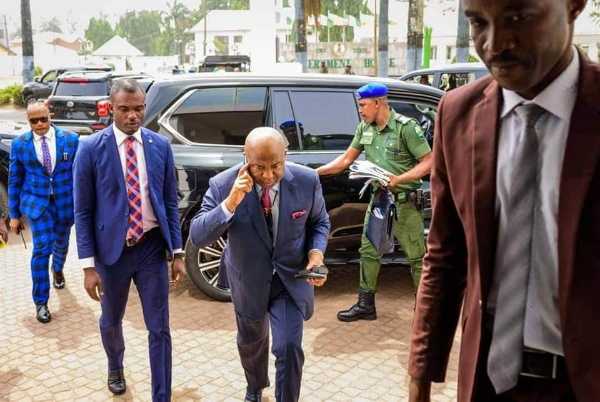 Since then, he has procured hundreds of Innoson trucks for operation "Search and Flush" to help fight crime in the state.
The brand new pickup trucks includes the rugged IVM G12, built solely for military operations, and the IVM Carrier 4×4.
His Official Car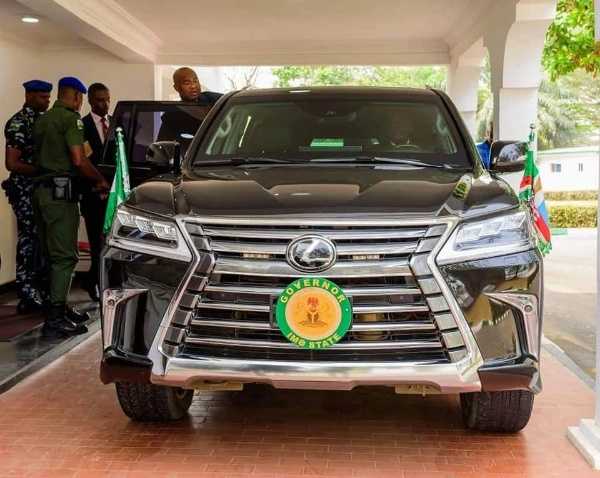 As the Governor of Imo State, Hope Uzodinma is entitled to an official car that will be used to ferry him to his official duties.
Sports Utility Vehicles (SUVs) seems to be the choice cars of most Governors in Nigeria and Uzodinma is one of them.
His official car, a luxury bulletproof LX 570 SUV, is built by Toyota luxury car division, Lexus. The SUV combines luxury and ruggedness in its DNA.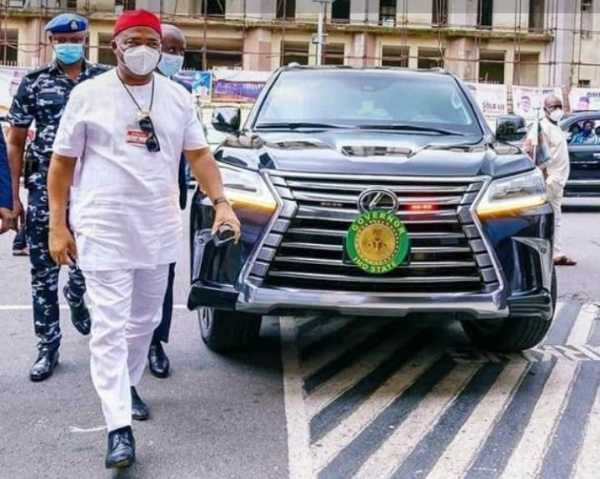 Uzodinma's fleet of LX 570's were specially made to defeat various ballistic and explosive threats.
The Lexus LX 570 SUV also wears tonnes of armour plating and bulletproof glass. These features allows it to withstand attacks from powerful weaponry, including improved explosive devices (IEDs).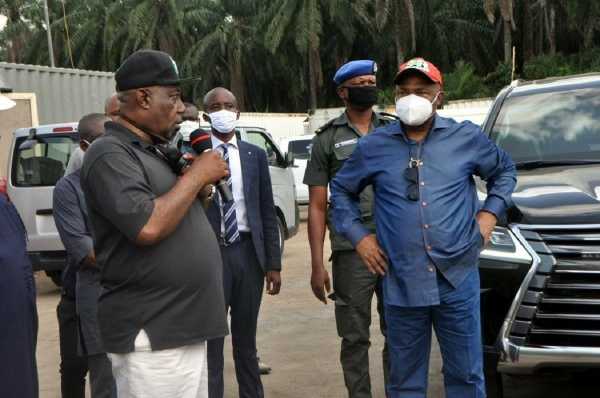 Powering the Lexus LX 570 SUV is a massive 5.7-litre V8 engine that pumps out the power of 383 horses.
The powerful engine delivers high-level of performance and comfort to on-road and off-road travel.