Tesla Unveils 7-Seater Model Y All-electric SUV With 300 Miles Range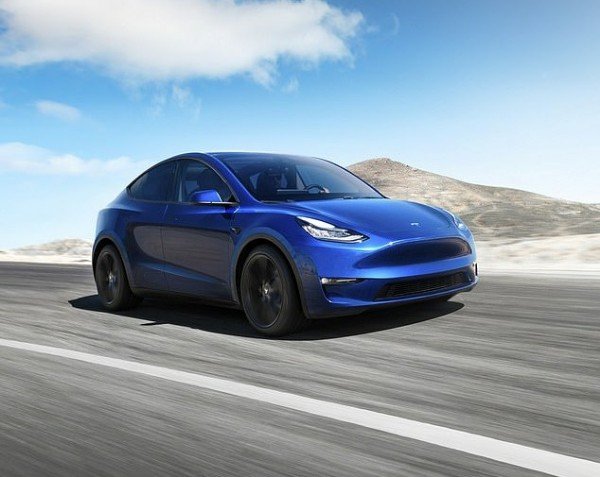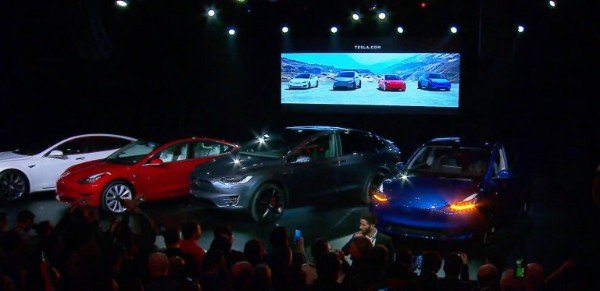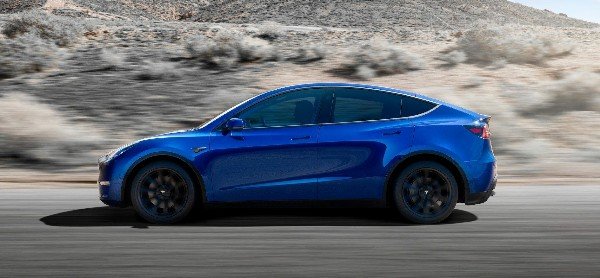 Meet the all new 2021 Tesla Model Y, the electric car-company's second SUV and it's fifth production car ever. The seven-seater SUV completes Tesla's S-3-X-Y (SEXY-lol) naming conventions.
During the unveiling at Tesla's Los Angeles design studio,Elon Musk said the SUV was designed with "safety as the number one goal" and that its "very low center of gravity' will be "great for handling".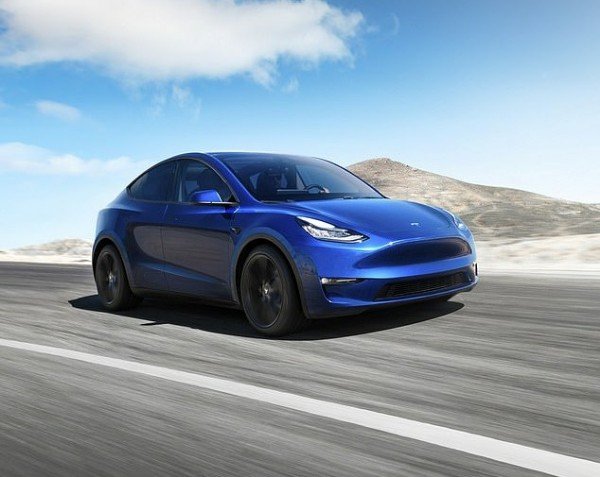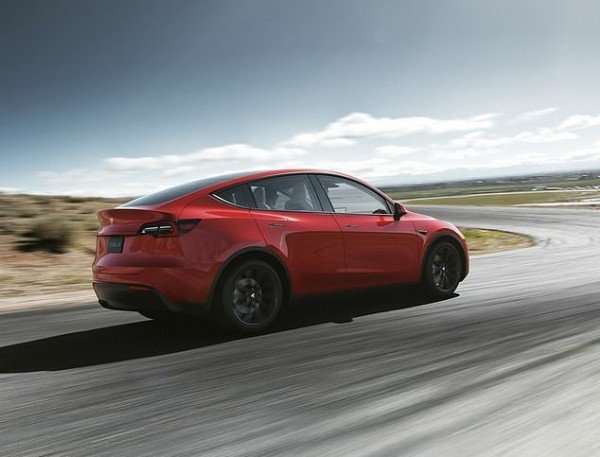 Like the Model 3 (with which it shares 75% of its parts and a chassis), the SUV comes with panoramic glass roof and Autopilot features but lacks the gullwing doors that were previously seen on the Model X.
The Long Range version offers a promised 300 miles of real world range, while the Performance will run from 0-60 mph in 3.5 seconds.
The Standard Y has impressive will go 230 miles of range on a single charge and do a 0-60 mph run in sub six-second.
Pricing starts at $39,000 for the Standard version while the the Long Range will cost $47,000.The Dual Motor AWD will cost $51,000 while the Performance version will cost $60,000.
You can now pre-order the new Model Y crossover SUV. Deliveries starts in 2021.