Odion Ighalo Admires Don Casanova's Rolls-Royce And Luxury Cars In Dubai (Photos/Video)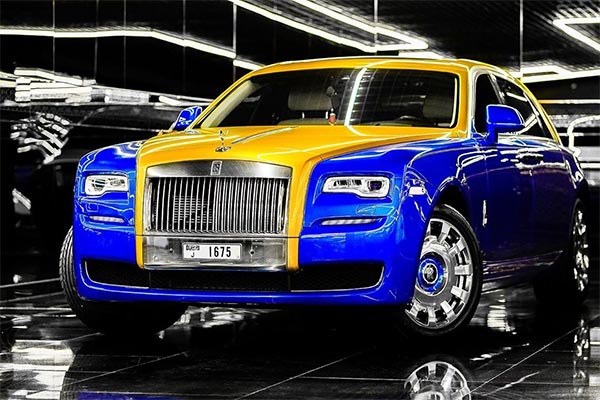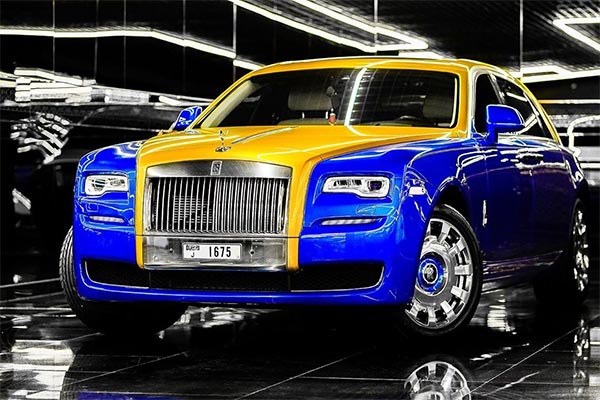 Manchester United striker Odion Ighalo spotted in Dubai admiring Don Casanova's fleet of luxury cars.
The former Shanghai Greenland Shenhua forward in China's super league now a Manchester United's striker revealed the amazing cars as he visited his billionaire friend in Dubai.
Ighalo who was among the 2019 Africa Cup of Nations bronze-winning team can be seen taking a tour of the indoor ultra-expensive garage as the owner talked about his cars.
Spotted in the garage are Rolls-Royce Ghost, Bentley Flying Spur, Lamborghini Huracan, Bugatti Veyron, Porsche Cayenne, Lamborghini Aventador, Ferrari F12 etc.
VIDEO
Ighalo also took the time to present his latest Manchester United jersey to his host.
Don Casanova who goes by the real name Rohit Roy is known for his luxurious car collection. He is a car collector, an architect as well as a developer. He has most of the exotic cars you can think of.
Don Casanova is an Indian born billionaire who is based in Dubai. As seen in the photos and video, many of his cars come in vibrant blue colour. His Rolls-Royce Ghost comes in a bright blue and gold combo and his Bentley Flying Spur gets a blue and white paint job. According to him, the white paint on the Bentley looks like marble.
This is only a few of his cars in this garage. He is said to own over 200 cars in Dubai and India.
After the visit, Odion Ighalo took to his social media page to thank his host. Thanks for the hospitality brother @doncasanova," he captioned.