Nigeria's Vice President's Daugther, Kiki Osibanjo Cruises In A 1955 Citroen DS (See PHOTOS)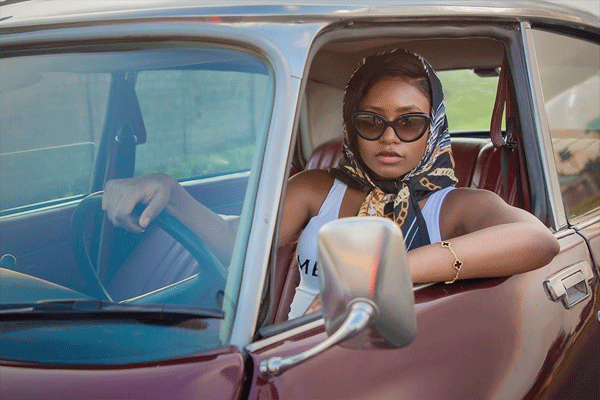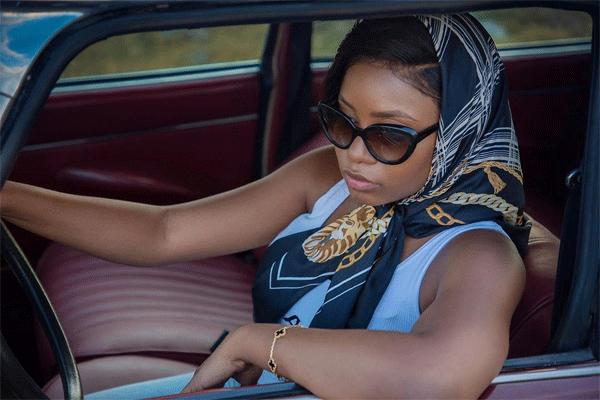 Kiki Osinbajo is the second child of Nigeria's vice president, Yemi Osibanjo. 1955 Citroen DS
The 27-year old fashion enthusiast is the CEO of Glam'd Africa Beauty House. She is also the producer of the Konyin Skincare products.
The law graduate of Aston University recently published a photo of herself on Instagram crusing a vintage car – a 1955 Citroen DS.
She captioned the post:
"Going back in time to change the narrative..😋🥰 #konyinskin #citroen1955 #citroen"
See below some photos Of Kiki Osinbajo in the 1955 Citroen DS.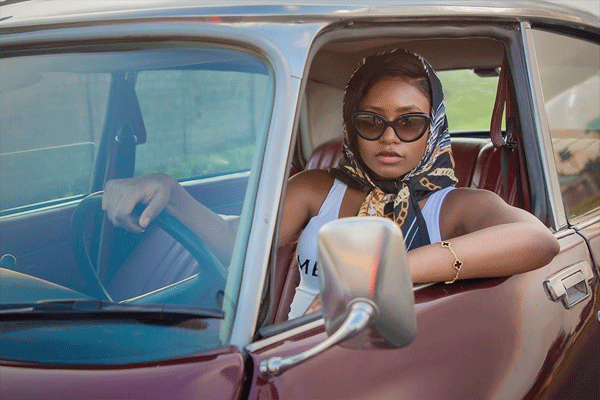 Citroen DS
The Citroën DS is a front-engine, front-wheel-drive executive car. French company Citroën manufactured and marketed the car from 1955 to 1975.
The car was manufactured in sedan, wagon/estate and convertible body configurations. They were all built across three series/generations.
Noted for its aerodynamic, futuristic body design and innovative technology. It also set new standards in ride quality, handling, and braking — the latter as the first mass production car equipped with disc brakes.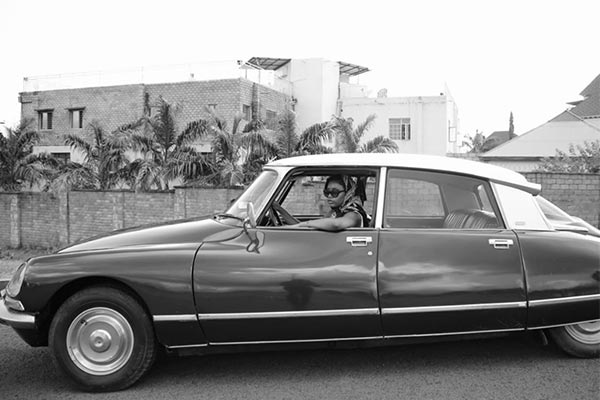 1955 Citroen DS
The 1955 DS cemented the Citroën brand name as an automotive innovator.
The car made its debut at the Paris Salon de l'Automobile on October 5, 1955.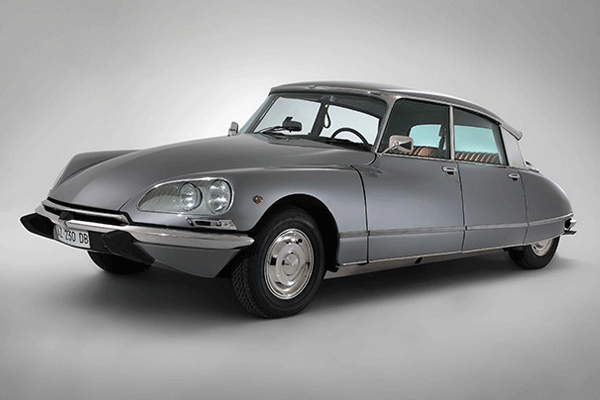 The car astounded audiences at its debut with its sleek styling, pivoting headlights, beguiling hydraulic suspension, and single-spoke steering wheel, among other things.
Its futuristic design proved timeless as well as lucrative: Citroën received more than 700 orders within 15 minutes of the debut, and more than 12,000 by the end of the day.