Former Super Eagles Player Victor Moses Poses With Ferrari 488 GTS Spider worth ₦109m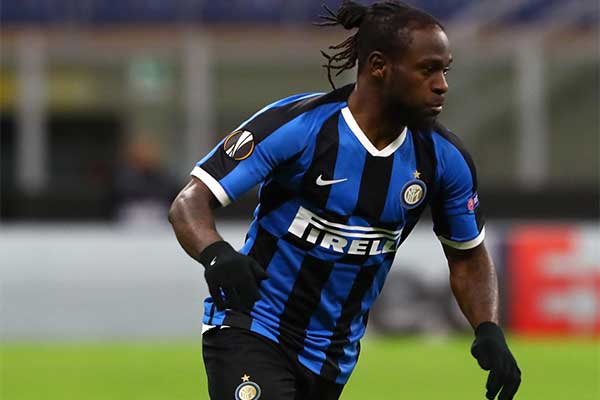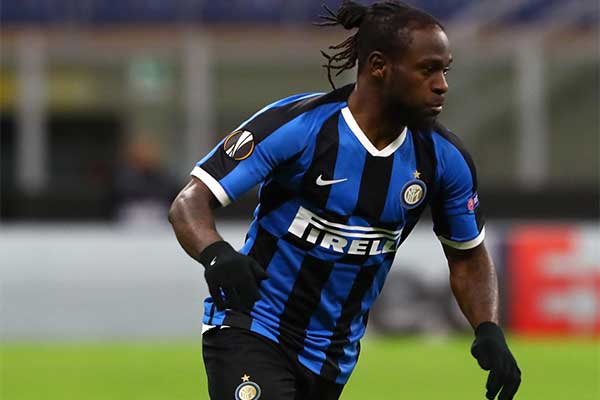 Former Super Eagles winger and current Inter Milan Player Victor Moses was seen in a Ferrari 488 Spider which costs ₦109m. This was days after his team Inter Milan lost the UEFA Cup final to Sevilla. Although he participated in the match but as a 2nd half substitute. They eventually lost to Sevilla in a 3.2 loss with star striker Lukaku scoring an own goal.
Well, the season is over and Moses is currently on holiday as he looks to be taking his time off after a very long season. He shows-off his expensive ride on his Instagram handles to the delight of his followers. Victor Moses is a decorated player having won the Premier League, Europa League (with Chelsea). Although he won the Africa Nations Cup in 2013, he finally retired in 2018 after the World Cup.
The Ferrari 488 Spider is powered by a 3.9-litre turbocharged V8 engine that outputs 661hp. It is mated with a 7-speed dual-clutch transmission and a rear-wheel-drive. Although it has been replaced by the F8 Tributo, the 488 is still very impressive.