4 Nigerian Women Who Bought Rolls-Royce For Themselves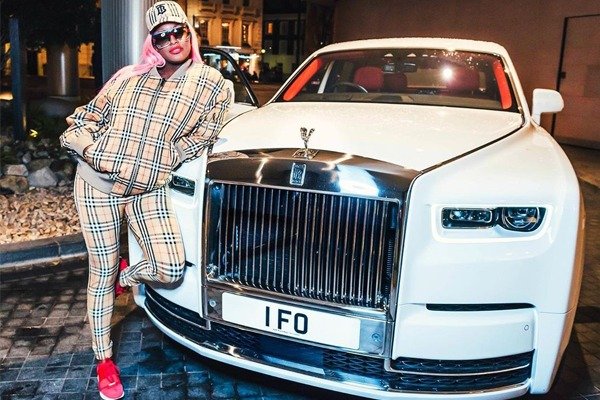 4 Nigerian Women Who Bought Rolls-Royce For Themselves
These four Nigerian women are women of tremendous wealth and influence.
By dint of entrepreneurial prowess, hard work, dedication and top connections, these women have been able to achieve astounding wealth.
They have proven that they don't need a man to buy them the luxurious and expensive and top-of-the-range items. Some of these items include, arguably, the ultimate luxury machine in the automotive world – the Rolls Royce.
Rolls–Royce Motor cars are a luxury brand of automobiles/automobile maker. Rolls-Royce brand of cars is popularly used by top businessmen and wealthy monarchs around the world. They are also the dream brand for people of affluence, compared to any other automotive brand.
In this article, we highlight four moneyed Nigerian women who acquired for themselves the luxurious Rolls-Royce cars.
Fifi Ejindu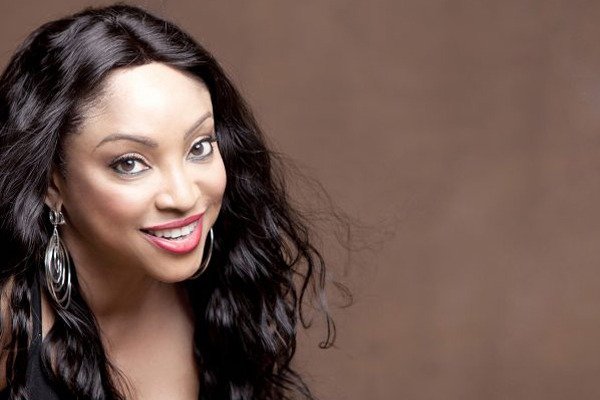 Fifi Ekanem Ejindu is an Abuja-based architect, businesswoman and philanthropist.
Offiong Ekanem Ejindu is the great-granddaughter of King James Ekpo Bassey of Cobham Town in Calabar. So, she goes by the title of Her Highness Obonganwan King James.  She was born and raised in Ibadan, Oyo State.
The 58-year old Ejindu started the Starcrest Group of companies. The company started in 1995, and comprises Starcrest Investment Ltd., Starcrest Associates Ltd. and Starcrest Industries Ltd, all involved in real estate, oil and gas, and building construction.
Fifi is in the elite group of Nigerian women who bought Rolls-Royce for themselves.
In 2013, the style icon gifted to herself a Rolls-Royce Ghost to mark her 51st birthday.
The car was reported to have cost her N30 million. By current exchange rate, that would be thrice that amount.
Gladys Ndubuisi-Kanu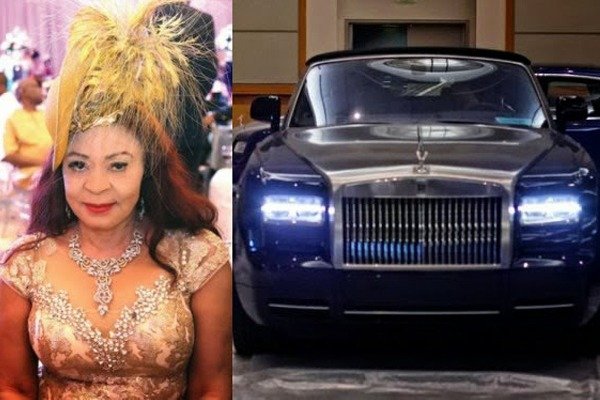 Gladys Ndubuisi-Kanu is a former First Lady of Lagos and Imo state. She is the third and current wife of Admiral Godwin Ndubuisi-Kanu (Rtd.),
Rear Admiral  Ndubuisi  Kanu was appointed military governor of Imo State in March 1976. He was later transferred to become governor of Lagos State in 1977. He left the office in July 1978.
In 2014, Gladys Ndubuisi-Kanu acquired for herself a brand new 2014 Rolls-Royce Phantom.
According to reports, the luxury automobile, which had an extended wheelbase, cost her a whooping N120million.
Bola Shagaya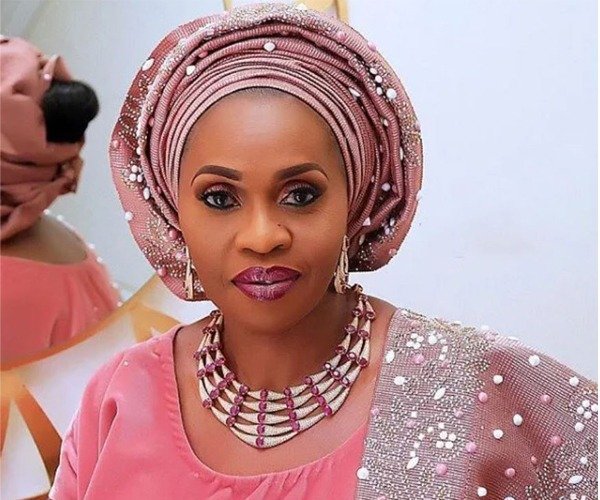 Hajia Bola Shagaya is a fashion enthusiast and an astute businesswoman.
Shagaya is one of the richest women in Africa. The mother of six children owns several Rolls Royces. They include a Rolls-Royce Ghost, which cost her about $250, 000, and a Rolls Royce Phantom.
The wife of a Kwara State-based transport mogul is known to give out Rolls-Royce as gifts.
On Saturday, November 13, 2010, her son, Sheriff, and his then-fiancé, Maryam, rode to their wedding ceremony in a brand new Rolls Royce Phantom – a wedding gift that cost Bola Shagaya a whopping $380,000.
She also gifted the Emir of Kano, Emir Sanusi Lamido, with a brand new Rolls Royce Phantom.  She and the Emir of Kano were former classmate at ABU, Zaria (1978-1981).
The 60-year old Bola Shagaya was born to Emenike Mobo, a Nigerian Public Servant and Adut Makur, a Sudanese seamstress.
DJ Cuppy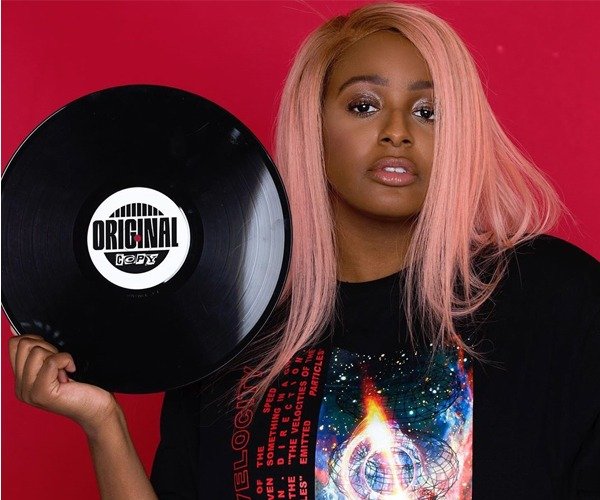 DJ Cuppy is a disc jockey, producer and musician.
Cuppy, born Florence Ifeoluwa Otedola, is the daughter of business mogul Femi Otedola. She won Best Female DJ at the 2015 Nigerian Entertainment Award.
The 27-year-old DJ Cuppy is one of the Nigerian women who bought Rolls-Royce for themselves. She owns a brand new customized 2019 Rolls Royce Phantom VIII. The car cost about N162 million excluding cost of shipping to and clearing at the Nigerian ports.
She announced her acquisition of the luxury car via her Instagram handle on January 25, 2019.
In the post, she wrote: "After a 13-month wait, finally picked up my new specially built order! Florence Ote #NewYearNewRide."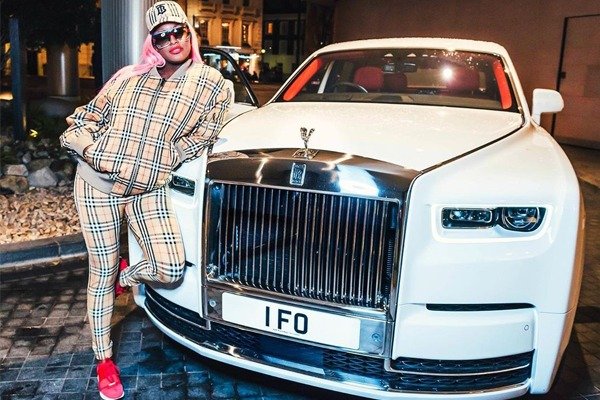 Also, in December 2019, DJ Cuppy just picked up a brand new N300m Rolls-Royce Phantom VIII as a Christmas gift for her billionaire dad, Femi Otedola. 
The talented DJ shared a picture of herself posing in front of the new luxury sedan on the instagram. She caption it with :
"Just picked up a Christmas present for @FemiOtedola do you think he'll like it? 🎅🏾🎁💨"
Dj Cuppy graduated with a degree in Business and Economics from Queens's College London in July 2014. She earned a Master's Degree in Music Business from New York University in 2015.