See The Nigerian President Whose Official Car Was A Rolls-Royce Phantom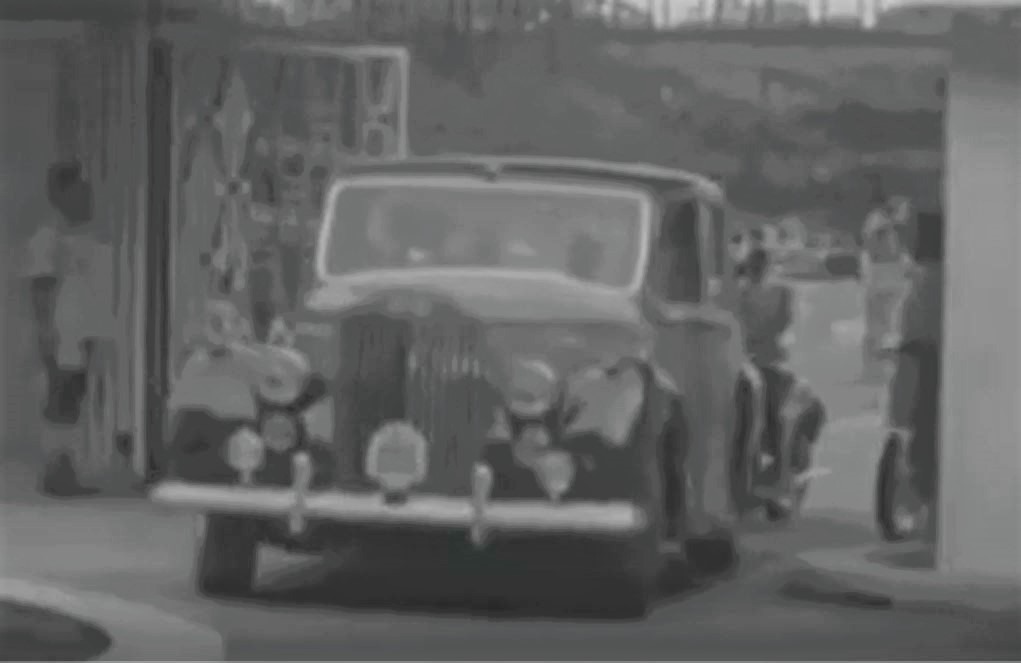 See The Nigerian President Whose Official Car Was A Rolls-Royce Phantom
Johnson Aguiyi-Ironsi was the first Nigerian Military Head of State.
He became Head of State following the failed 15 January 1966 military coup.
He served as the Nigerian Head of States from January 16, 1966, until his assassination on July 29, 1966, by a group of mutinous soldiers.
A day before he was assassinated, he visited the Government House, in Ibadan, as part of a nationwide tour.
He arrived at the Government House, Ibadan, in a Rolls-Royce Phantom III.
Unfortunately, he was killed the next day in the early hours of the morning, at the Government House, Ibadan where he was staying. The place was surrounded by soldiers led by Theophilus Danjuma, Major Ibrahim Badamasi Babangida, and General Murtala Mohammed.
Ironsi and his host, Lt Colonel Adekunle Fajuyi, who was then the Military Governor of Western Nigeria were killed. Their bodies were later discovered in a nearby forest.
Watch the video below. The video was made on 28 July 1966 as he was arriving Ibadan.
Rolls-Royce Phantom III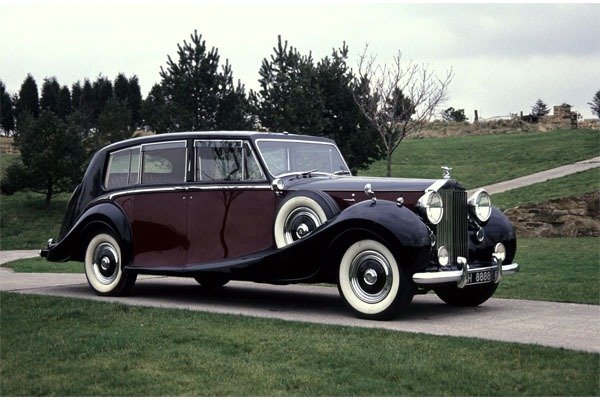 The Rolls-Royce Phantom III was the final large pre-war Rolls-Royce.
It was introduced in 1936 to replace the Phantom II. It was the only V12 Rolls-Royce until the 1998 introduction of the Silver Seraph. The III is powered by an aluminium-alloy V12 engine of 447in³ (7.32L).
The 727 V12 Phantom III chassis were constructed from 1936 to 1939, and many have survived. The Phantom III was the last car that Henry Royce worked on – he died, aged 70, a year into the Phantom III's development.
According to Rolls-Royce, 90 per cent of Rolls-Royce cars ever built are still on the road today.
See Also:

Reno Omokiri Blasts Federal Govt Over Convoy Of More Than 59 Cars Worth ₦1 Billion (Video)