Presidential Cars: 15 Cars Owned By Various US Presidents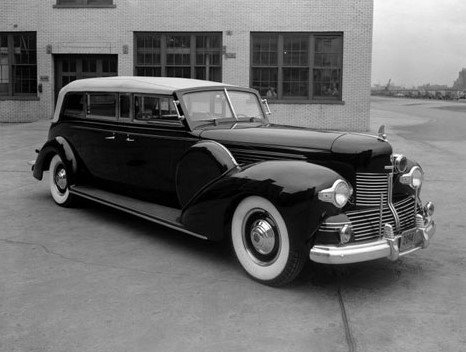 Assuming the post of the president of United States is not a small feat; it automatically makes you one of the most powerful men on earth.
What you're about to see are the cars that belongs to the various presidents of United States of America.
Just as interesting as the men who've held office, however, are the cars they've had before, during, and after their stint in the White House. Here we present a hand-picked list of Presidential Cars that are some of the most interesting automobiles to occupy presidential commutes.
1. 2009 Cadillac One, "The Beast" – President Barack Obama.
This Cadillac one is popularly know as "The Beast". Even though a lot of people come up with various details about it; the full car details is still a top secret. It's believed to be built based on a truck chassis from the General Motors lineup and certainly runs on heavy-duty truck tires and wheels.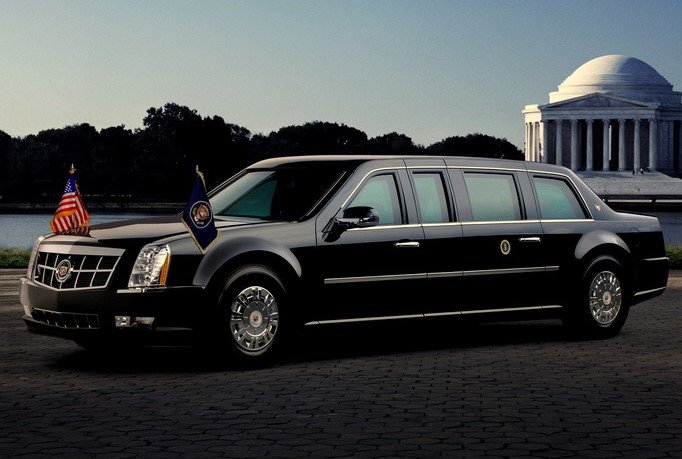 2. 1983 Cadillac Fleetwood Brougham – President Ronald Reagan.
Two of these were made for the Secret Service, which were built specifically to allow maximum visibility of the president while maintaining maximum security. Upon retirement, one of the cars was returned to General Motors and the other resides in the Reagan Presidential Library. The GM-owned car, kept in museum reserve, was used in the Clint Eastwood film, "In the Line of Fire ."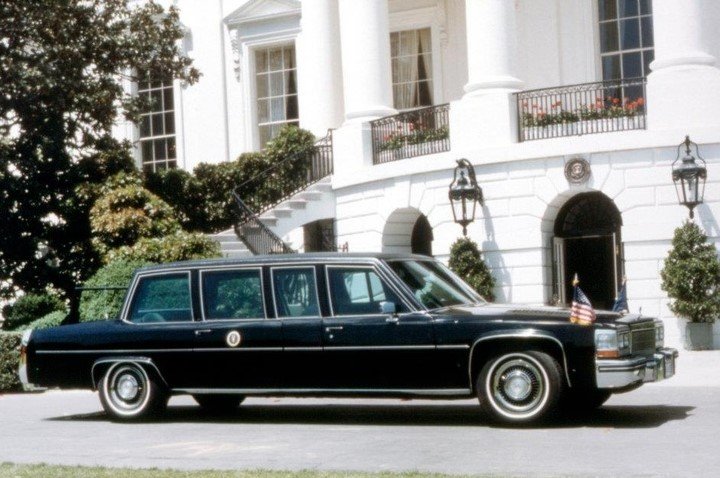 3. 1970/72 Lincoln Continental – Presidents Gerald Ford, Jimmy Carter, and Ronald Reagan
Made famous for its appearance on television during the assassination attempts of both Ford and Reagan, the 1970 Lincoln Continental was actually a 1972 model with 1970 serial numbers. This Lincoln was also the first presidential limousine that had roof openings situated so that the president could stand up for crowds.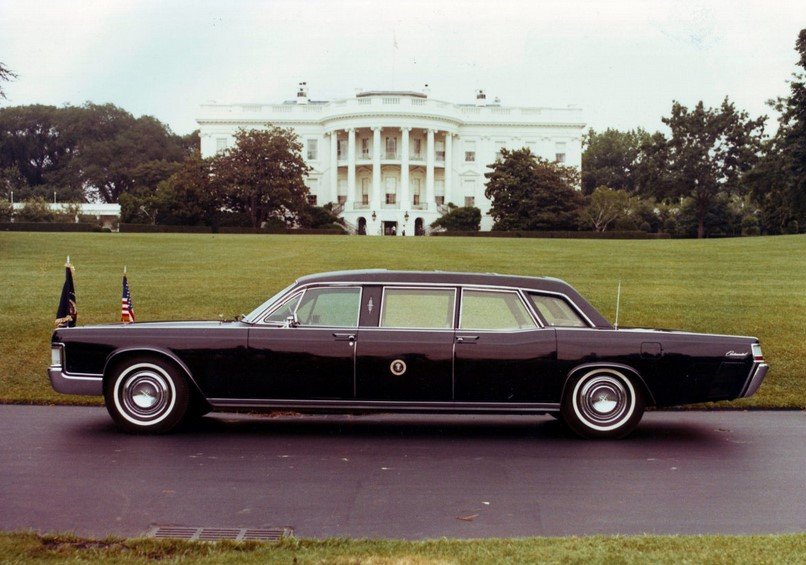 4. 1967 Ford Mustang Convertible – President Bill Clinton
Up until he became president, William Jefferson Clinton's most prized automotive possession was his 1967 Mustang Convertible in ice blue. While governor of Arkansas, Clinton kept this car as his pride and joy. This model is now a serious collector's vehicle as 1967 was the first year of the second-generation and most-collected Ford Mustang.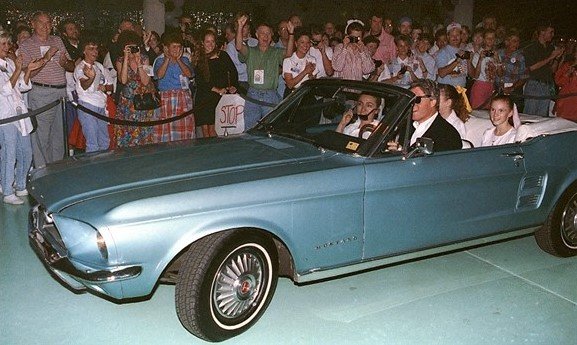 5. 1961 Amphicar – President Lyndon B. Johnson
Less than four thousand of these cars were made in the seven years they were in production (1961-68). The one President Johnson owned still resides on his ranch in Texas. It is said that, when on his ranch, LBJ would often pretend to lose control of the car while ferrying guests and "accidentally" drive into a pond before laughing when the car floated and sailed on.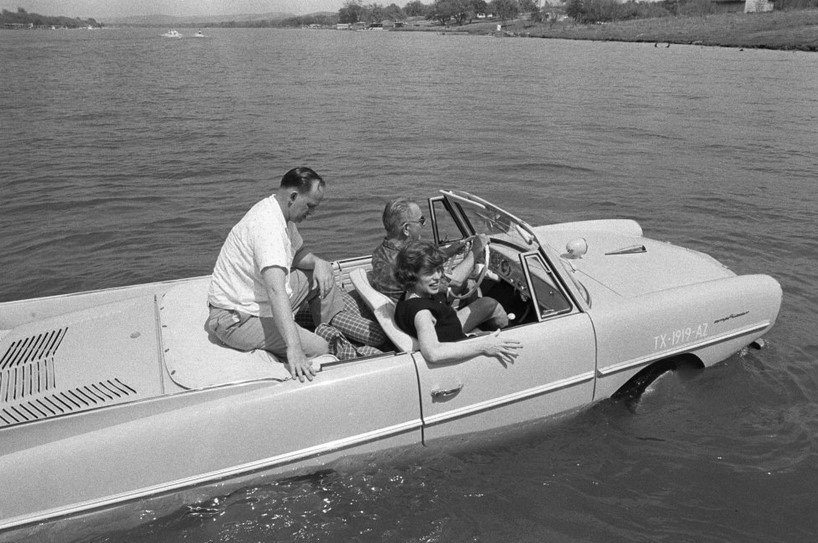 6. 1961 Ford Thunderbird Convertible – President John F. Kennedy
Few presidents carry that air of coolness in our mythos as JFK. When he was inaugurated, his car of choice was a new Ford Thunderbird, which was arguably the coolest convertible on the road at the time. Although Kennedy owned this car for some time, his ride in it on inauguration day was likely the last time he was ever in it.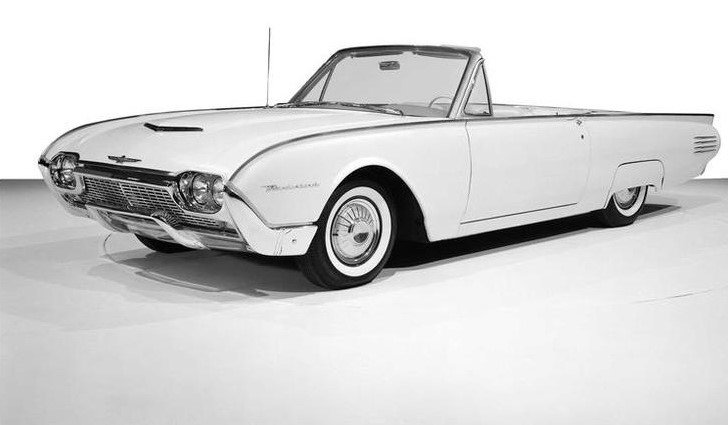 7. 1961 Lincoln Continental SS-100-X – Presidents Kennedy, Johnson, and Nixon
Likely the most recognizable presidential limousine of all time, this Lincoln Continental was the car that JFK was riding in when he was assassinated in Dallas. In 1961, Lincoln, eager to market their new Continental body style, quickly accepted the White House's request for a new limousine and converted a Continental for use, hiring Hess and Eisenhart of Cincinnati to stretch and modify the car. After Kennedy's death, the car was rebuilt with added armor, a permanent bulletproof top, and other modifications. The car remained in service until 1977, when it was retired to the Henry Ford Museum, where it still resides today.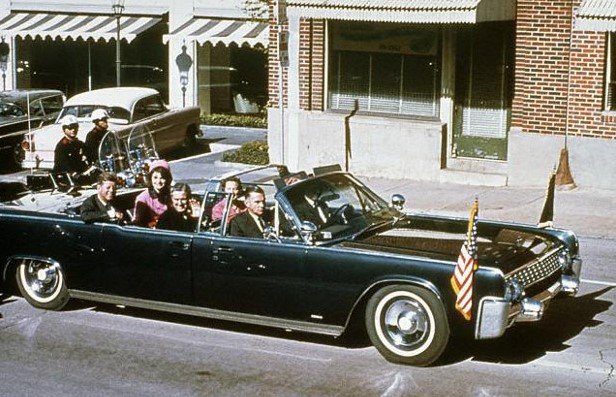 8. 1952 U.S. Army Jeep – President Ronald Reagan
Presented to Reagan as a gift from his wife Nancy, this post-war Jeep was a surplus item from the military. It's said that Reagan considered this the only vehicle he thought more highly of than his horse, and the Jeep still resides on his California ranch.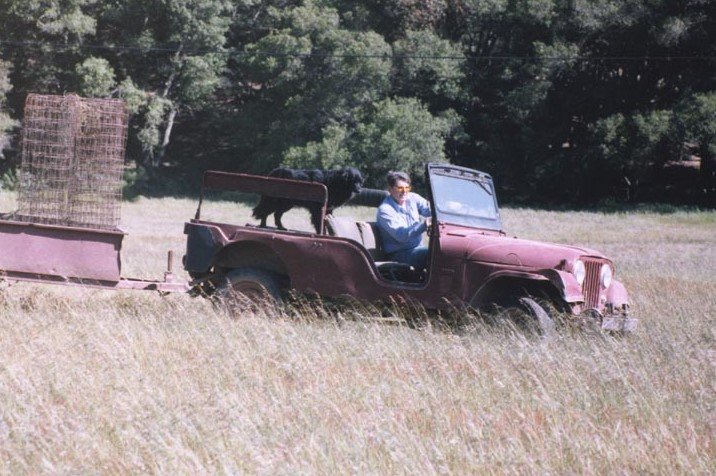 9. 1950 Lincoln Cosmopolitan – Presidents Harry Truman, Dwight Eisenhower, and John F. Kennedy
Used through 1965, the Cosmopolitan presidential limo is a highly modified Cosmopolitan model ordered by Truman to replace the Sunshine Special. Stretched and later outfitted with a glass "bubbletop" canopy, this parade car is best known for its back-story. Truman, it is said, had a beef with General Motors after being denied a car for his 1948 campaign, so when it came time to order a new limousine, he snubbed them in return and went with Ford.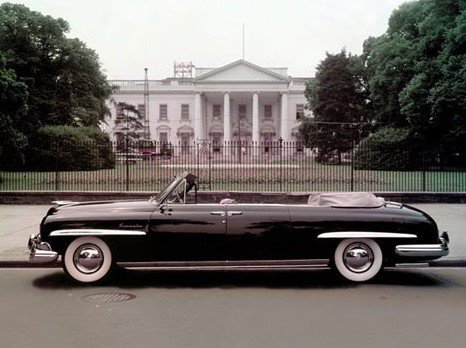 10. 1950 Oldsmobile 98 – President Richard M. Nixon
Before he was president, Nixon was running for nomination to be vice president and had to refute allegations that he'd accepted illegal campaign contributions. At the time, being already no stranger to controversy, the would-be president referred to his trusty Olds 98 as part of a speech in which he created his "everyman" image. The 98 was about as solidly middle-class as you could get in 1950.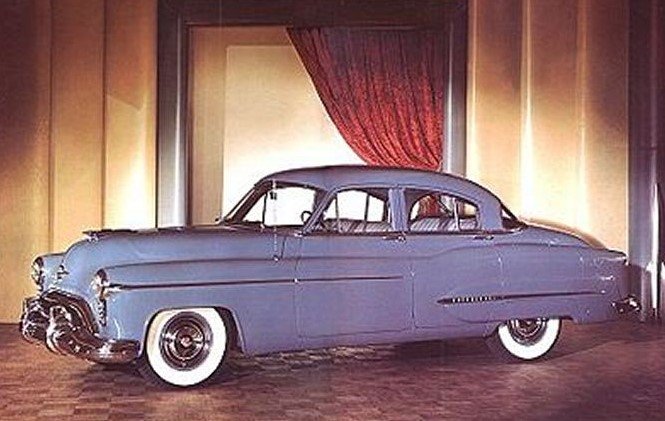 11. 1946 Ford Super Deluxe Tudor Sedan – President Harry S. Truman
Although he may not have ever driven it after the day it was presented to him, President Truman's Ford Super Deluxe is an iconic car not just because he owned it, but also because the Super Deluxe was the first Ford to roll off the assembly line after World War II. Moonbeam gray, the 1946 Super Deluxe was "production 1" – literally the first new production vehicle to roll off the line after the war.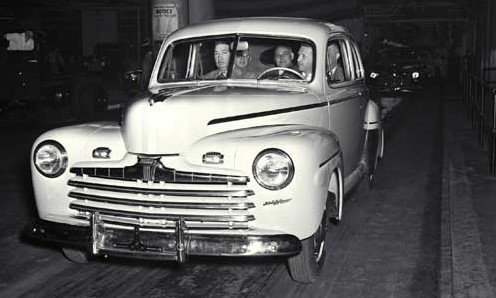 12. 1939 Lincoln K-series "Sunshine Special" – President Franklin D. Roosevelt
This convertible was actually the first purpose-built Presidential Limousine based on a Lincoln K-series V12 engine platform. The car was not armored, originally, but was equipped with lights, siren, running boards and grab handles for Secret Service. After the attack on Pearl Harbor, however, it was felt that the president should be protected from snipers and the Sunshine Special was specially retrofitted with armor plating and bulletproof glass. This car is housed in the Henry Ford Museum.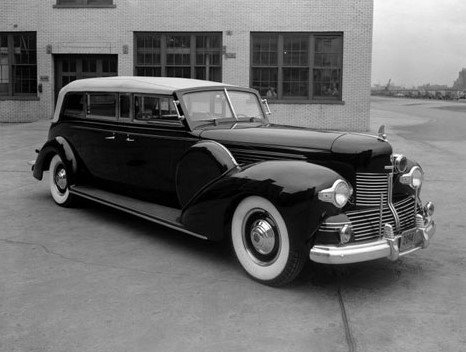 13. 1939 Packard Twelve – President Franklin D. Roosevelt
The first armored car with bulletproof glass to be used by an American president, the Packard Twelve was also one of the last of the American-made V12 cars in production. The bodywork was done by Rollston at FDR's request. Although it was never an official presidential limousine, the Twelve was kept by FDR for years and is now housed in the Toyota Automotive Museum.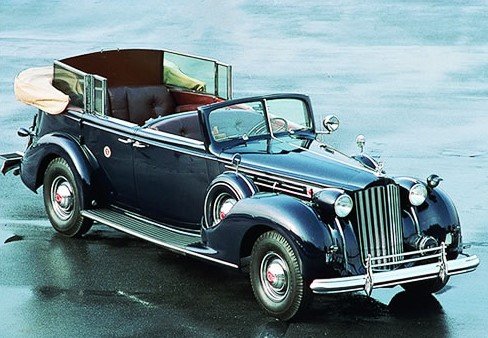 14. 1909 Baker Electric – President William Taft
The Baker Electric is one of the most well-known early electric vehicles and was one of the few of the period that sold consistently well. The Baker owned by President Taft is housed in the Petersen Automotive Museum in California.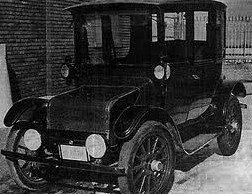 15. 1909 White Model M Steamer – President William Taft
Although President Theodore Roosevelt, was the first U.S. president to have an official automobile, it wasn't until President Taft introduced his Model M Steamer as the official presidential car and converted the White House stables into a garage that the country began to take notice of the idea of a presidential car. As seen above, Taft also had a personal car, the now-famous Baker Electric, to drive. Taft also had a pair of Pierce-Arrows, purchased by the first White House chauffeur. After Taft, presidents traditionally had luxury vehicles as their primary state drivers.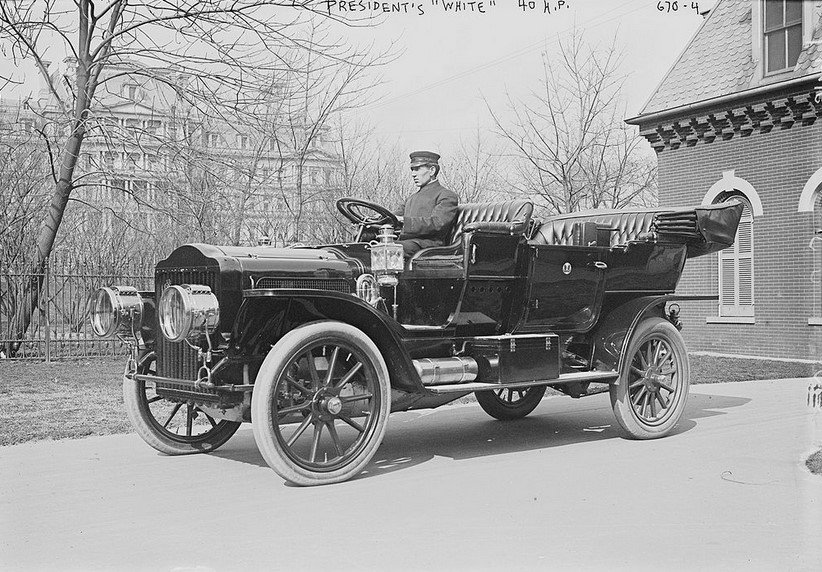 Source: Carfax.com