Ghanaian Converts Fuel Car To Electric Car Which Will Cost Just ₦135 For A 248km Journey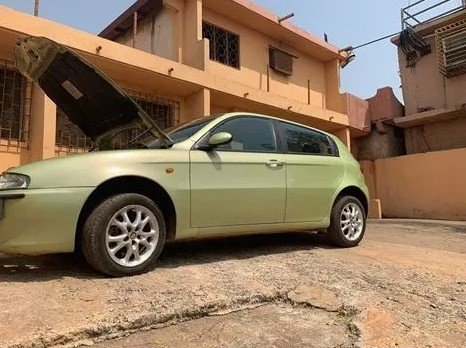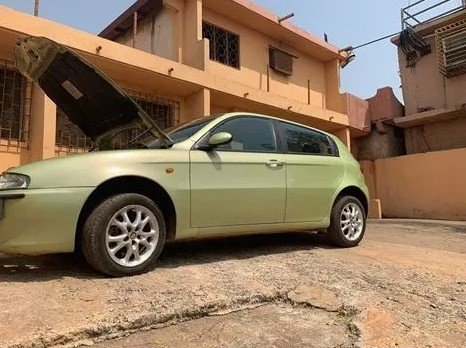 In a recent news published by Peacefmonline.com, a Ghanaian converted a fuel car to electric car that will only cost Ghc 2 (N135) t0 travel from Accra to Kumasi (248.3 Km). That is roughly  the distance from Lagos to Ilorin in Nigeria.
A Ghanaian by name Kweku Yimfa Arkorful of Best Brain Electronic has converted a fuel car to an electric car that consumes low power by charging.
An electric car – also battery electric car or all-electric car is a plug-in electric automobile that is propelled by one or more electric motors, using energy typically stored in rechargeable batteries.
Speaking to Peacefmonline.com, the convertor, Kweku Nifa Akwaful explained that his reason for inventing the electric car was due to the high rise of fuel in the country.
The biggest worry of electric cars has been how they took up to 12 hours to fully charge only to last at most about 150Km before they cried for another 12 hrs of charge.
But, Kweku Yimfa Arkorful said his electric car takes only 2 hours to fully charge and can last for 260Km.
"I have designed my car in such a way that, when fully charged, it can last for 260Km, that can take you from Accra to Kumasi, but you have to charge it before you can return and that will only cost you Ghc2 from any charging center" he said
He said the newly built electronic car is for his own use but noted that he will consider a mass production in no time.
Source: Peacefmonline.com