Behold The Beautiful Multi Billion Naira Terminal 3 Kotoka International Airport, Ghana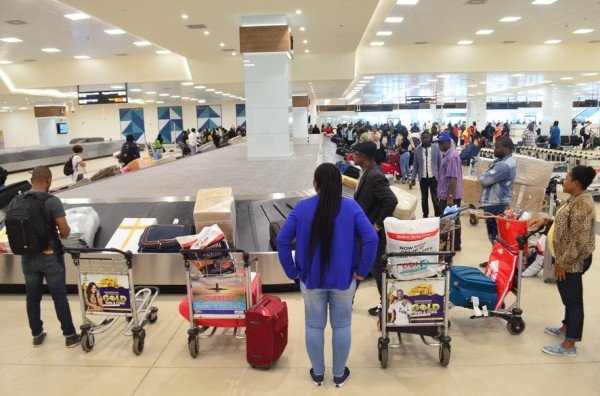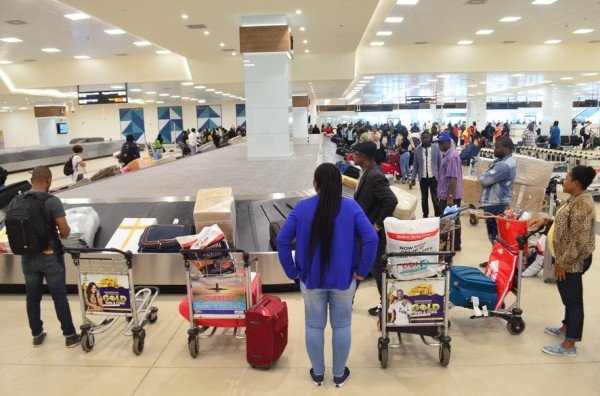 This is the newly constructed Terminal 3 of the Kotoka International Airport, Ghana. It is set to be inaugurated by their President, Akufo-Addo, on October 2 this year.
This Terminal 3 gulped a huge amount of money to be this beautiful with its improved tech. $275 million was pumped into the construction of this world class Terminal 3. That should be one hundred billion, fifty six million Naira (N100, 056,000,000).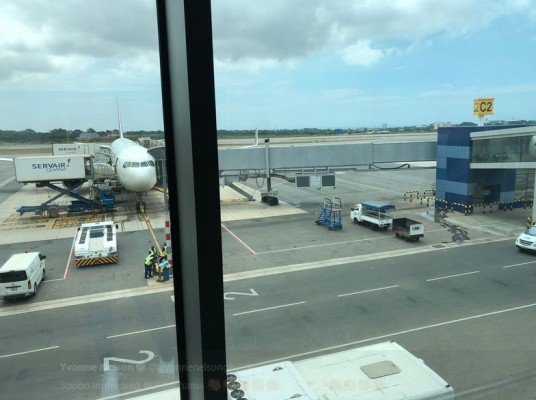 Read:The Consequences Of Painting Your Car Army Green In Nigeria
This terminal 3 of the Kotoka International Airport is comparable to other world class airport in the world.
There are several facilities built in into the airport system. Such high spec systems can carry out identification, authentication and verification of international passport automatically with no much human intervention.
We won't fail to acknowledge the fact that Ghana did well to pull this project through.
This is just beyond the jellof rice war between us. I hope our nation emulate from them.
More pictures of Terminal 3 of Kotoka International Airport.