IGP's 6-day Patrol, Bodykit Turns Hilux To Tundra, LASG Airport Approved, LASTMA Goes Tough On BRT Drivers, News In The Past Week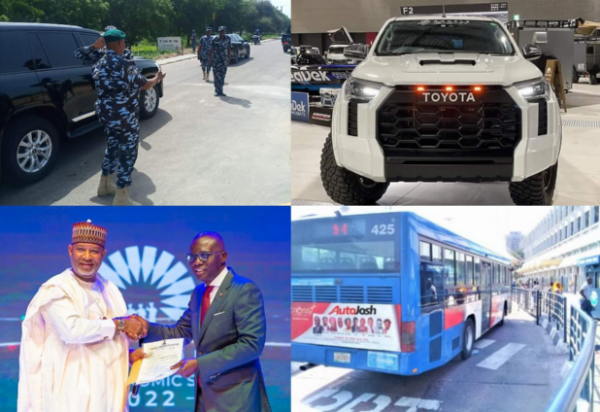 LASG airport , IGP's 6-day vehicular Patrol, ₦1.2m bodykit by Japanese tuner turns Hilux to Tundra lookalike, LASTMA goes tough on reckless BRT drivers, news in the past week. 
Sanwo-Olu Receives FG Approval Letter For Lekki-Epe Airport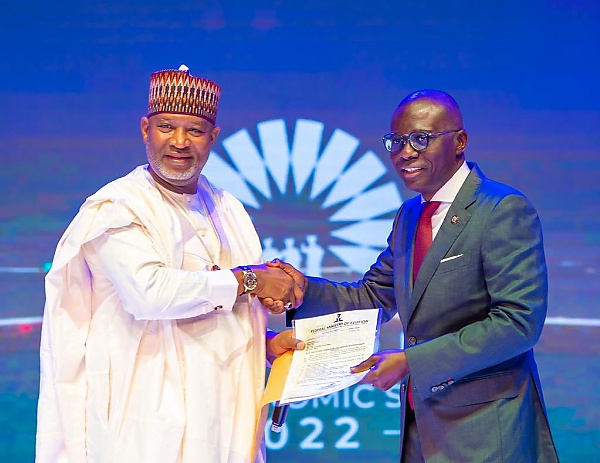 Lagos State Governor Babajide Sanwo-Olu, on Tuesday October 11th, 2022, received the FG Approval document authorizing the State to commence its proposed Lekki International Airport.
Minister for Aviation, Sen. Hadi Sirika, presented the document to the Governor on behalf of President Muhammadu Buhari at the Lagos Economic Summit, Ehingbeti 2022 at Eko Hotels and Suites, Victoria Island.
IGP Concludes 6-day Vehicular Patrol Of 6 Northern States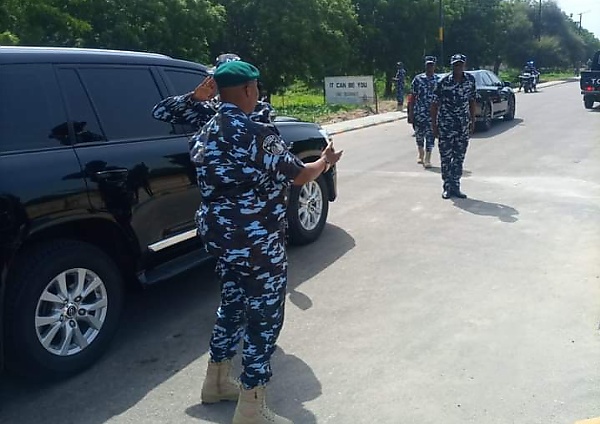 The Inspector-General of Police (IGP) Usman Alkali Baba, on Sunday 9th October, 2022 concluded a 6-day Vehicular Patrol of 6 Northern States as part of confidence building.
IGP noted that a similar road trip to commission projects in the Southern part of the country will commence in earnest. He assures police officers of sustainable drives to protect lives and property within the country.
Toyota Tundra Pickup Bodykit for Hilux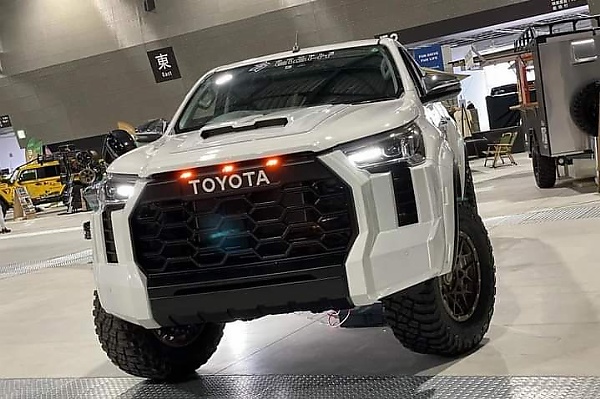 Japanese tuning company, GMG Double Eight, is now offering a custom bodykit that literally turns your Hilux pickup truck into the larger and latest-generation Toyota Tundra Pickup Truck lookalike.
GMG Double Eight's restyling body kit centred on the front fascia, and it gives the Hilux the imposing appearance of the latest Toyota Tundra full-size pickup truck.
Need one? A complete package will cost you about ₦1.2 million. See more pictures here.
LASTMA To Enforce Traffic Laws On Reckless BRT Drivers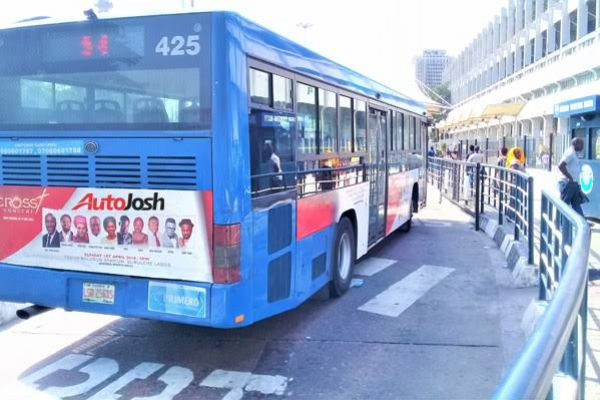 Lagos State Traffic Management Authority (LASTMA) is set to enforce traffic laws on reckless BRT drivers following series of complaints from members of the public.
LASTMA says any LAMATA bus driver caught disobeying traffic officers and traffic lights would be dealt with in accordance with the Lagos State Transport Sector Reform Law of 2018.