Hyundai Suspend Sales Of Models With DCT As 53000 Cars Has Been Recalled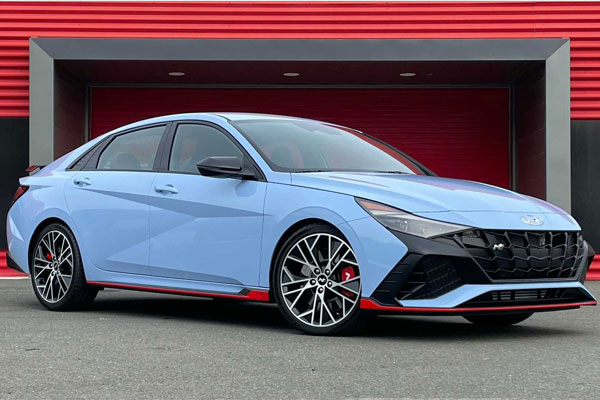 It seems an ugly head has sprung in the direction of Hyundai as yet again another recall has been sent and this time it's the DCT models that are at fault. This has led the South Korean automaker to suspend sales of new cars with that transmission.
The problem stems from the electric oil pump within the eight-speed dual-clutch transmission, which may experience an internal fault due to a supplier quality deviation issue. Specifically, a component within the pump's circuit board may not have been soldered sufficiently and could detach.
The fault could result in a diagnostic trouble code, which would warn the driver of the impending issue. The car will play audible chimes and a message to "stop safely immediately" on the instrument cluster. After that, the car's transmission control unit (TCU) tells the clutches to disengage completely, causing the vehicle to stop—completely immobilizing it. Hyundai's documents filed with NHTSA say there have been 229 reported incidents in the United States from June 2021 through September 2022 but no confirmed accidents or injuries as a result of the problem.
Specifically, this recall will affect the 2021-22 Hyundai Santa Fe, Sonata, and Veloster N models, as well as the 2022 Elantra N, Kona N, and Santa Cruz models. Hyundai will send letters of notification of the recall by USPS first class mail and the instructions will tell those owners to contact their local Hyundai dealer to inspect the transmission. If there is damage to the transmission, it will be replaced, according to Hyundai, and won't cost owners anything. Additionally, the TCU will be reprogrammed to offer extended mobility if it happens to enter failsafe mode.