Hyundai Receives More Than 37000 Ioniq 6 pre-orders In Less Than A Day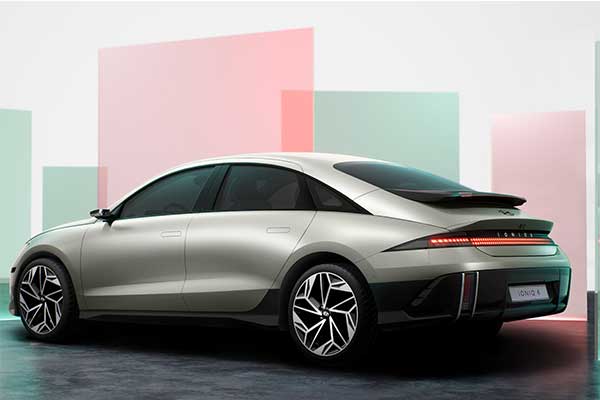 Hyundai Motor got 37,446 pre-orders for its new electric vehicle (EV) Ioniq 6 on the first day of pre-booking last Monday. The Ioniq 6 received the most first-day pre-orders in the Korean market's car sales history.
The automaker notes this is the highest number achieved in 24 hours for a Korean-built vehicle in its domestic market, surpassing the previous title-holder, the Ioniq 5, which garnered 23,760 pre-orders in the same time frame. A company official said this strong demand can be attributed to the new EV's myriad plus points. "The innovative interior and exterior design, excellent driving range (based on world-class aerodynamic performance), and new technologies … seem to have received a good response from customers."
We can assume that once the company opens order books in other markets, like the US and Europe, it might be quickly overwhelmed. Customers will have to act quickly if they are hoping to get their cars by the end of 2023. The Ioniq 6 will cost between 52 million won ($39,000) and 61.4 million won ($45,000), based on battery choice and other options.
In the coming years, we expect the Ioniq 6 lineup to grow. Designer SangYup Lee said he'd love to create a station wagon or shooting brake variant. "I can make a great hatchback out of that; a shooting brake," he said at the launch. More importantly, he also expressed a desire to create a high-performance N variant.
The new car is expected to start selling in the Korean market sometime in September. However, production for the US market will have to wait until January 2023, with deliveries in the first half of 2023 – if everything goes according to plan and the company can weather the semiconductor storm, that is.