Bentley Bentayga Speed Is The New Fastest SUV,But Lamborghini Urus Is Still Faster At 0-60mph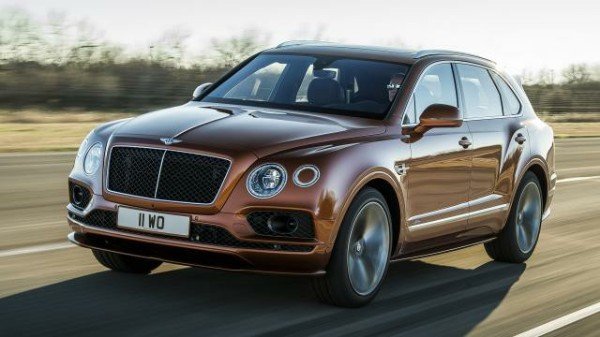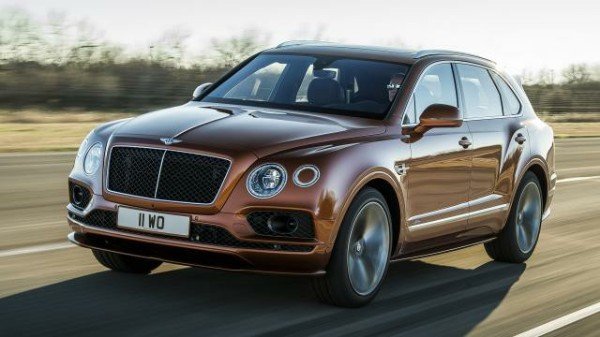 When the Bentley Bentayga debuted in 2016, the luxury SUV claimed the title of "world's fastest SUV" with its 187-mph top speed. 12 months later, Lamborghini took that record away with the 189.5-mph Urus.
Now, it's Bentley's turn to claim the fastest luxury truck on the market. To reclaim the record,dissatisfied Bentley revised the Bentayga's 6.0-liter W12 engine to boost the power by 26 hp to make 626 hp.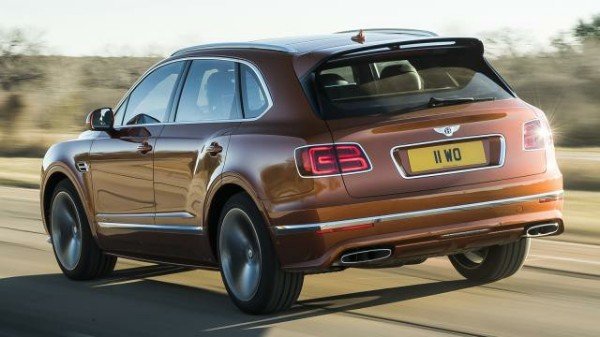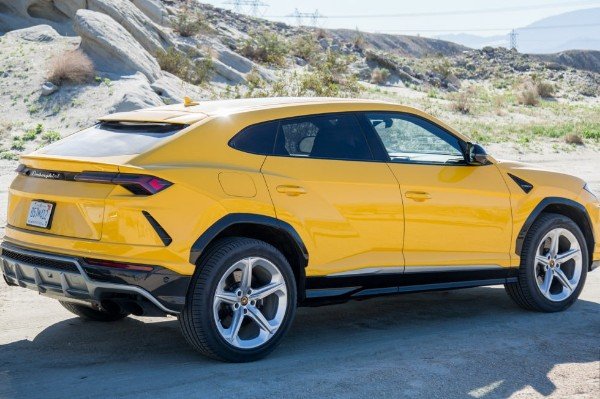 The results :An agile and more powerful Bentayga Speed, with a top speed of 190 miles per hour (306 km/h) and zero to 60mph in just 3.8 seconds (0 to 100 km/h in 3.9 seconds).
The new top speed is 0.5 mph faster than the Lamborghini Urus , but still not enough to outsprint the world's fastest non-SUV production cars like the companies 207 mph-Continental GT and the World's Fastest Car, Koenigsegg's Agera RS,with a 278mph top speed.
For comparison, the 4.0-liter twin-turbo V8 in the Urus puts out 641 hp and 627 lb-ft of torque while the Bentayga Speed's 6.0-liter W12 engine makes 626 HP and 664 lb-ft of torque.
The sibling rivalry – Bentley Bentayga Speed and Lamborghini Urus are both owned by the Volkswagen Group – keeps getting hotter despite sharing the same platform . While the new Bentayga speed may be a little faster at the top end, Lamborghini Urus is still faster in a short race. The Luxury Bentley Bentayga Speed is capable of going 0-to-60 mph in 3.9 seconds, whereas the Urus super-sports SUV takes just 3.6 seconds.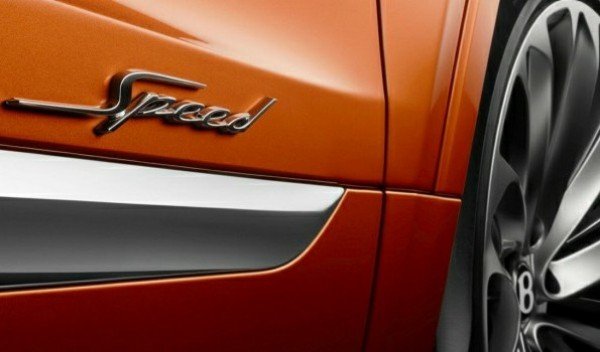 Now, to different the bentayga Speed SUV from its other variants, Bentley slightly modified the exterior by using a dark-tinted headlights ,body-coloured side skirts, a new tailgate spoiler, dark-thin radiator, grills ,a "Speed badge" at the side and new 22-inch wheel designs.Click here to learn more about the new Bentley Bentayga Speed.
The Bentayga Speed will make its official debut at the Geneva International Motor Show next month before going on sale later this year.