Bentley Launches The World Fastest, Most Luxurious SUV (Photos)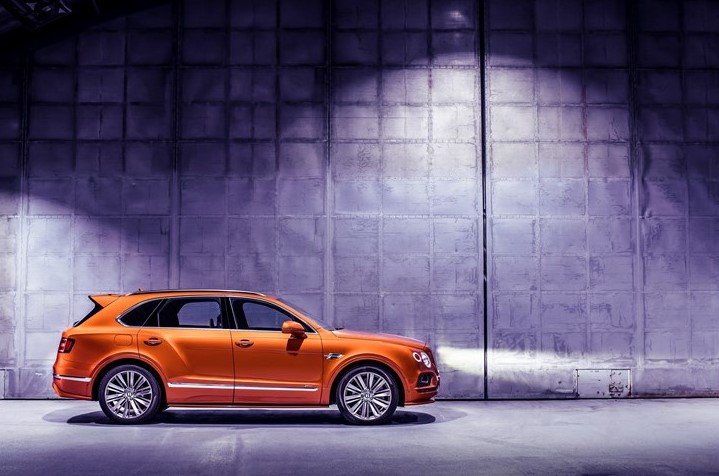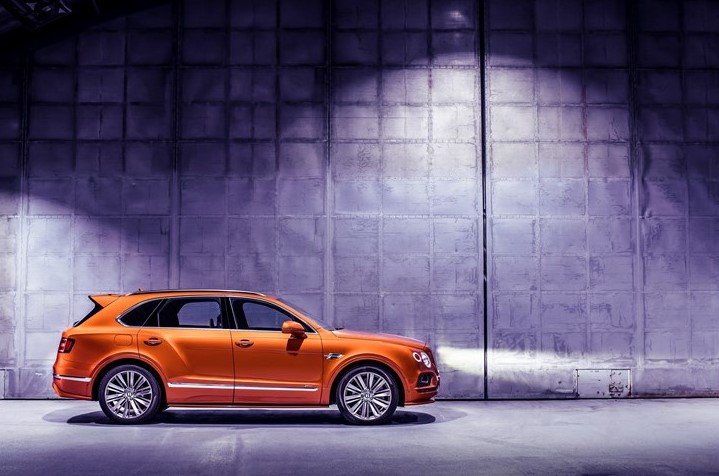 Bentley Motors is one of the most sought after luxury car brand in the world. The British company is known for their production of the company's four model lines: Continental, Flying Spur, Bentayga and Mulsanne.
Bentley Motors announced the full details of the world's fastest production SUV – The Bentayga. The Bentayga Speed features an enhanced 626 bhp version of the renowned 6.0-litre W12 engine that delivers a top speed of 190 mph (306 km/h) and 0–62 mph (0–100 km/h) in 3.9 seconds.
Designed, engineered and handcrafted in Great Britain, the Bentayga Speed is the most powerful and performance-oriented Bentayga to date. It builds on a long tradition of Speed models that was born with the Continental GT in 2007 and pushes the boundaries of Bentayga performance further since claiming the production SUV record at the gruelling Pikes Peak International Hill Climb last year.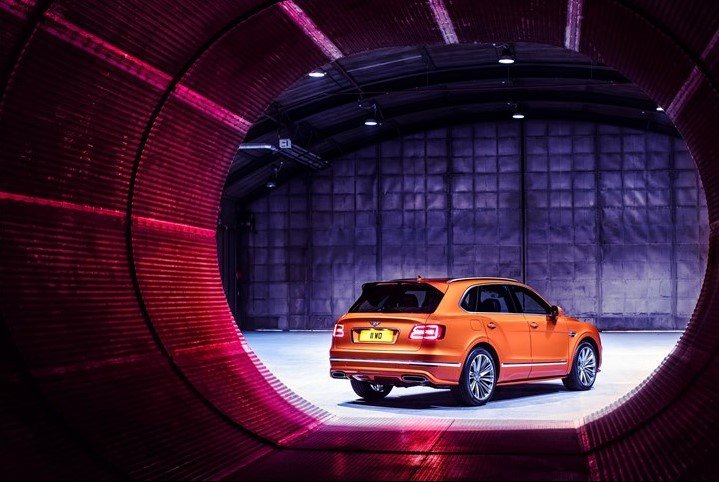 With a top speed of 190 mph, the Bentayga Speed is our most powerful and performance-oriented variant to date.
As with all Bentaygas, the all-wheel-drive Speed is equipped with Electronic Differential Lock and up to eight Drive Dynamics modes. Bespoke engineering revisions to the Sport mode provide a more dynamic drive, while a greater exhaust character and firmer suspension tune further increase driver engagement.
The new model takes the Bentayga's extraordinary abilities to new levels, boosting maximum power from 600 bhp in the existing 6.0-litre W12 twin-turbocharged model to 626 bhp in the new Speed. Effortless acceleration is delivered thanks to 900 Nm (664 lb.ft) of torque.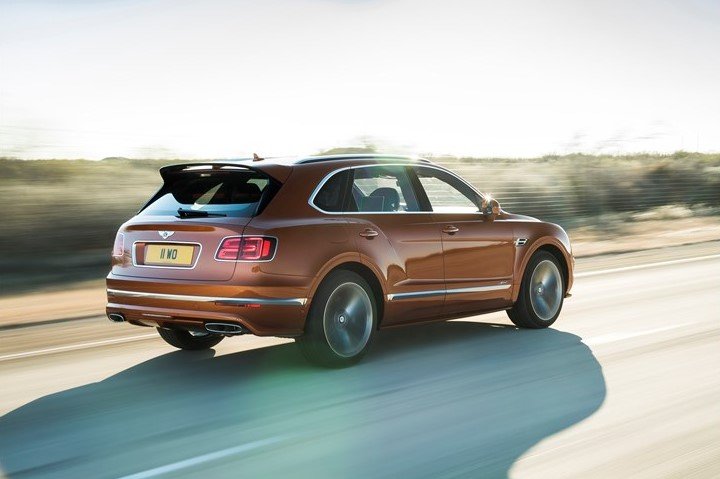 With exceptional performance, comfort and handling, maximum speed is also increased from 187 mph (301 km/h) to 190 mph (306 km/h) in the new Speed, while the 0-62 mph (0-100 km/h) acceleration time is reduced from 4.1 seconds to 3.9 seconds.
The performance pinnacle of the Bentayga range, Speed is equipped with four on-road Drive Dynamics modes: Comfort at one extreme, and Bentley and Sport at the other, with Custom for customers who opt to create their own driving set-up.
Uniquely in the Speed, the Sport mode has been recalibrated to enhance response from the W12 engine and the eight-speed automatic transmission, as well as the suspension and Bentley Dynamic Ride. The effect is a more dynamic and engaging drive.
Bentley Dynamic Ride is the world's first electric active roll control technology that utilises an unrivalled 48V system. This system instantly counteracts lateral rolling forces when cornering and ensures maximum tyre contact to deliver class-leading cabin stability, ride comfort and exceptional handling.
See more photos below;