Ray Hushpuppi Gifts Himself A Bentley Bentayga As Valentines Day Gift (Photos)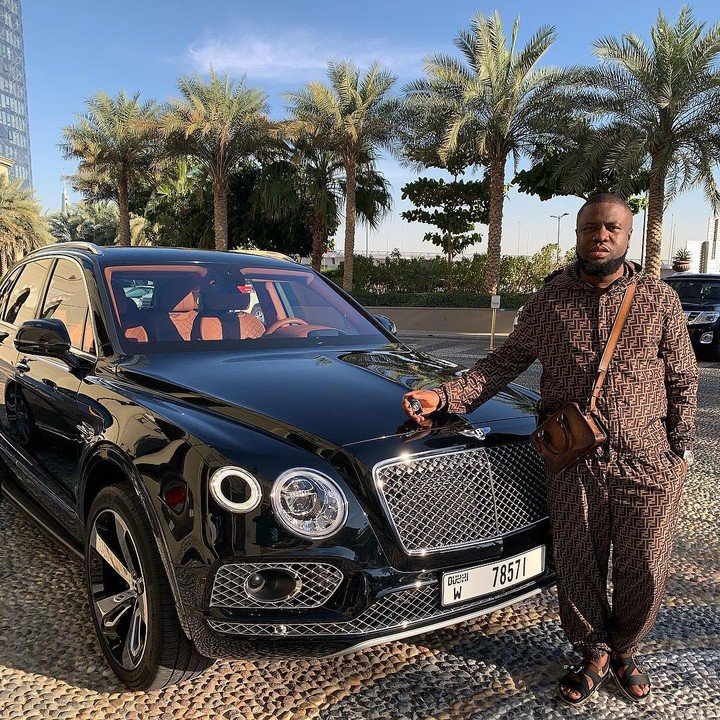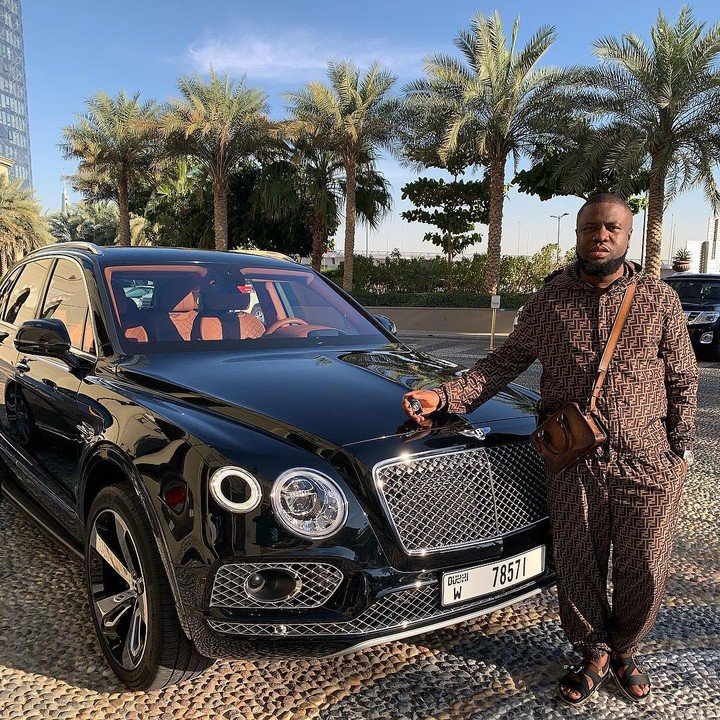 Hushpuppi is the self proclaimed Gucci lord and master who is always seen going on Gucci shopping spree. He always shows off his extravagant spending on designer wears on his Instagram official page.
Hushpuppi is best known for his luxurious lifestyle he lives both home and abroad. The young man has taste for good things as he is highly fashionable.
Today being Valentine's day, the Instagram big boy posted a picture of himself and a Bentley Bentayga which he claimed he bought for himself.
He captioned it;
Bought myself a new Bentley Bentayga for Valentines. The best way to celebrate the season of love

#Bentley #Bentayga #Fendi #Hublot #Berluti #Love #Valentines