Cameroon President ,Paul Biya, Has The Most Luxurious And Safest Presidential Car In Africa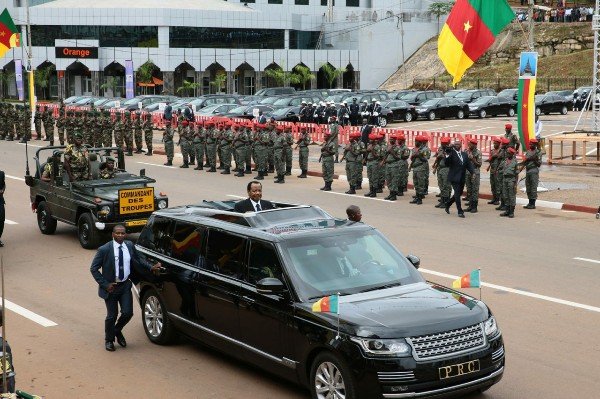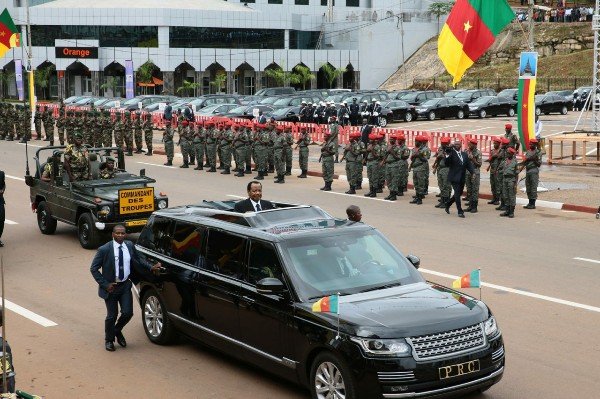 Cameroon President, Paul Biya ,has the most luxurious and safest presidential car in Africa . The stretched armored limousine from the German luxury tuner ,Klassen, was first unveiled on May 20, 2018, during the countries national day.
It is based on the Range Rover Autobiography SUV and comes with the highest levels of ballistic protection in level 7 (formerly B6) and level 9 (formerly B7).
The ​tank-like limousine,with number plate PRC, is fitted with stretched rear doors, raised roofs, armored glass, panoramic roofs – that opens like a convertible car and Kevlar tyres, that keeps it going when shot.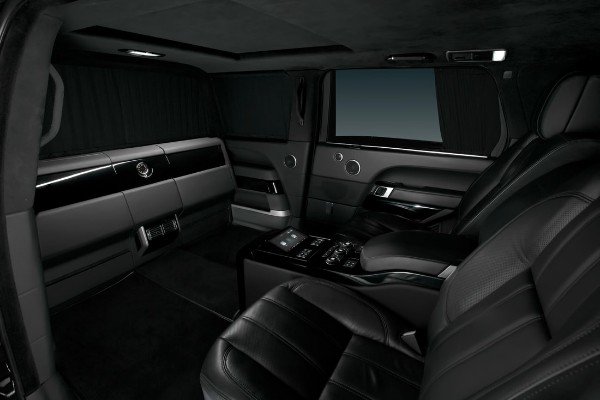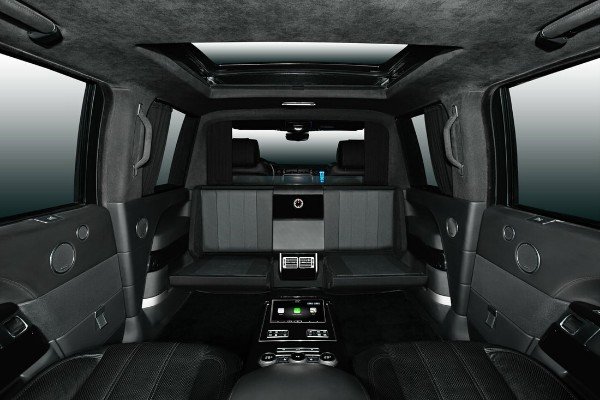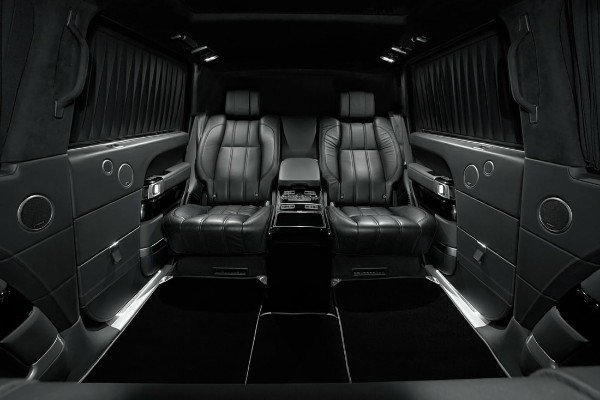 The exclusive interior of the stretched armoured SUV is equipped with luxury partition walls and state-of-the-art technology like an iMac multimedia center with PC/Wi-Fi/CD/DVD, a Bang & Olufsen Sound system and also ambient LED lighting. All relevant functions can be controlled via an iPhone.
Despite the luxuries mentioned above, this millitary grade SUV can withstand any armour piercing incendiary bullets and blasts from DM51 grenade explosions.
No one knows how much the 86 year old President, who has been serving as the President of Cameroon since 6 November 1982, paid for the luxury tank-on-wheels.
But the luxury car definitely cost a fortune to build as Klassen's customizations doesn't come cheap. The company revealed last year that it was ready to turn the new Rolls-Royce Cullinan SUV, that starts at ₦118m ($325k), to an even more luxurious armoured limousine, for a cool ₦755m Nigerian Naira ($2.08m).
What Do You Think?