Klassen To Turn $325k Rolls-Royce Cullinan Into A Stretched Armoured SUV For $2.1m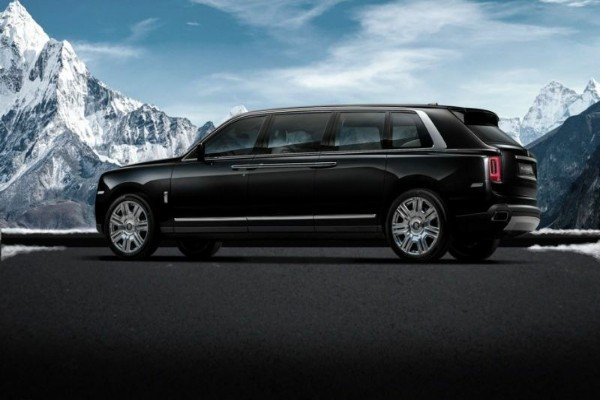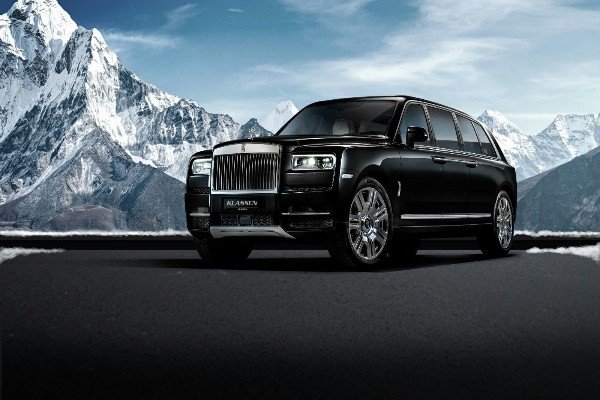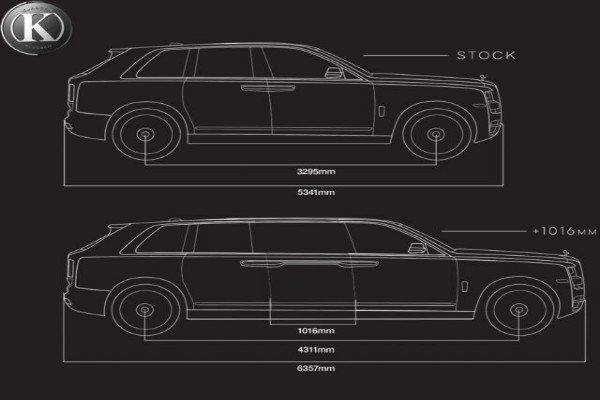 Klassen is ready to turn the newly released Rolls-Royce Cullinan Sport Utility Vehicle into an even more luxurious armoured limousine.
And this customisation won't come cheap. With just ₦755 million Nigerian Naira ($2.08m), it will equip the Rolls-Royce Cullinan SUV that starts at ₦118 million ($325k) with level nine ballistic protection, bombproofing, iMac multimedia center with PC/Wi-Fi/CD/DVD, a Bang & Olufsen stereo and partition walls. And all relevant functions can be controlled through an iPhone.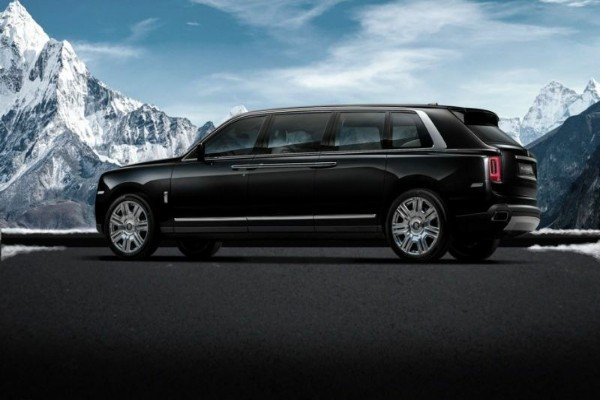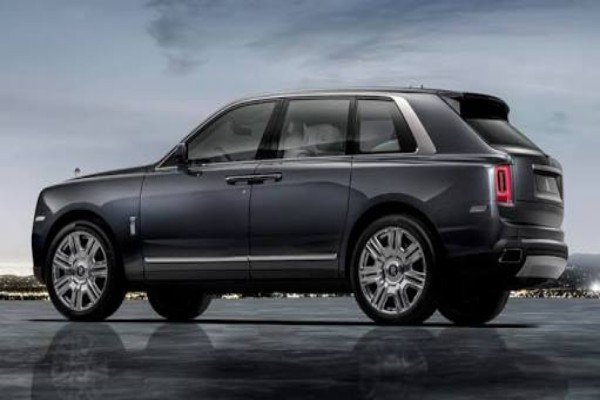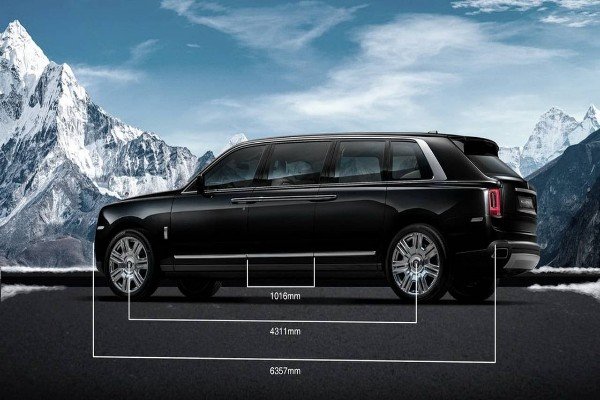 The world's most luxurious SUV will still be powered by a twin-turbo V12 engine and Klassen says all these features will take six months to complete after placing an order.
Klassen also sells armored Mercedes like the Mercedes-Maybach S-Class and Viano Van, stretched Range Rovers-including Autobiography, Bentley Bentayga, and Mercedes G-Class.
What do you think?