Japan's All-Electric Aspark Owl Hypercar That Does 0-60mph In 1.9s Is Now On Sale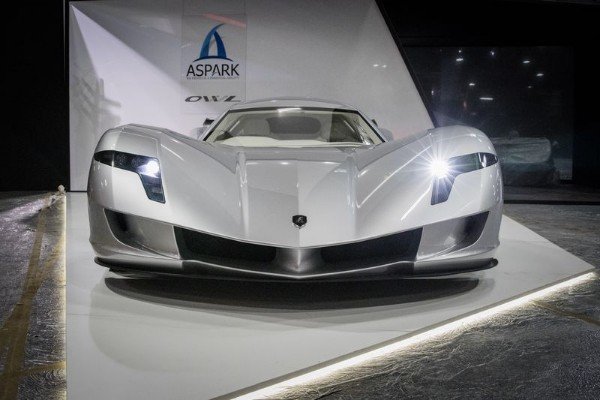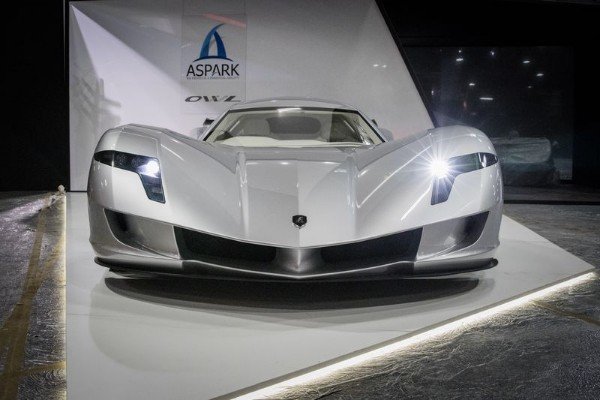 Japan's All-Electric Aspark Owl Hypercar that can move from zero to 60mph in under 2 seconds is now on sale.And it will cost $3.6 million (that's about ₦1.3billion in Naira)
The Owl was on display at the Paris Motor Show where Aspark will start taking non-refundable $1 million  (₦365million) deposits.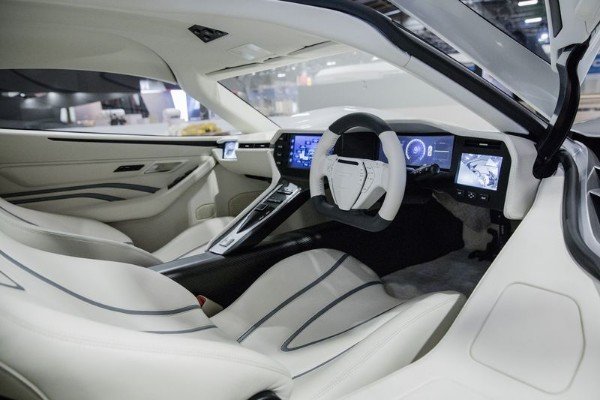 When the all-electric battery powered sports car is delivered in the mid-2020,  Aspark guarantees the lucky 50 customers a sprint time of 1.99 seconds from a zero to 62mph on street-legal tyres.
It will have a top speed of 174mph and 186 miles of drive range on a full charged battery.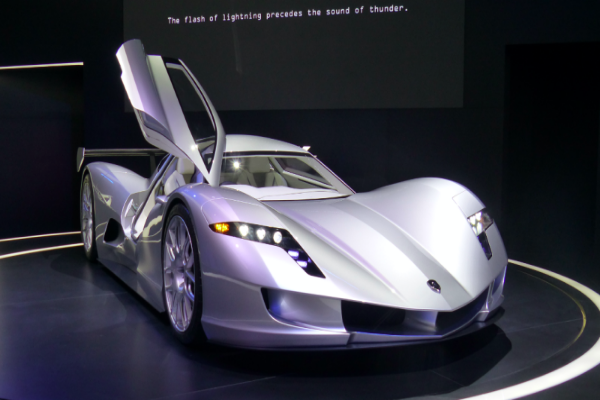 It's electric car rivals that promises similar 1.9 seconds sprint times includes the Rimac's C_Two with a price tag in the seven figures and Tesla's $250,000  Roadster—but with higher top speeds and several miles in travel range.
Watch Tesla Roadster's Rival,The Aspark Owl Electric Supercar Do 0 To 60 In 1.9 Secs