Watch Tesla Roadster's Rival,The Aspark Owl Electric Supercar Do 0 To 60 In 1.9 Secs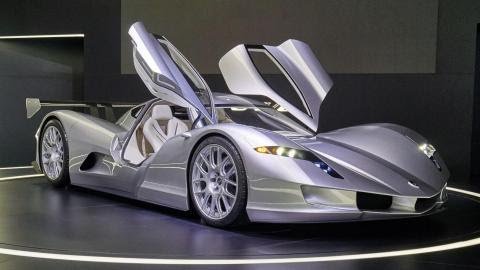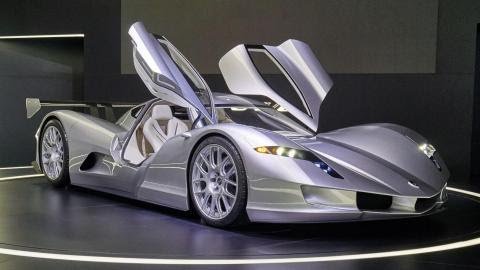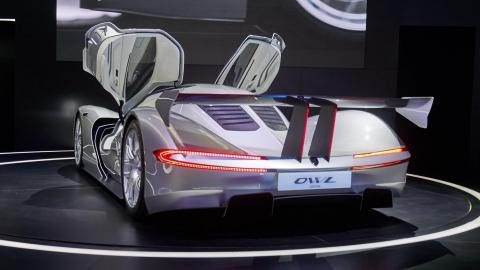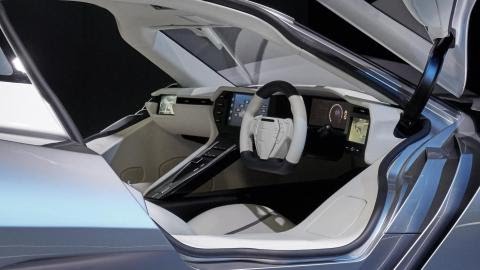 https://m.youtube.com/watch?t=80s&v=7H6uhtbwx1k
(fast forward to the 1:06 mark for the run)
A prototype electric supercar has just accelerated from 0-60mph in 1.92s. Delivered on a promise made when launched at the Frankfurt Auto Show last year,Aspark confidently predicted its two-seat, butterfly-doored exotic could run the benchmark 0-62mph sprint in less than two.
The Owl runs a pair of 40kW motors, offering up 429bhp and 563lb ft of torque.It weighs just 1,874 pounds and sits low (just 990mm tall). Aspark claims the Owl is capable of hitting 174mph flat out, a top speed that would likely affect the claimed 93-mile battery range. Electricity comes from a combination of batteries and super capacitors setup.
Admittedly, the car was fitted with a set of Hoosier racing tires and a rear-wheel-only burnout was conducted before the test to warm up the tires, but a 1.921 second 0-60 is a 1.921 second 0-60.
While this was an incredible feat, Aspark claim they will continue to tweak the formula until this sub-two-second 0-60 time can be accomplished on street-legal tires.
50 of this hypercar will be made and be priced at about $4.4 million,which makes the $200,000 Tesla Roadster look like a bargain. And while Tesla plans to begin delivering Roadsters in 2020, it's unclear exactly when the Owl will enter production.
The Owl faces competition not only from the Tesla Roadster, but from the Nio EP9 and Rimac Concept One electric supercars.
Also See: Buy and sell cars faster on Carmart NG