Fit-Car PPV:Exercise Your Body In The World's First Pedal-powered Car While You Drive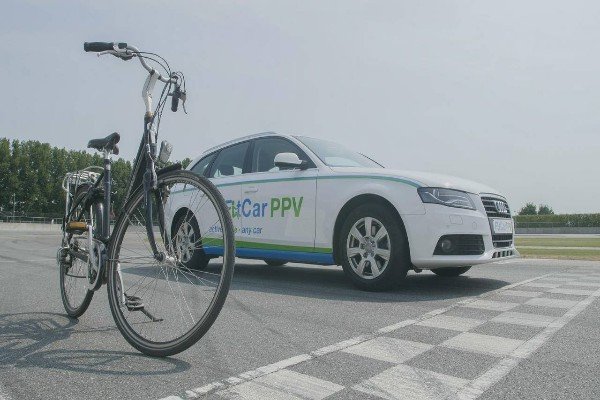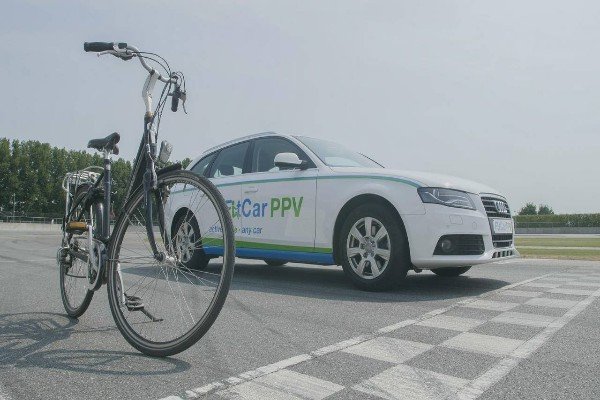 A Saudi inventor Nasser Al Shawaf teamed up with Dutch firm BPO to create this world's first calorie-burning car called FitCar PPV.
His aim?To turn unhealthy and boring journey time into an active and healthy drive.
The team swapped an Audi A4 Avant's throttle pedal with bicycle pedals and replaced the brake with a simple hand control brakes .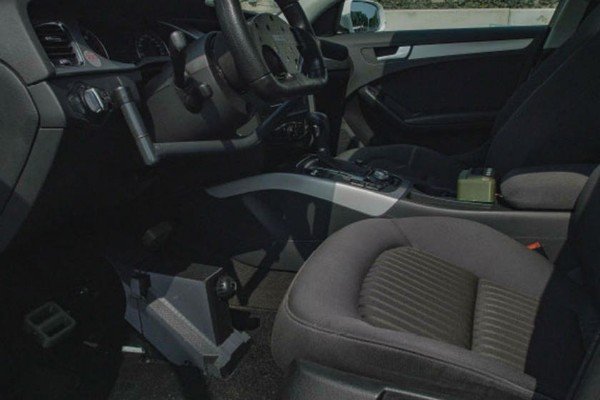 The Fit-Car PPV ,which retained its 2.0-liter turbocharged four-cylinder engine has 3 basic drive modes :
The "Drive Slow" option for the traffic (are you always stuck in traffic ?), the "Drive Fast" setting for the highway and the "No Drive" option when the car is stopped and the driver still wants to exercise.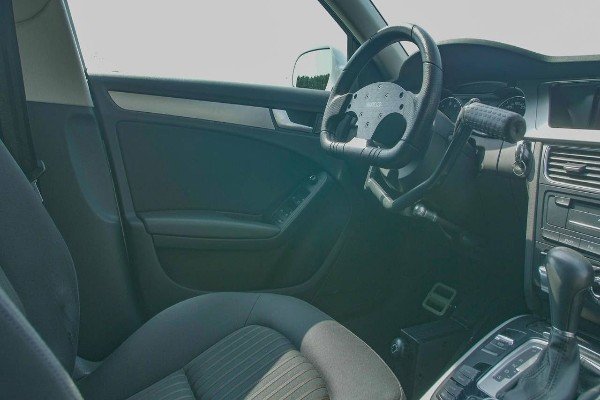 With this design, the driver burns about 300 calories in every 30 minutes of driving.
The company is currently waiting on European approval in order to license its patented technology to automakers.
What do you think?