Production Version Of Mercedes-AMG Project ONE Concept Car Will Be Called "ONE"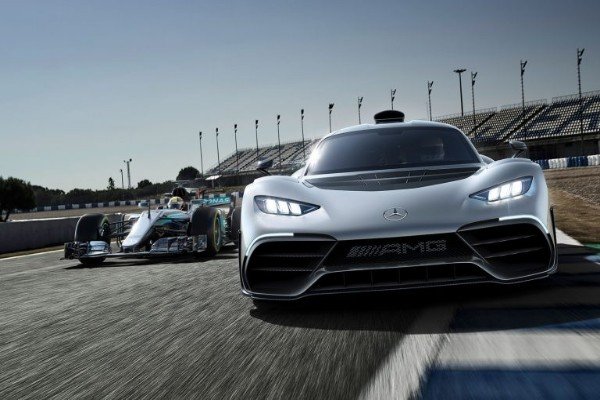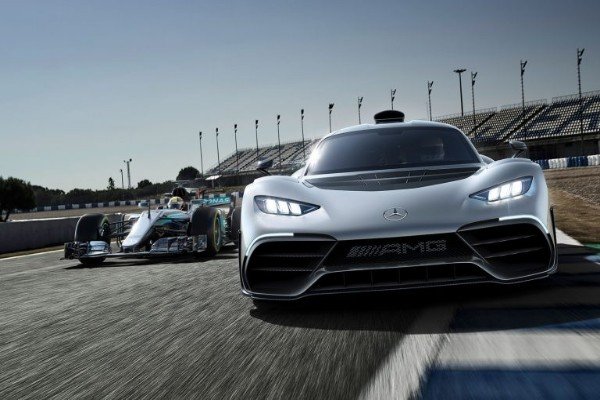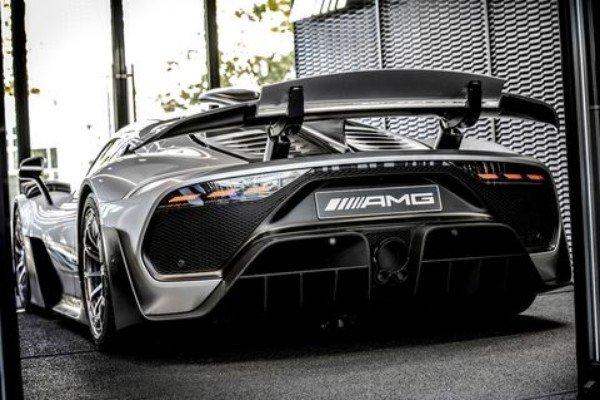 Mercedes has officially named the production version of its upcoming formula 1 inspired hypercar "One".
The concept car AMG Project One was unveiled at the 2017 Frankfurt Motor Show by Formula One driver Lewis Hamilton.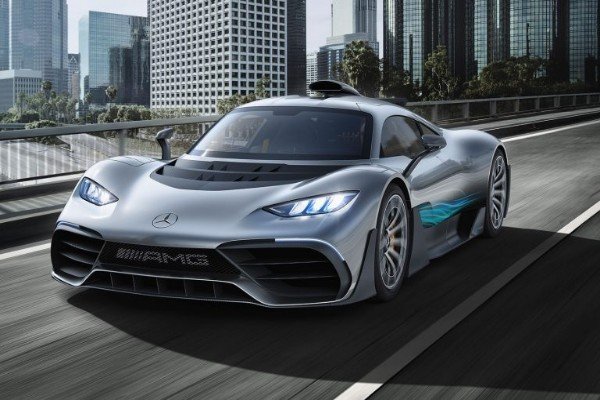 Mercedes-Benz said
"Mercedes-AMG One will be the pinnacle of the model portfolio and the absolute top-of-the-line model — as is logically referenced by the One."
The 1,000 horsepower Mercedes-AMG One will be powered by an F1-derived powertrain that is made up of turbocharged 1.6-liter V6 and four electric motors.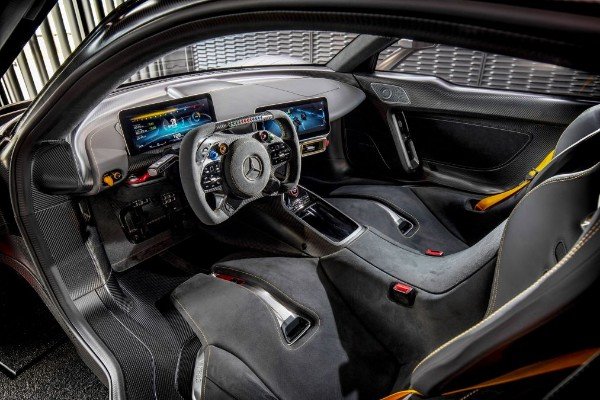 It is expected to have a top-speed of more than 220 mph (354 km/h) and will move from zero to 62mph in 2.5s.
After every 50,000 kilometers or 31,070 miles, owners will have to take the Hypercar to AMG to have the engine rebuilt.
Mercedes plans to build 275 examples of the $2.7 million (that is N979 million in Naira ) road AMG-ONE hypercar in addition to 25-50 units of the track-only version.