The 2019 Rolls-Royce Cullinan SUV Comes In 2 Versions And A Pop-out Viewing Suite In The Boot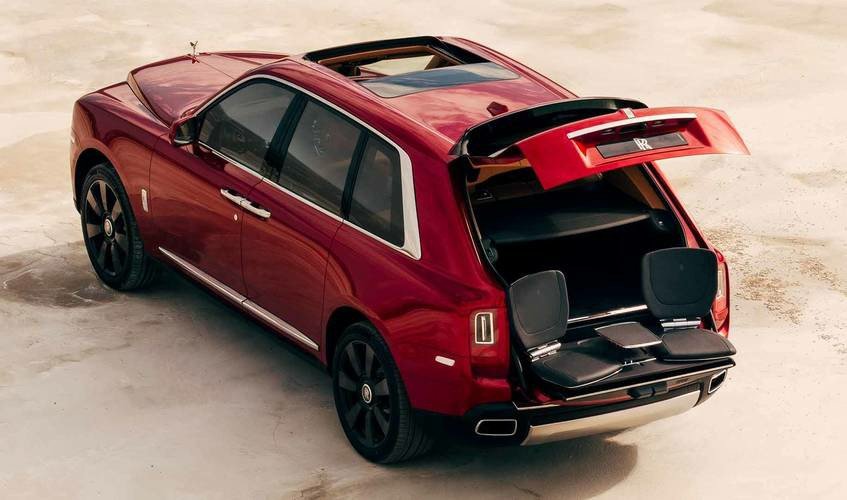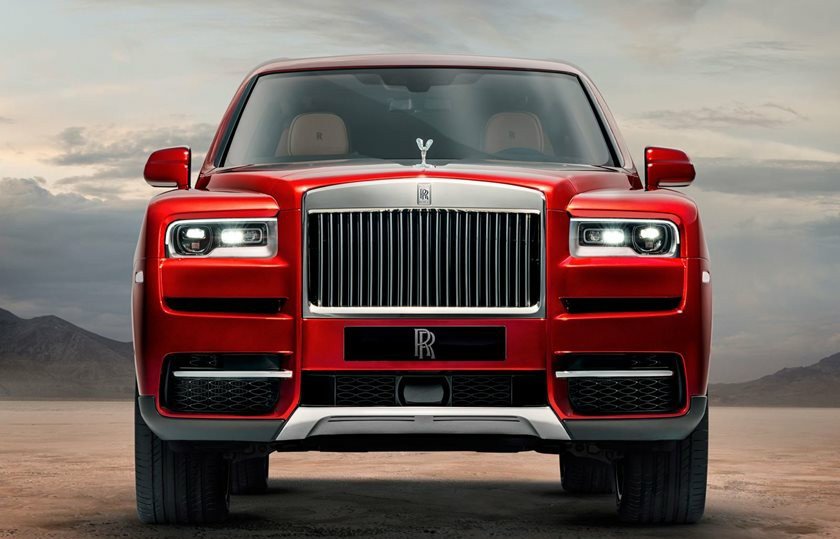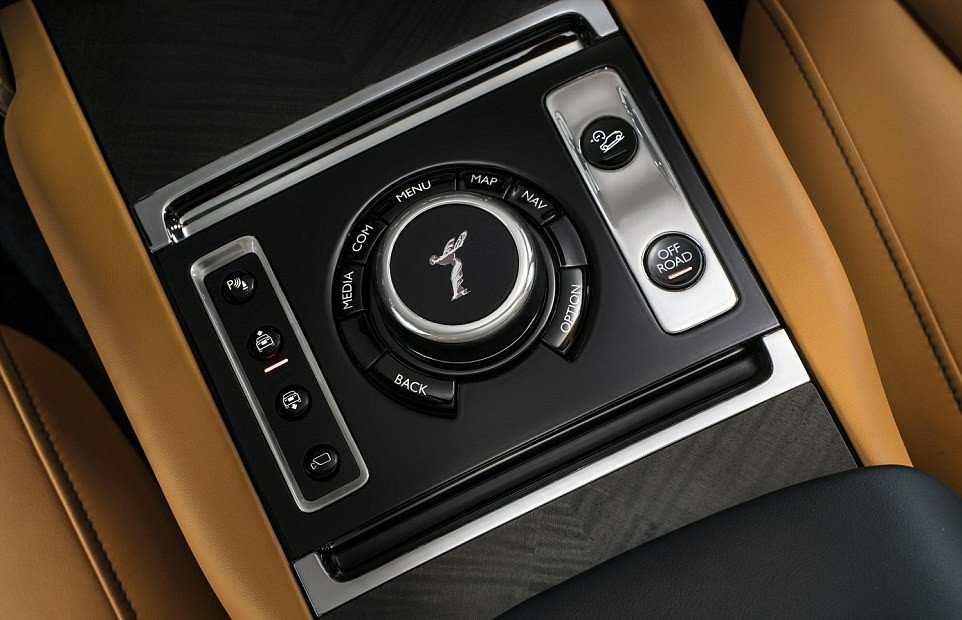 The first SUV from Rolls-Royce has finally been revealed after months of teasing ,and it is obviously one of most luxurious SUV that money can buy. It boasts of a chassis 30% stiffer than that of Rolls-Royce Phantom.
It  measures 5.3 metres long – smaller than a Rolls-Royce Phantom, 2.2 metres wide ,1.8 metres high, weighs 2.6 tons and rides on a wheelbase almost 3.3 inches long. It has the ability to dabble into 21-inches of water.
The N122m (£250,000) SUV from BMW-owned Rolls-Royce ,named after the legendary 3,106 carat Cullinan gem also comes in 2 different versions.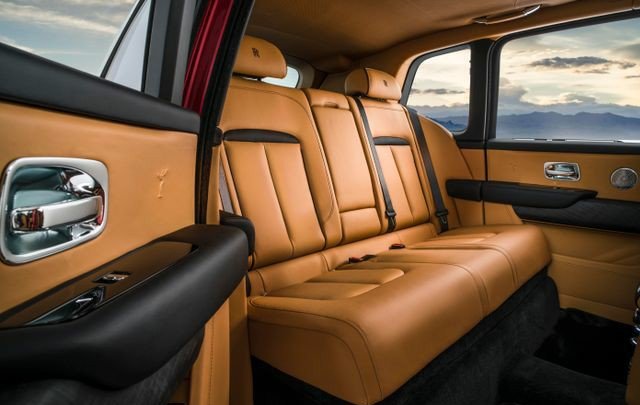 The first version is the tougher and more rugged 5-seater /3 rear seat model while the second type is a more luxurious and expensive model with 2 rear executive-style seats.
The back seats and its large panoramic sunroof is accessed through a pair of suicide-style rear-opening doors .
But you need to pay double the N122m (£250,000 ) base price to add and enjoy the bespoke touches and extras.
The 635bhp all-terrain high-bodied Cullinan is powered by a 6.75-litre twin-turbo V12 engine and has a limited top speed of 155mph. It will accelerate from 0 to 62mph in 5 seconds.
Other features includes a huge 21-square-inch head-up display , 5 USB ports ,wifi hotspot, wireless phone charging and a touch-sensitive main interface screen .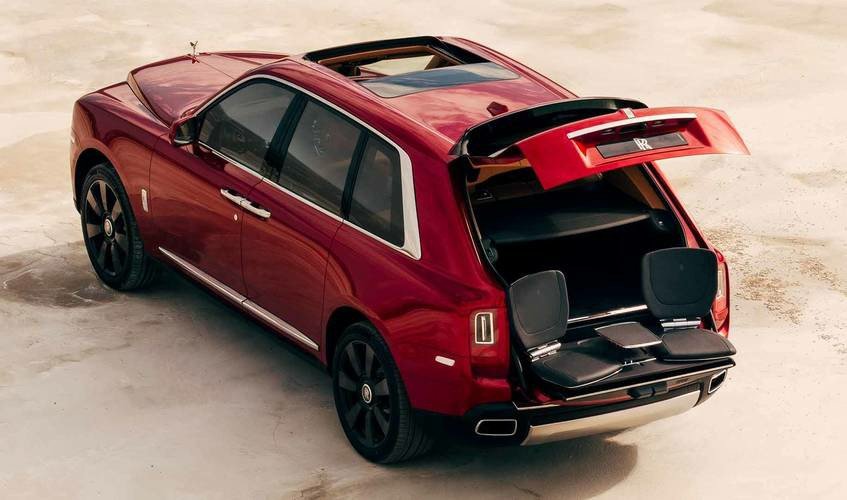 There's an automatic tailgate,a pop-out Viewing Suite where 2 chairs and a table emerge from the boot floor at the push of a button. It comes with screens just in case you want to watch your favourite sport show.
The Rolls-Royce Cullinan off-roader is expected to rival luxury SUV models like the Lamborghini Urus and the Bentley Bentayga Hybrid.