US Secret Service To Unveil Donald Trump's New N476m Presidential Limo In A Few Months' Time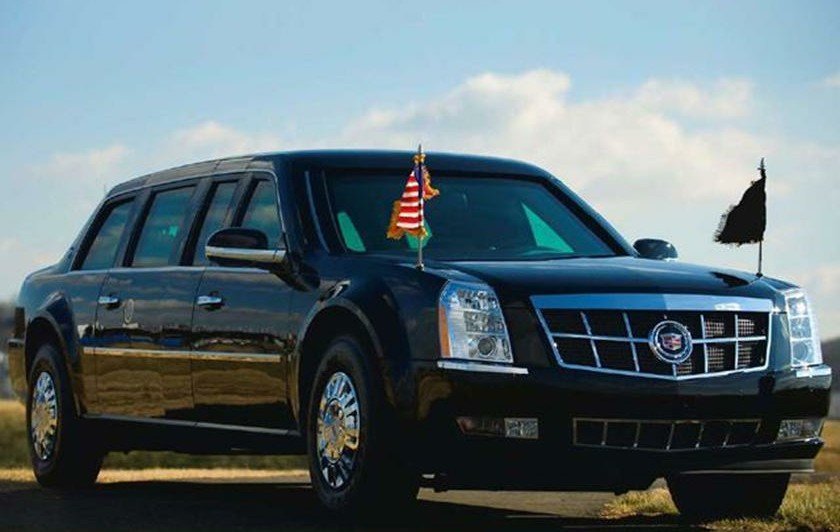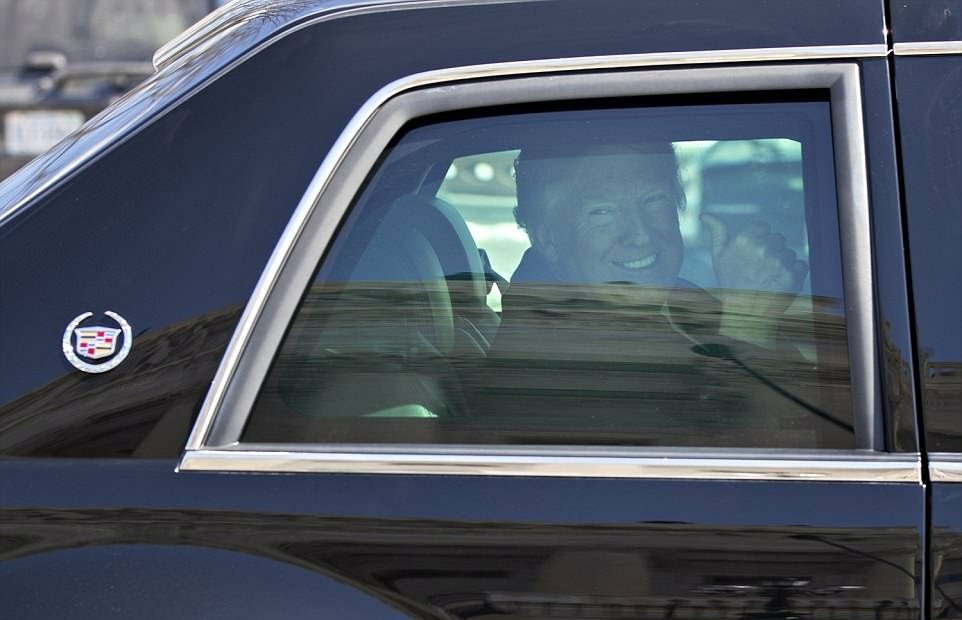 Donald Trump is set to ditch the current fleet of presidential limousines he inherited from Barack Obama, which has been in operation since his first Inauguration Day in 2009.
Prototypes of the camouflaged Cadillac-on-tank limo have been spotted being tested on numerous occasions throughout the past months.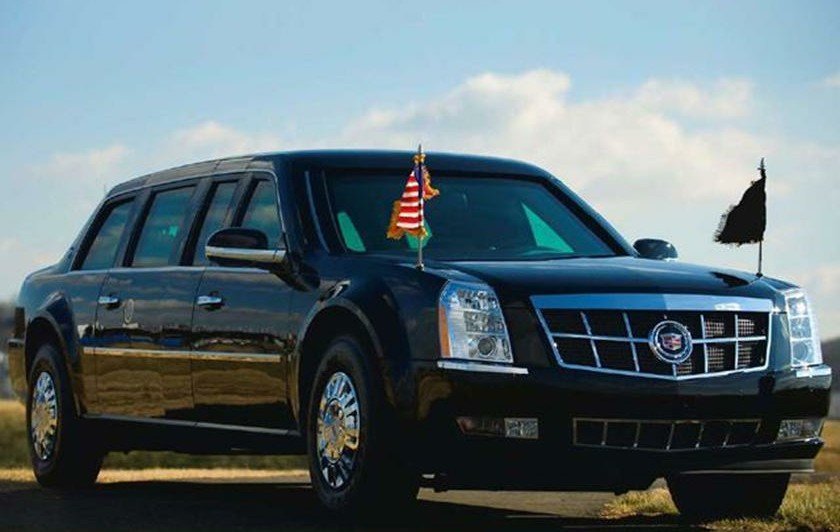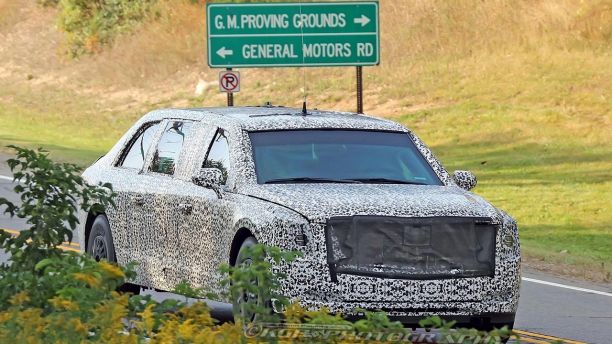 The new presidential limousine,one of a dozen vehicles built by General Motors under a $15.8m (N5.7b) contract , is now with the U.S. Secret Service and will be revealed within a few months.
Cadillac president said "We've completed our task and we've handed over the vehicle to the customer".
Details remain a closely guarded secret but was designed to withstand ballistic , explosive and chemical weapons attacks with its 8-inch thick doors and bomb-proof exterior, run flat tires and firefighting equipments concealed within the bodywork.
United States Secret Service will use bullets and explosive rounds to destroy the Beasts limo after running its course to demonstrate its effectiveness against such weaponry and to destroy the secrets of its armoring and defensive abilities.
Cadillac has built every presidential limousine that has transported the world's most powerful man around the world since 1993 .The Beasts are maintained by the United States Secret Service.
Last week monday, President Putin unveiled the new russian-made armoured black limousine during his 4th inauguration .
Don't you think it's time for the President to change his fleet of old cars inherited from Goodluck Jonathan?