Finally, The All New Ultimate SUV, Rolls Royce Cullinan Unveiled (Photos)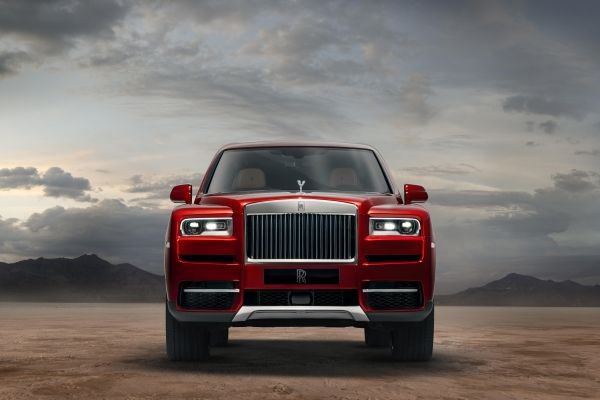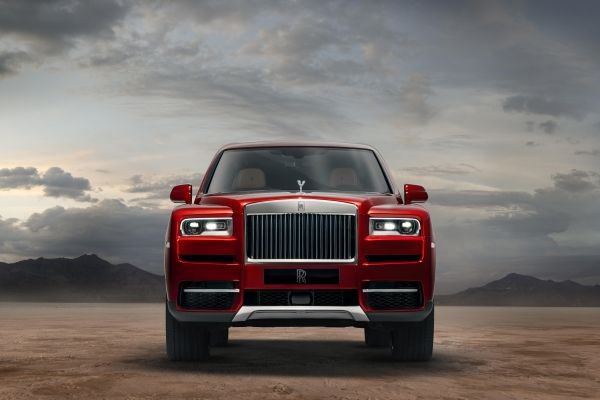 Finally, the most anticipated car of 2018 has been unveiled a few hours ago.
Indeed, the all-new Rolls Royce Cullinan is the most anticipated Rolls-Royce of all time has finally been unveiled. This SUV from Rolls Royce is the most versatile, family oriented, fun-to-drive super-luxury SUV available today.
Named after the largest diamond ever discovered, Cullinan, is the most technologically advanced, and only purpose-built, luxury SUV in the world. The first "three-box" car in the SUV-sector. Cullinan's rear partition wall creates a distinct environment for passengers, separated from the luggage compartment.
Peter Schwarzenbauer, Chairman of Rolls-Royce "According to Today we are setting a new standard by creating a new class of motoring and motor car for customers who are well-connected, highly mobile and have a global perspective. They want a new type of motor car that gives them unbounded access in ultimate luxury. Their sense of adventure and daring demands a "go-anywhere in ultimate luxury" motor car that will both take them to and meet them at the pinnacle of life. Cullinan is that motor-car."