Only 14 Of This 2018 Aston Martin Vantage V12 V600 Will Be Built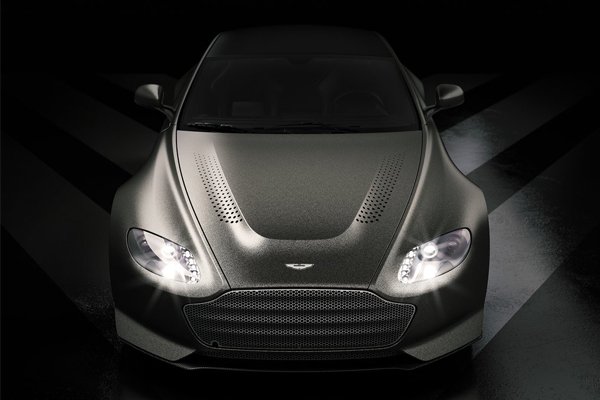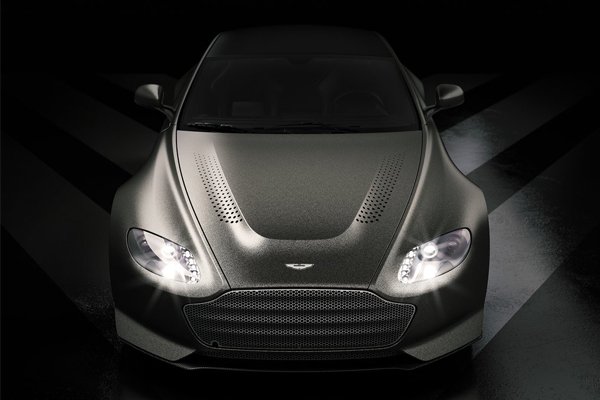 The iconic Aston Martin Vantage V600 has just experienced a rebirth.
It has been reintroduced in the form of an all-new breathtakingly beautiful Aston Martin V12 Vantage V600s. This edition is a customer commissioned limited run of the original V8 Vantage V600.
In 1998, Aston Martin offered its customers the extreme iteration of its Vantage sportscar, the supercharged V8 Vantage V600. Delivering 600bhp, that model was one of the most powerful sports cars of its time.
Fast forward 20 years and the luxury British carmaker's unique personalisation service Q by Aston Martin received a customer commission for a strictly limited run of 14 new Aston Martin V12 Vantage V600s. Split between seven coupes and seven roadsters and dubbed the 'Triple V', this unique series of manual V12 V600s have been commissioned, designed and handcrafted without compromise.
Powered by an upgraded version of Aston Martin's impressive 6.0-litre naturally aspirated V12 engine, producing 600PS, the Vantage V600 is designed to excite the senses. A 7-speed manual transmission provides an engaged driving experience, while the front and rear dual independent wishbone suspension – featuring 3-stage adaptive damping – produces a sublime ride in all conditions.
The 2018 Aston Martin V12 Vantage V600 is available on request with deliveries taking place in Q3 2018.