Nigerian Corper Poses With His N108 Million 2018 Bentley Bentayga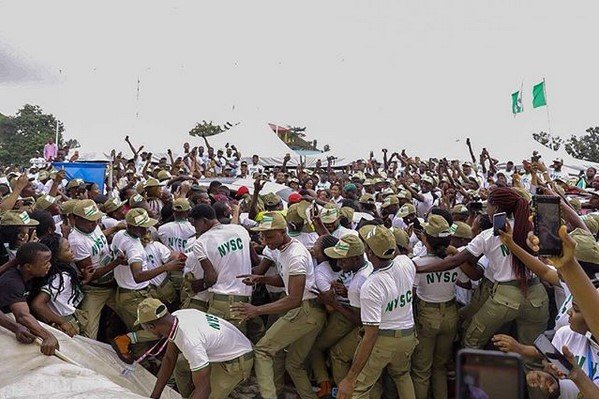 While most people legged to camp during their service year, a corper is cruising with his 2018 Bentley Bentayga.
It's no other person than Nigerian artiste Davido.
Davido in NYSC camp has been the talk for a while now. You need to see how he's being rushed in camp. How would fellow corpers in camp concentrate?
Davido Just Revealed How Much His Bentley Bentayga Cost Him In A Video