See The Arab Million Dollar Supercars On London Streets In This Year's Supercar Season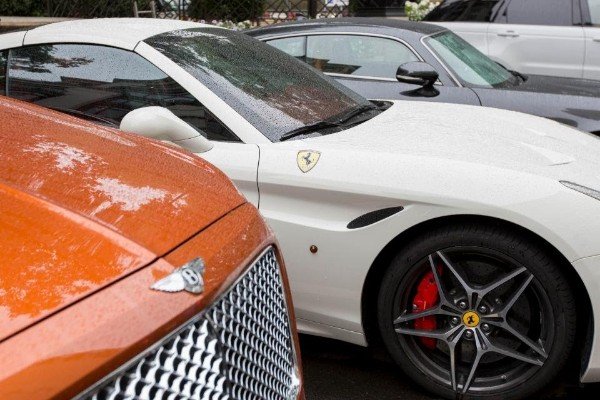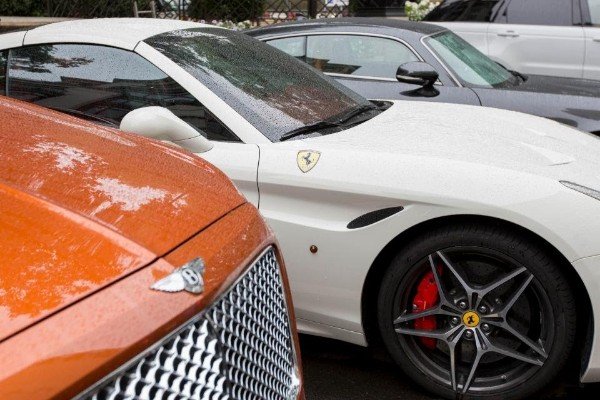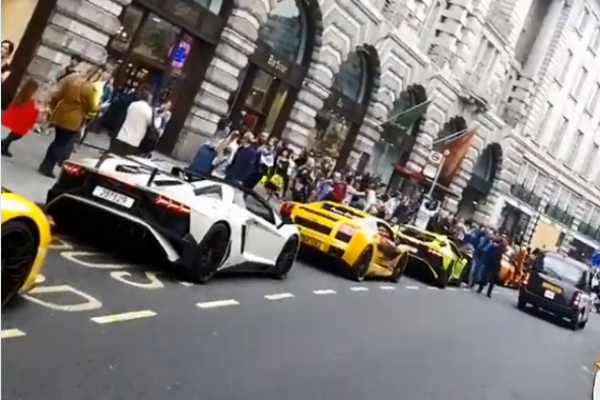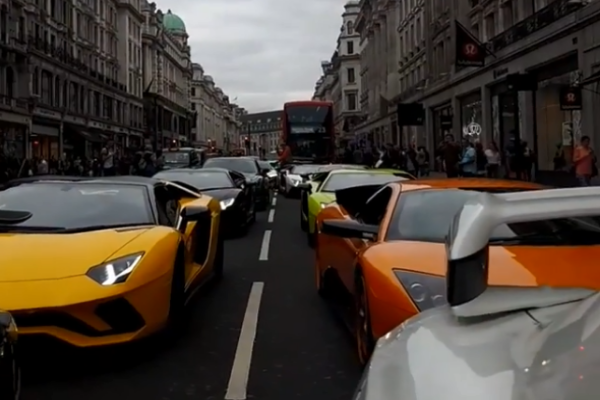 Arab supercar invasion 2018 popularly known as the 'supercar season' is here again . Every summer between July and August world's richest and bling kings from Kuwait, United Arab Emirates, Qatar and Saudi Arabia fly their supercars over to London to escape the heat in Arab states of the Persian Gulf.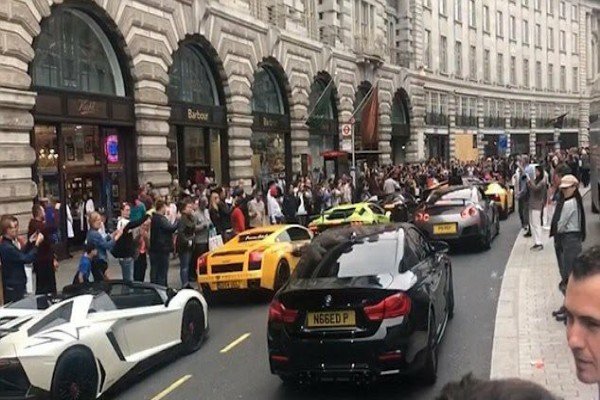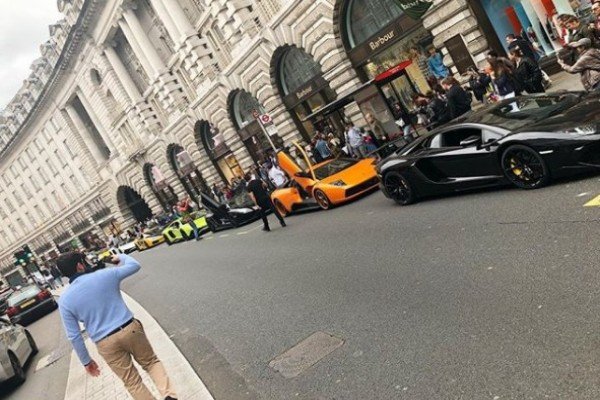 Supercars spotted so far in London includes two $3 million Arab Bugatti Chiron's and Veyron that caused chaos in the car spotter scene.
Other amazing supercars spotted around Harrods, Sloane Street and Mayfair includes the insane Gemballa Mirage GT, Aston Martin Lagonda, two Porsche 918 Spyders, Bentley Mulsanne , colourful lamborghinis, ferraris, Mclaren 720S ,Mercedes 4×4 and BMWs with private plates.
The Nissan with more than 1,000 followers on Instagram is one of the few impressive cars with a UK plate.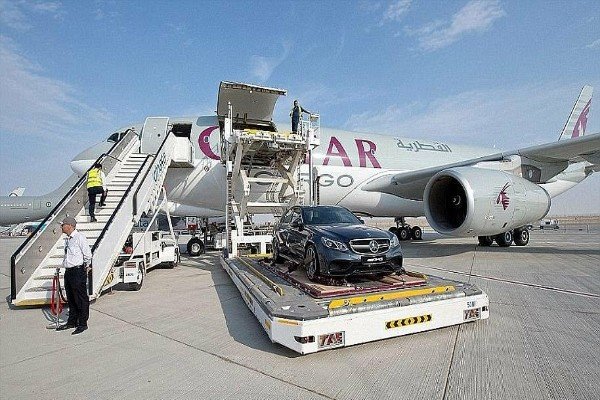 The wealthy owners happily pay a small fortune in excess of £20,000 (N9.4million Naira) for their super cars to fly 3,000 miles to England with them.
Qatar Airways and Emirates straps the cars to the floor for the journey and offers places for 31 cars on each flight.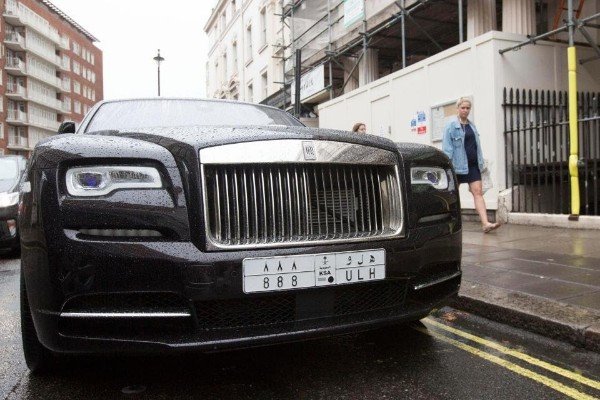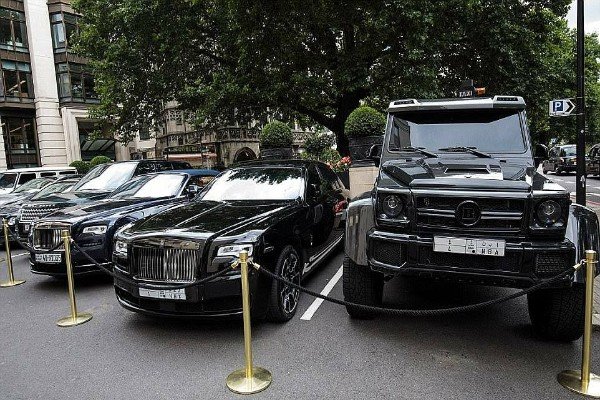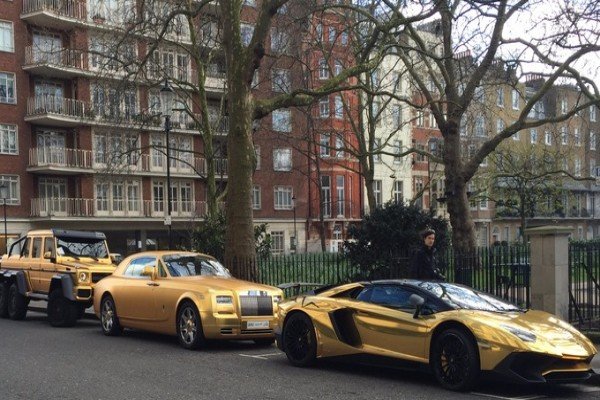 The supercar season which is also known as Ramadan Rush is worth millions to the UK as it brings wealth to the UK and car spotters alike-who collect footage to upload to YouTube and instagram.