The $450,000 Ford GT Originally Owned By Pro-Wrestler John Cena Sells for $1.5 Million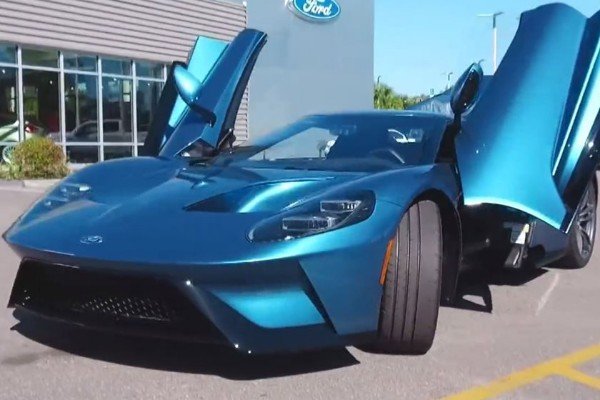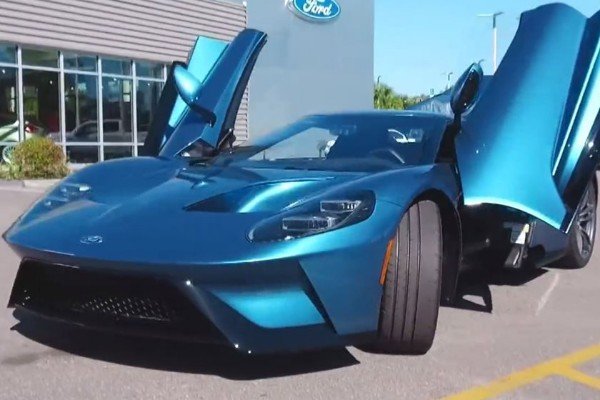 The 2017 Ford GT originally ordered by American actor and pro-wrestler John Cena for $450,000 (N163million Naira) has been sold for the second time.
The car was sold at Russo and Steele's auction in Monterey, California at a final bid of $1,540,000 (N558 million Naira) – that is over $1 million more than what Cena originally paid for it.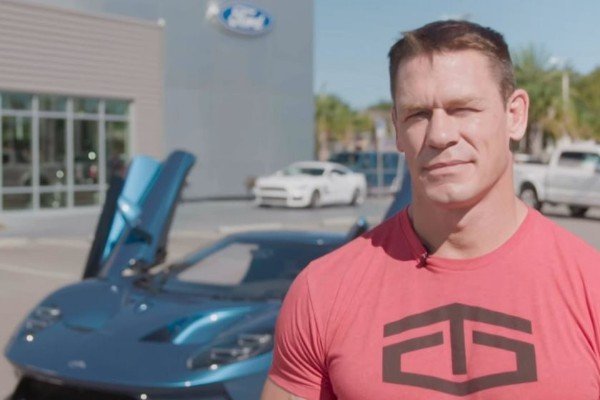 This is the car that Ford sued Cena and the buyer over late last year after he was accused of flipping it for an undisclosed amount shortly after taking delivery last September.
Ford and Cena settled in June for an undisclosed amount with ford promising to donate the money it receives to charity.
Ford attempted to prevent crazy flips by making buyers sign a contract stating they wouldn't sell for a minimum two years.
Used Ford GT prices was destined to be higher due to the strong demand and Ford's decision to limit production to just 250 cars per year and over four years.
Clearly some have found ways to get around this. Another Ford GT fetched $1.8 million at an auction in May after a judge gave the owner permission to sell it.