Elon Musk Dissed Billionaire Bill Gates For Buying "Cool" Porsche Taycan, Instead Of Tesla EVs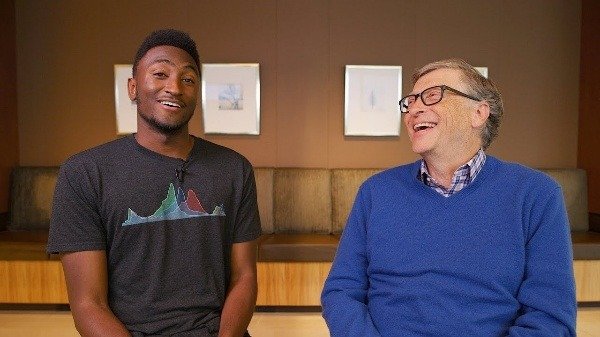 Tesla founder Elon Musk on Tuesday took a jibe at fellow billionaire Bill Gates after the Microsoft co-founder revealed he bought electric Porsche Taycan, rather than Tesla EVs.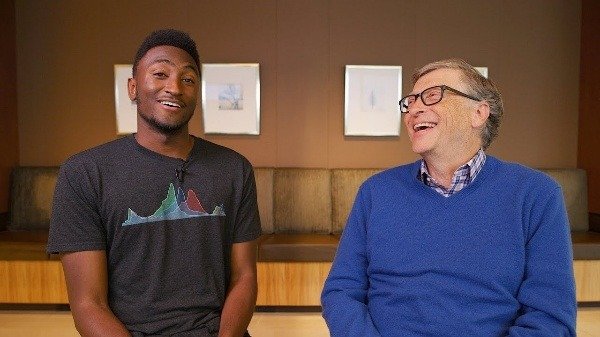 During an interview with YouTube tech reviewer Marques Brownlee, the world's second richest man revealed he just bought his first-ever EV, a Porsche Taycan, which he said was a "very, very cool" vehicle.
Bill Gates said :
"I've got to say — it's a premium priced car — it is very, very cool. That's my first electric car and I'm enjoying it a lot,"
Gates, who acknowledged that the electric car industry has a bright future ahead of it, also mentioned the challenges facing EVs. These includes the price premium ( over petrol propulsion) and range anxiety.
"The amount of energy going in per minute of filling your gas tank is kind of mind blowing. Gasoline is very dense energy,"
Gates' praises on Porsche Taycan, and his disappointment on EV range, the main reason why Nigerians are not embracing EVs, is what prompted a Twitter user Tesletter to call Musk's attention.
Tesletter twitted :
"I'm disappointed because a lot of people are going to watch the interview and they are going to trust Bill's word for it and not even consider EVs. Why? Because Bill Gates is a really smart guy!"
Obviously, South African born Musk was clearly not impressed by Bill Gates decision to pick a Porsche Taycan over Tesla's 4 current electric models.
Also the fact that Bill Gates mentioned the range, which is still very low when compared to internal combustion engines, was what forced Elon Musk to take a dig at Gates.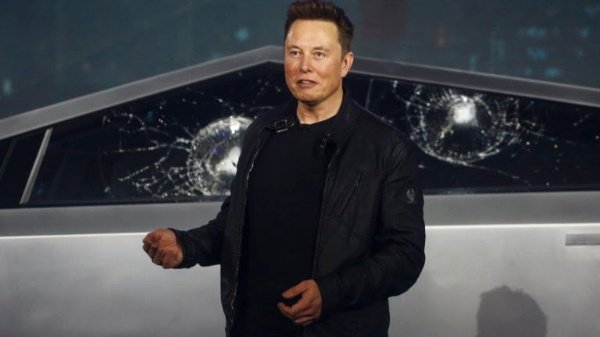 Elon Musk tweeted in response to Twitter user Tesletter :
"My conversations with Gates have been underwhelming tbh (to be honest),"
This is despite the fact that Bill Gates actually complimented Tesla drive during the recent YouTube interview.
Gates said in the interview that :
"Certainly Tesla, if you had to name one company that helped drive that, it's them," he said.
Porsche Taycan EV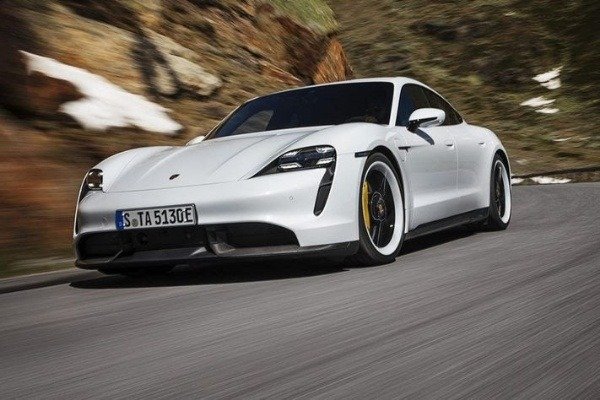 Porsche's first all-electric vehicle, the Taycan, is a direct rival to many of Tesla's models. It has a starting price of ₦55m, excluding destination cost to Nigeria.
By contrast, the Tesla Model 3 starts at ₦19.8 million, excluding destination cost to Nigeria.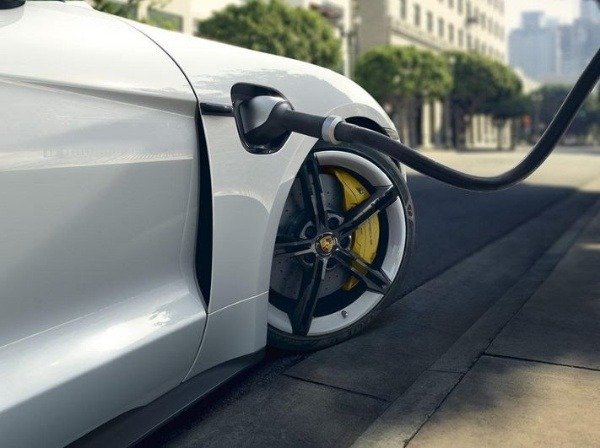 Taycan's power train gives an impressive 0-100 km/h (62 mph) in less than 3.5 seconds. Top model, Turbo S, does this in 2.8 seconds.
The 93.0-kWh battery pack gives a 500+ km (310 miles) range on a full charge.
Also See: Buy and sell cars faster on Carmart NG